Morton Hall Community Centre
---
Posted: Friday, 12th March 2021 4:03 pm
---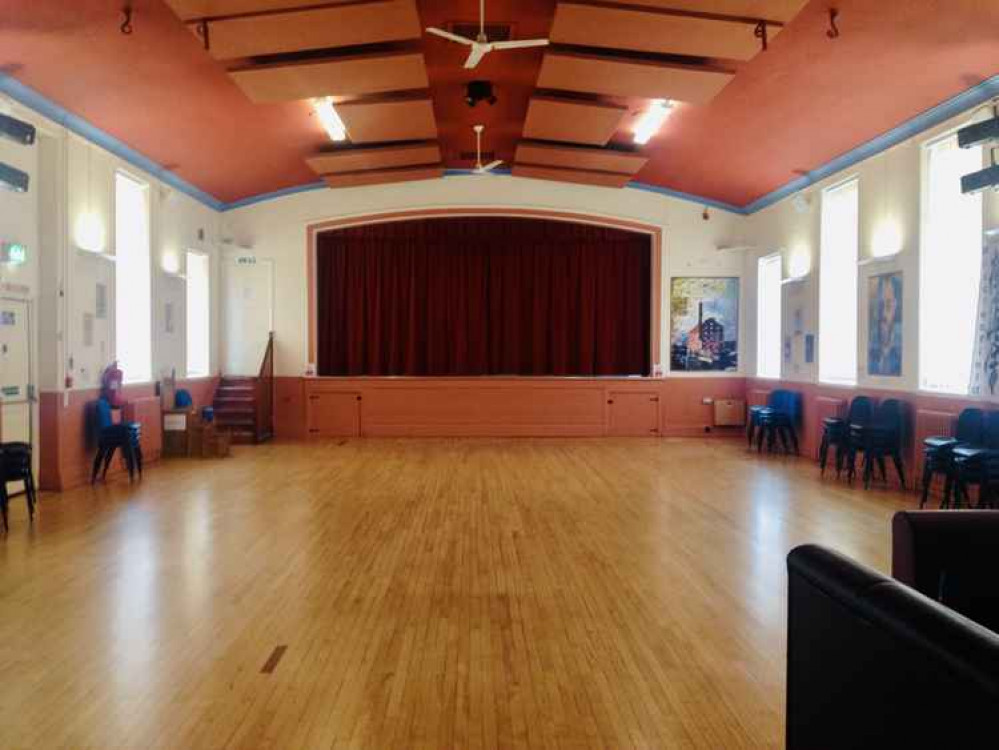 Community
Morton Hall Community Centre is a registered charity and not-for-profit organisation, run entirely by a few volunteers.
It can be hired for regular and one-off bookings by the local community for a variety of purposes, such as classes, meetings, training, rehearsals, day time children's parties, exhibitions, etc.
There are 5 areas to choose from, with hourly charges starting from £10 an hour depending on area, required, times, and day.