RESULTS Cheshire
---
Posted: Friday, 19th March 2021 1:29 pm
---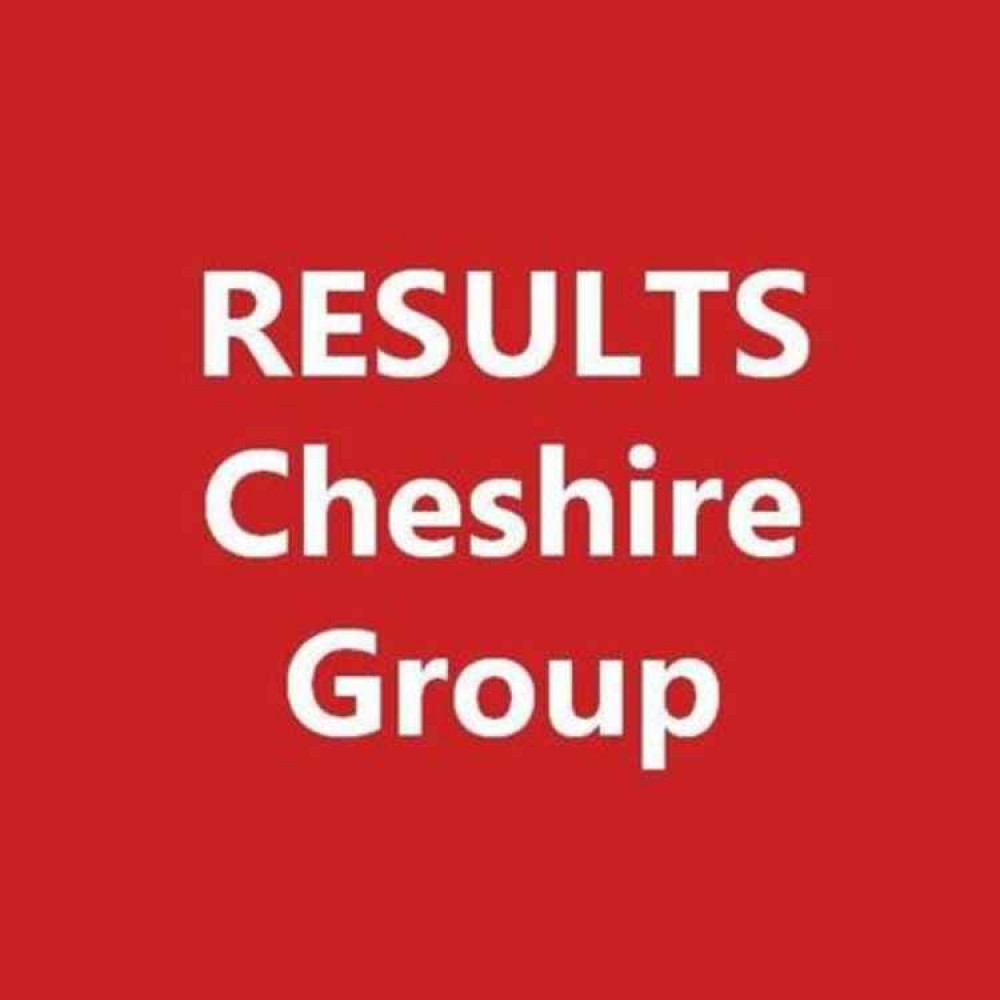 Community
Have you ever looked at the poverty, hunger and injustice in the world - and wished you had the power to influence it?
The experienced campaigners (who are also friendly normal people like you!) at RESULTS Cheshire may have something for you.
We are the local branch of www.RESULTS.org.uk.
We believe passionately in an end to poverty, and we have had several campaigning successes in recent months.
We meet once a month for a conference call led by the national team. Each month there is a well-researched and targeted campaign issue. We hear from knowledgeable insiders. We then engage with our MPs and with government ministers, also through local and social media.
Our mission is to create the public and political will to end poverty, by enabling people like you to exercise your own personal and political power for change