Clink Creative
Need web design or help with navigating your business on the web? Clink Creative are here to help.
---
By Clink Creative
Posted: Monday, 18th July 2022 9:41 am
---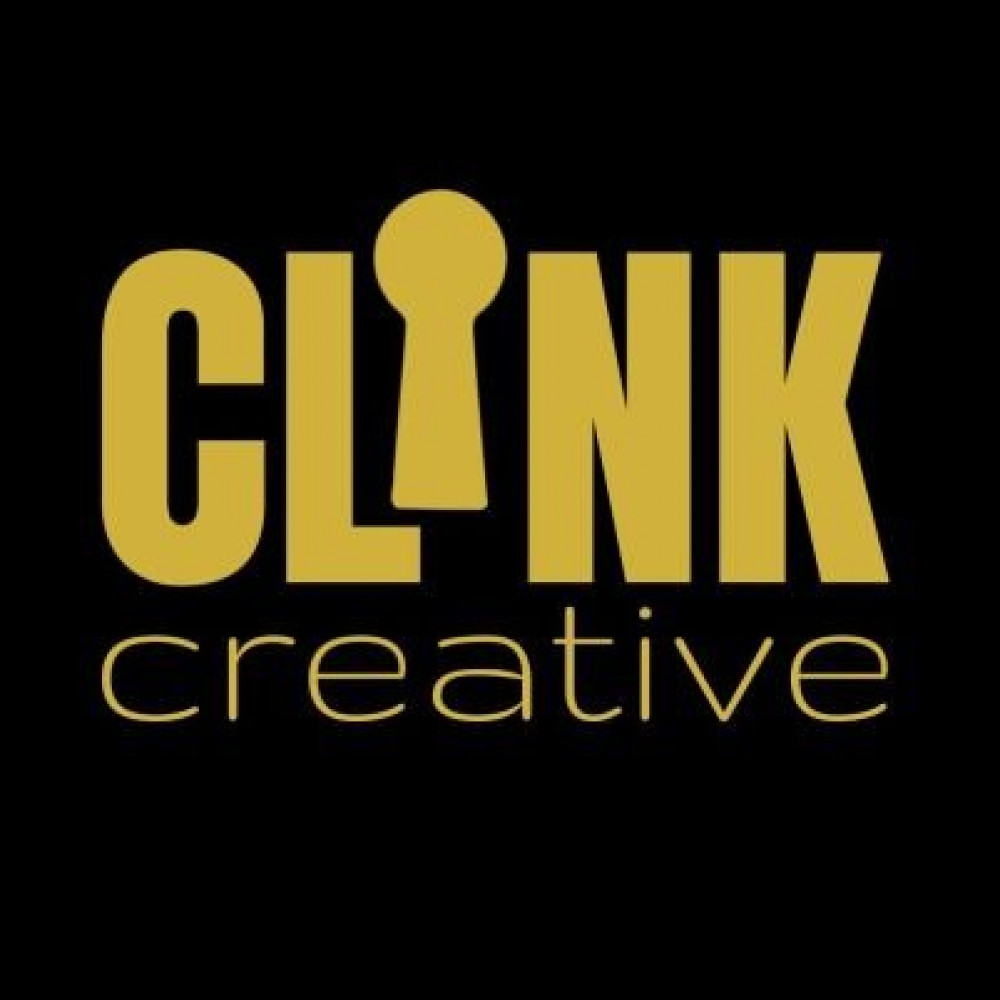 Clink Creative of Bollington.
Digital Marketing
Website Design & Digital Marketing Consultant with 20+ Years Experience.
• Website design
• Social media management
• Community management
• Brand Sponsorship Management
• Content marketing
• Merch shop management
Based in Bollington, Cheshire. Can work with clients worldwide.