East Cheshire Eye Society'
---
Posted: Thursday, 11th March 2021 2:51 pm
---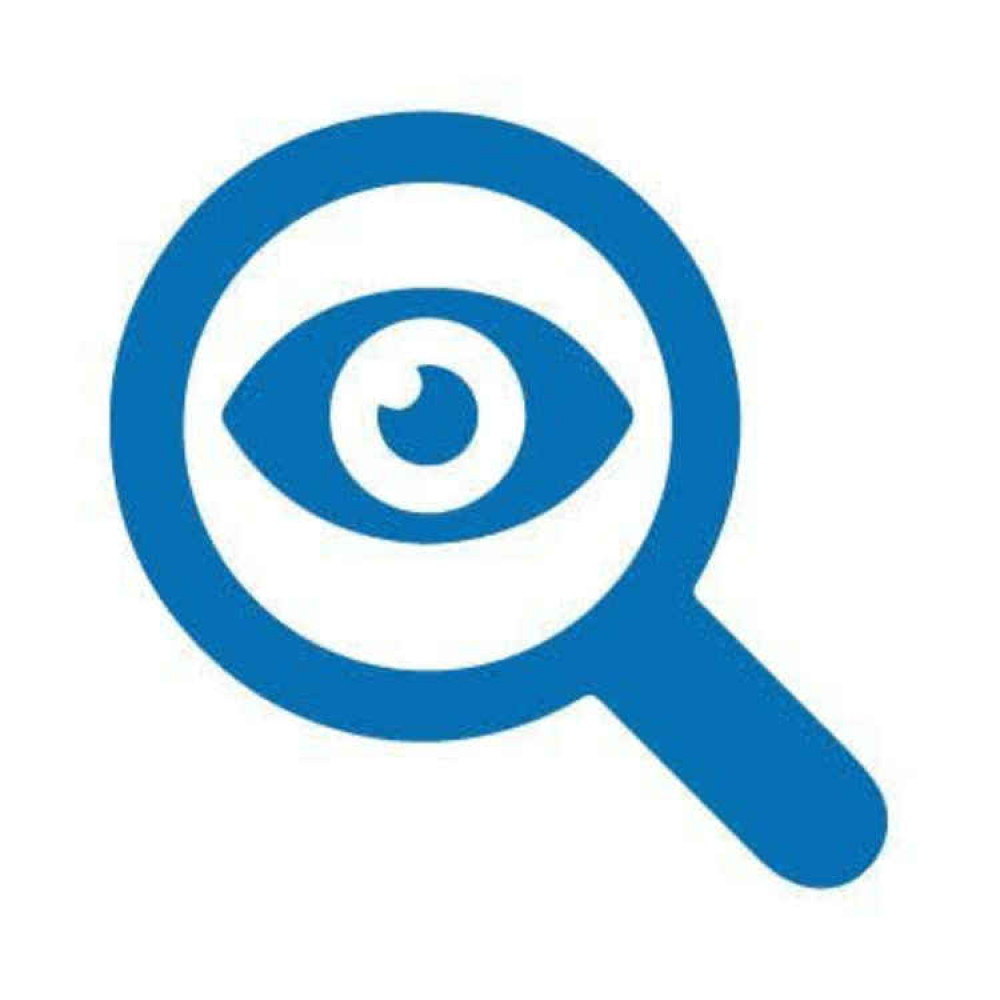 Community
Our purpose is to enable people affected by sight loss to lead fulfilling lives at work, at home and in the community.
From the moment you contact East Cheshire Eye Society or visit our resource centre in Macclesfield, our friendly and knowledgeable team will help point you in the right direction.
Our services and resources are extensive, from a range of magnifiers and equipment through to social events and signposting to other sight loss support services.