Macclesfield: Air Ambulance in South Park - just days before centenary celebration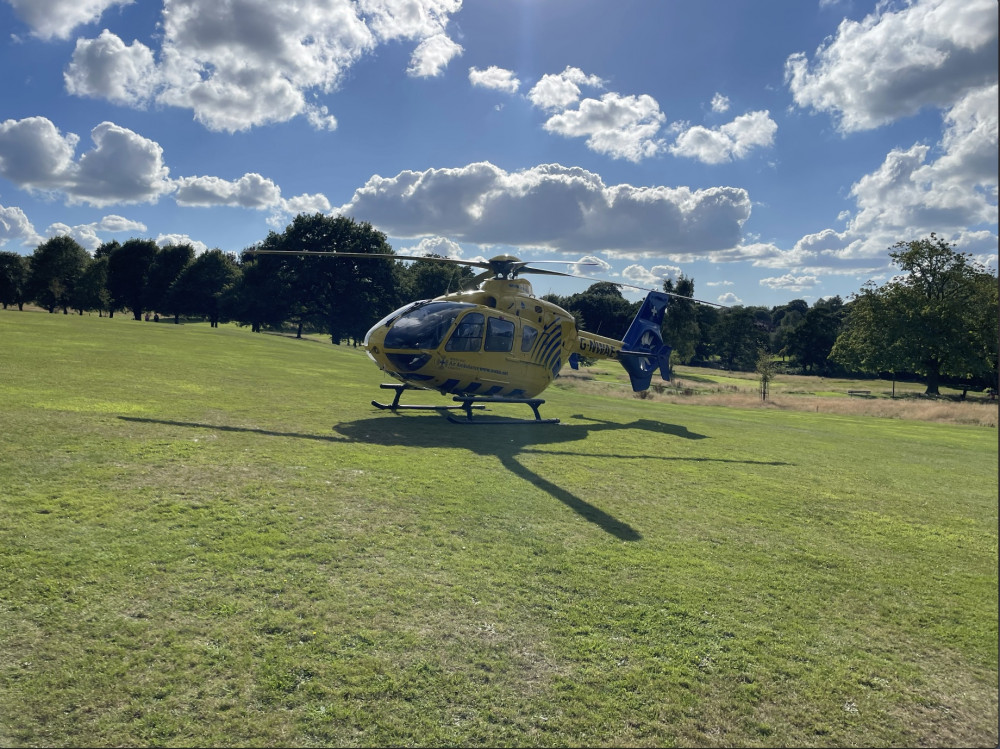 The helicopter arrived at approximately 5:10. (Image - Charlie Candlish)
An air ambulance has appeared in South Park, basking in the summer sun.
The incident details are currently known, however, North West Air Ambulance have been contacted for comment.
The helicopter landing has occurred just nine days before the South Park Centenary Celebrations kick-off.
The North West Air Ambulance complete almost 1500 missions per year.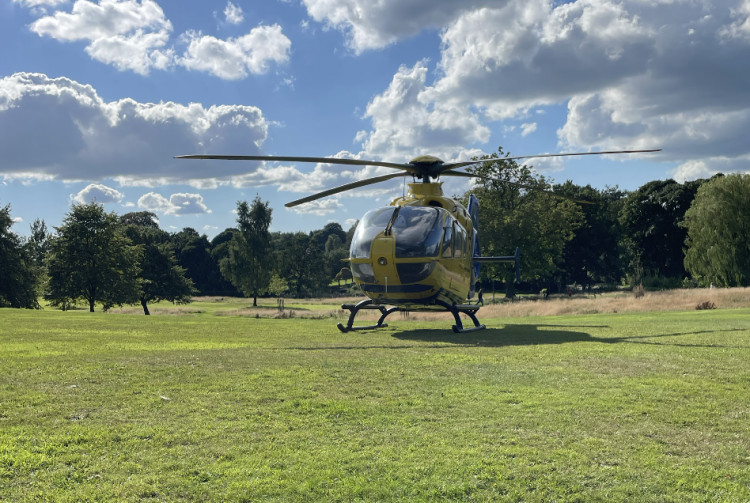 Fingers crossed the person needing the air ambulance is okay. (Image - Charlie Candlish)
South Park is located on Park Vale Rd, Macclesfield SK11 8AD.
Got a business to promote in Macclesfield? Advertise it for FREE on our Local List.
Macclesfield: Have you signed up for our FREE Friday weekly newsletter? It contains each week's top five Macclesfield news stories, and one EXCLUSIVE article?
1400 of you have signed up already. Simply enter your email address on this link.
Free from pop-up ads, or unwanted surveys, Macclesfield Nub News is a quality online newspaper for Macclesfield and the surrounding area.