Macclesfield: New patisserie to open on Chestergate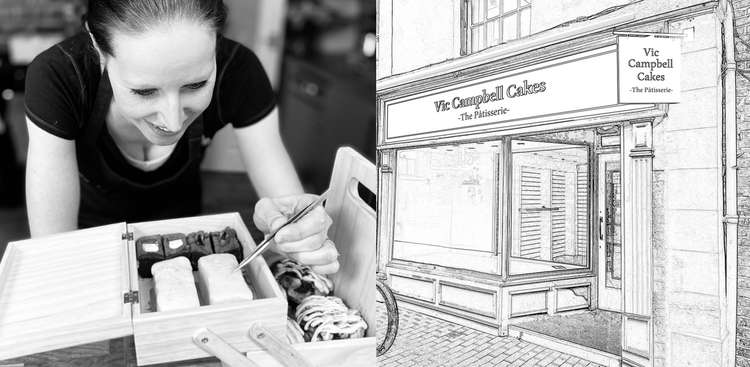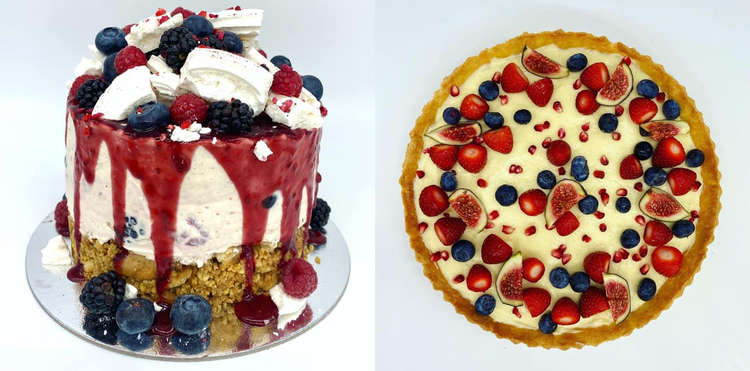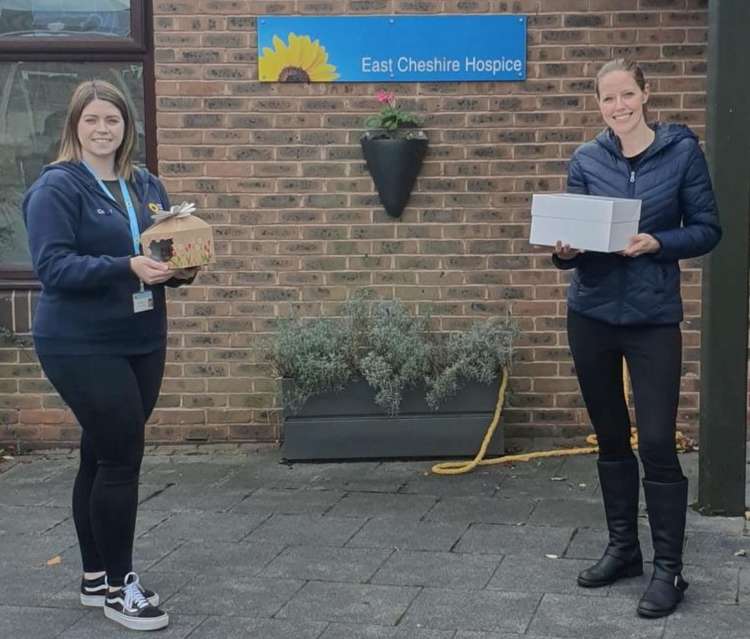 Work has begun on a brand new patisserie confirmed to be coming to Macclesfield.
Vic Campbell Cakes The Patisserie promises to have a hand-crafted selection of baked goods and pastries.
The independent bakery has been based in Macclesfield since March 2020, but is expanding from a home kitchen to a full retail business on Chestergate.
Owner Victoria Campbell said: "The Patisserie will specialise in miniature cakes, cheesecakes, truffles and pastries."
"The retail unit is perfect for what I want to do.
"I do a lot of catering for allergies and specific dietary requirements, and will be doing with this new store."
Victoria has lived in Macc for five years - as her husband is from here - but it was only the impending pandemic that caused her to start her own business 17 months ago.
"I've baked since I was three years old, it is something I've always done but I took a different career path and went into dentistry for 20 years," she recalled.
"I was working as dental technician and it was just before the first lockdown when I was on maternity leave that I was at a point where I don't want to go back to what I'm doing.
"A lot of my work was in Basingstoke, and going to the other end of the country when you've got a young baby just wasn't feasible.
"My husband said to me 'you've always loved baking, you read cookery books in bed' and so it was when I put a post on Facebook of my brownies in a giftbox, and it went from there."
"It went from delivering boxes of brownies to people's doors wearing PPE, to loafcakes and celebration cakes through lockdown.
"Baking is my passion, opening my own Pâtisserie is a dream come true."
Victoria was raised in Ormskirk and Southampton, but has proudly made Macclesfield her home.
The dessert expert plans to open her store late this year, and will hire staff once she figures out her opening times.
"I donate cakes to East Cheshire Hospice [on Millbank Drive] and Macclesfield A&E every month, there's always a little bit of a friendly fight when I come in", she laughed.
"I look forward to welcoming Macclesfield in when the store is open."
You can follow Victoria on Facebook.
The Macc baker is also on Instagram.
Got a business to promote in Macclesfield? List it for FREE on our Local List.
Macclesfield: Have you signed up for our Friday weekly newsletter containing each week's top 10 Macclesfield news stories, and one FREE exclusive article?
675 of you have signed up already. Simply enter your email address into the shaded box below.
Free from pop-up ads, or unwanted surveys, Macclesfield Nub News is a quality online newspaper which produces 25-30 stories a week for our town.