This Macclesfield home could sell for just £150k at auction this week
---
---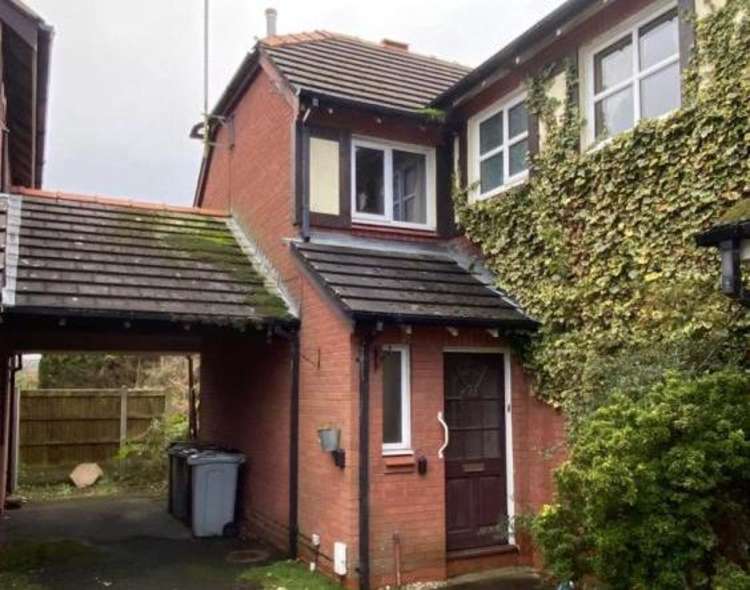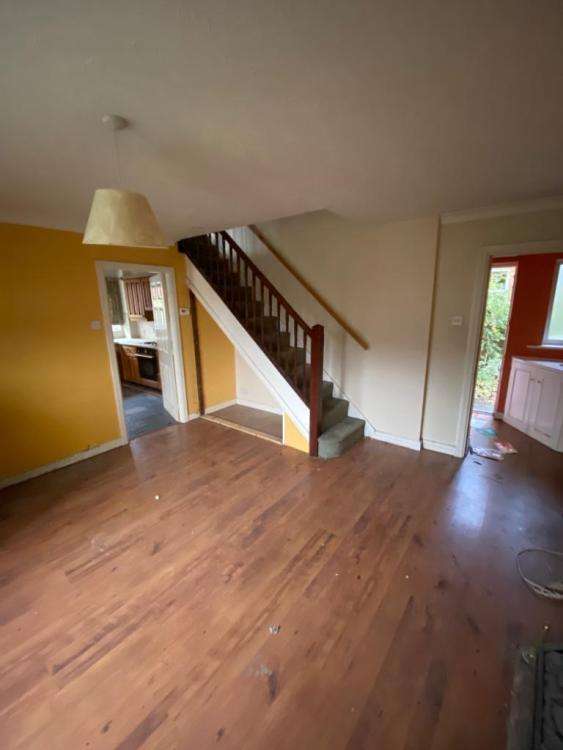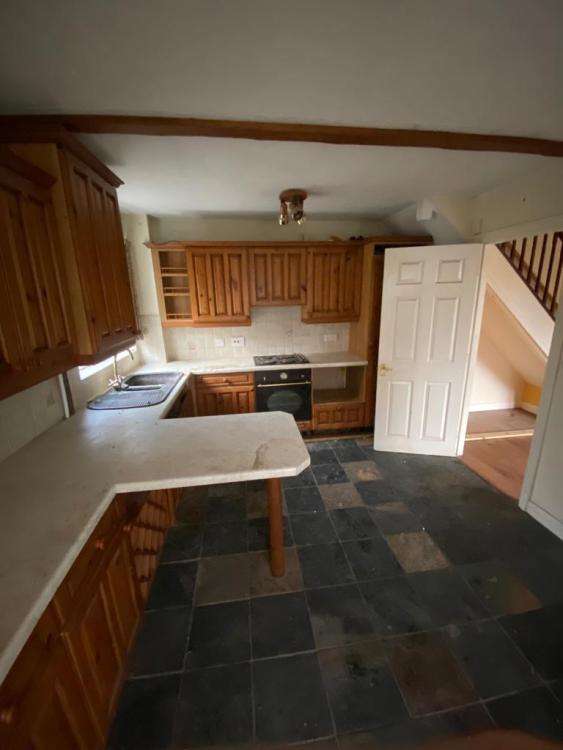 An incredible opportunity for a two bedroom property has cropped up in Macclesfield, significantly below the average house price for our town.
43 Home Farm Avenue will be sold via auction this week.
It could sell below the UK and Macclesfield average house value.
The cosy house has eight rooms, a garden and off-street parking.
A conservatory is also a highlight in this two-floor home.
Located just a stones throw from St Alban's Catholic Primary School, and a Co-op conveinence store nearby.
This semi-detached property is 'in need of renovation', but is expected to go for just £150,000 - £200,000, with a starting bid of the former.
Adam Partridge Auctioneers, of Macclesfield's Withyfold Drive, are selling the Macclesfield home this week.
The auction will take place online on Wednesday.
Enquiries can be directed to [email protected]
Find more Macclesfield Property News by clicking on our Property Section.
Macclesfield: Have you signed up for our FREE Friday weekly newsletter? It contains each week's top 10 Macclesfield news stories, and one EXCLUSIVE article?
1200 of you have signed up already. Simply enter your email address in the shaded box below or on this link.
Free from pop-up ads, or unwanted surveys, Macclesfield Nub News is a quality online newspaper which produces 30-40 stories a week for our town.