Council urged to rethink closure of Warwick Mews in Macclesfield
By Belinda Ryan - Local Democracy Reporter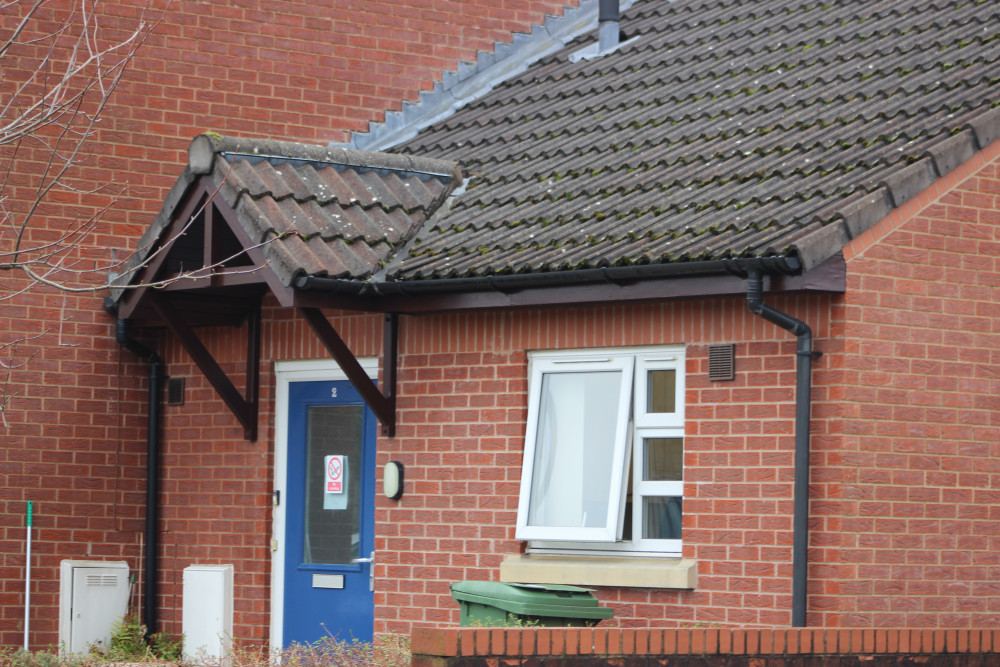 A council-funded west Macclesfield site which helps the disabled is potentially facing closure.
Cheshire East Council is being urged to re-think plans to close respite facilities and centres for adults with learning disabilities amid fears it will isolate vulnerable people and their families.
The council is considering proposals to close the Stanley Centre at Knutsford, which caters for adults with learning disabilities, and Warwick Mews in Macclesfield, which provides respite care, as it tries to balance its books.
Closing the Stanley Centre would save £229,000 and the Warwick Mews closure would save the council £250,000.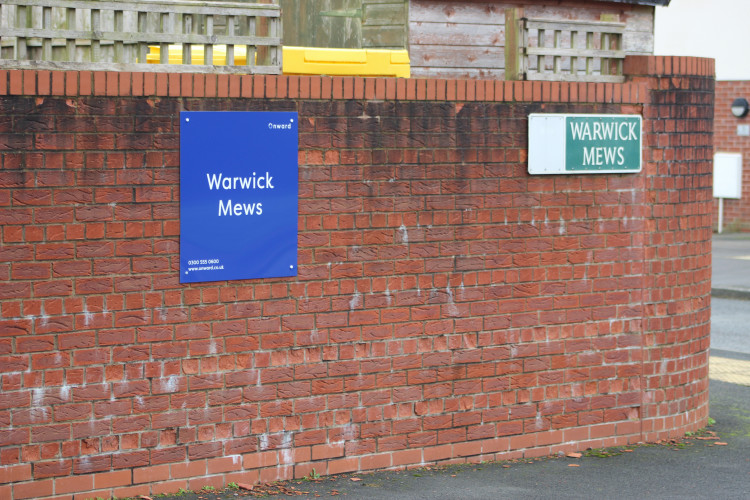 Knutsford resident Charlotte Peters-Rock told the adults and health committee on Monday that disabled adults have attended the Stanley Centre since 1988 and have 'fitted into the life of the town'.
She reminded the council of previous attempts to close the centre in 2011/12.
"Will this committee please protect our disabled residents and friends?" she asked. "They are based and belong safely, surrounded by the community which knows and supports them here in Knutsford. They need better, rather than worse, facilities.
"I ask you to ensure that the Stanley Centre remains open for use, rather than isolate disabled people and their families from their long-term, understood and valuable community lives and friendships."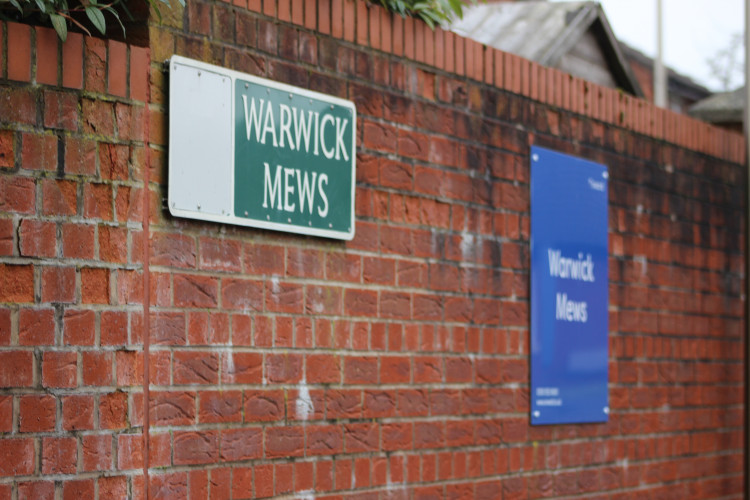 As the committee discussed the budget, Cllr Janet Clowes (Wybunbury, Con) said that, in 2020, the Tories put forward capital addendum items to use Mount View in Congleton and Bexton Court in Knutsford for the purpose of extra care and facilitated living for people with learning disabilities, either in the children's or the adults sector, the idea being that improved facilities would be incorporated for Stanley House on the ground floor of that new facility.
She asked for this to be considered 'as something to be explored as an alternative to the full out closure of Stanley House'.
Cllr Laura Jeuda (Macclesfield, Lab) referred back to the closures of Hollins View in Macclesfield and Lincoln Court in Crewe under the previous Conservative administration, and said come councillors must be getting a feeling of deja vu.
"We are now actually living with the consequences of closing facilities like Hollins View and Lincoln Court," said Cllr Jeuda.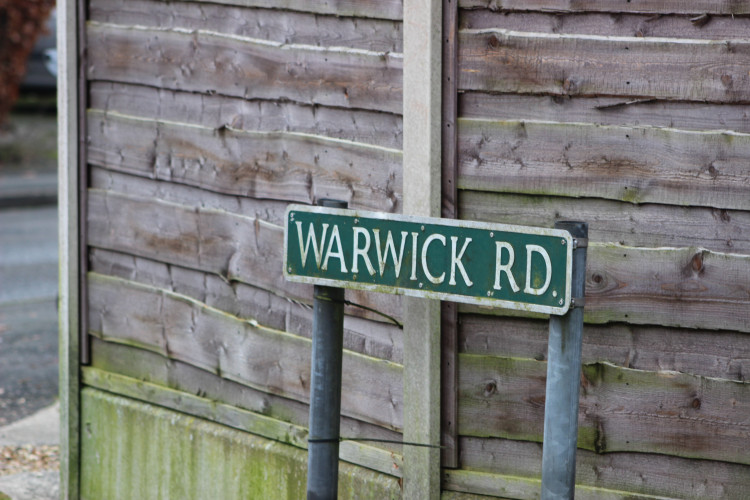 "We've got people stuck in hospital because there's nowhere for them to go. I think if you close these centres [Stanley House and Warwick Mews] … you're just going to throw these people back into being without care at all, and I think we need to be really careful about this.
"How much are we saving on closing Warwick Mews or the Stanley Centre? It's all very well to say brick-based buildings cost money, we don't need them, I think what we've found over the last few years is we do actually need them when they're being used efficiently and properly."
Helen Charlesworth-May, executive director of adults and health, said there would be a consultation on any proposal to close the centres.
"Should the council approve this budget in total, that then is an approval in principle, we then need to go to consultation with the people who use the services."
She added: "This proposal does not, in any way, affect an individual's right to care and support in line with their assessed needs, so this is not about taking services away from individuals. It is looking at other ways of supporting people with learning disabilities".
Regarding the proposed cuts overall she said: "This is a view of what we believe is deliverable and will do the least harm to people who use our services."
Committee chair Jill Rhodes (Crewe, Lab) said it was clear the committee had concerns about the closure of Stanley Centre and Warwick Mews.
"As a committee we can make comments to corporate policy but it will be corporate policy and council's decision at the end of the day," she said.
The public consultation on the budget closes on January 30.
Macclesfield Nub News went to Warwick Mews, but they declined to comment.
It is not known how many jobs would be at risk.
Advertise your Macclesfield business for FREE on our Local List.
See Also: New outdoor courtyard and events calendar for central Macclesfield pub
Macclesfield: Have you signed up for our FREE Friday weekly newsletter? It contains each week's top five Macclesfield news stories, and one EXCLUSIVE article?
Simply enter your email address on this link.
Free from pop-up ads, or unwanted surveys, Macclesfield Nub News is a quality online newspaper for our town.