Macclesfield: Five new homes to replace office near Windmill Park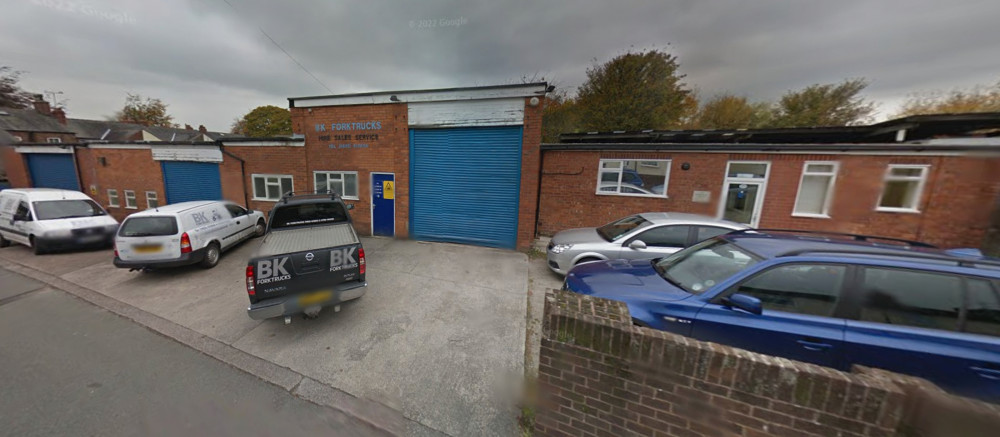 There will be 12 bedrooms between the homes. (Image - Google)
A forklift business' office is to be demolished, eight years after its closure.
B K Forktrucks Limited was wound up in spring 2015.
The Saville Street site has sat empty since, but could be knocked down and turned into five homes.
Plans were submitted years ago and approved in mid-2021, but a new application hoping for the discharging of certain conditions has hoped for a revival of the project.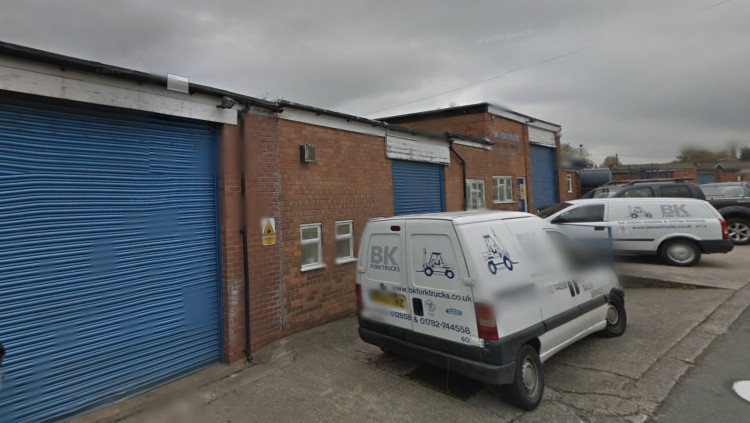 The business still exists in Manchester, but their Macclesfield forklift site shut in May 2015.
There will be two parking spaces per property. There's hoping to be one four bedroom and four two-bedroom properties.
Read more HERE.
Browse the best local jobs on our Macclesfield Jobs section.
Macclesfield: Have you signed up for our FREE Friday weekly newsletter? It contains each week's top five Macclesfield news stories, and one EXCLUSIVE article?
Simply enter your email address on this link.
Free from pop-up ads, or unwanted surveys, Macclesfield Nub News is a quality online newspaper for our town.