Cycling: Tour of Britain will come to Macclesfield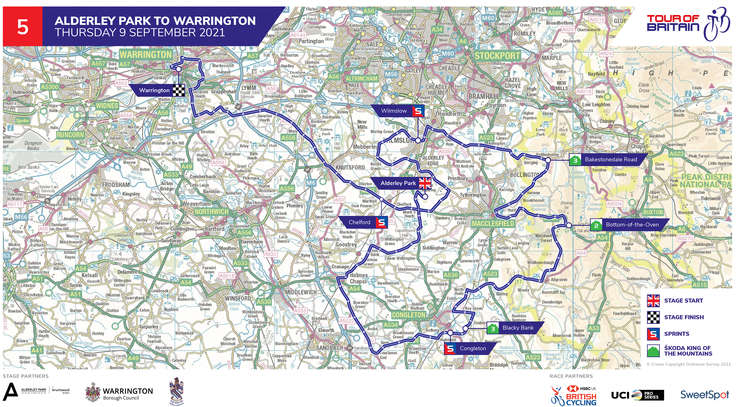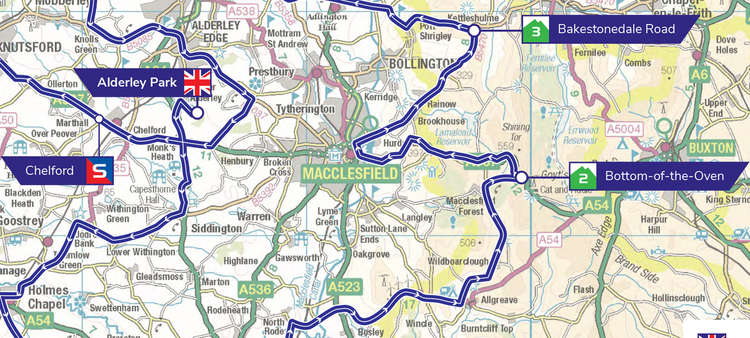 Great news for for local tourism as part of the Tour of Britain will take place in Macclesfield.
The race, which spans the UK from 5 Sept 2021 – Sun, 12 Sept 2021, has a Cheshire leg midway into the race.
The fifth day of the race, on Thursday September 9, will span 152km from Alderley Park to Warrington.
Shortly after setting off from Nether Alderley and coming through Congleton, the world's greatest cyclists will enter the Macclesfield parliamentary constituency.
The athletes will pedal past Bosley and through Wildboarclough, before entering Macclesfield Forest.
They will then take A537 road west, and ride a bikers favourite, The Cat and Fiddle Road.
They'll have beautiful views of Shining Tour and Lamaload Resevoir, before dropping into Hurdsfield and Higher Hurdsfield, brushing Macclesfield town centre.
They'll then head through Rainow up and down the B5470.
A left turn through Pott Shrigley and the outskirts of Bollington and then Adlington will conclude the Macclesfield leg of the tour, as they'll head to Wilmslow.
It is part of Stage Five of the race which was first contested in 2004, and has different routes each competition.
We have contacted Macclesfield Town Council, Higher Hurdsfield Parish Council, and Rainow Parish Council for comment.
It is currently expected the Macclesfield leg of the sprint would take place around 1pm. Spectators are welcome.
You can learn more about the Tour of Britain here.
Elsewhere in local cycling news, a local man has raised over £5,000 for the new Macclesfield Christie.
Please sign up for our Friday weekly newsletter containing each week's top 10 Macclesfield news stories, and one FREE exclusive article. 360 of you have signed up already.
Simply enter your email address into the shaded box below.
Free from pop-up ads, or unwanted surveys, Macclesfield Nub News is a quality online newspaper which produces 25-30 stories a week for our town.