Ex-England rugby star hired at Macclesfield's Cheshire Business School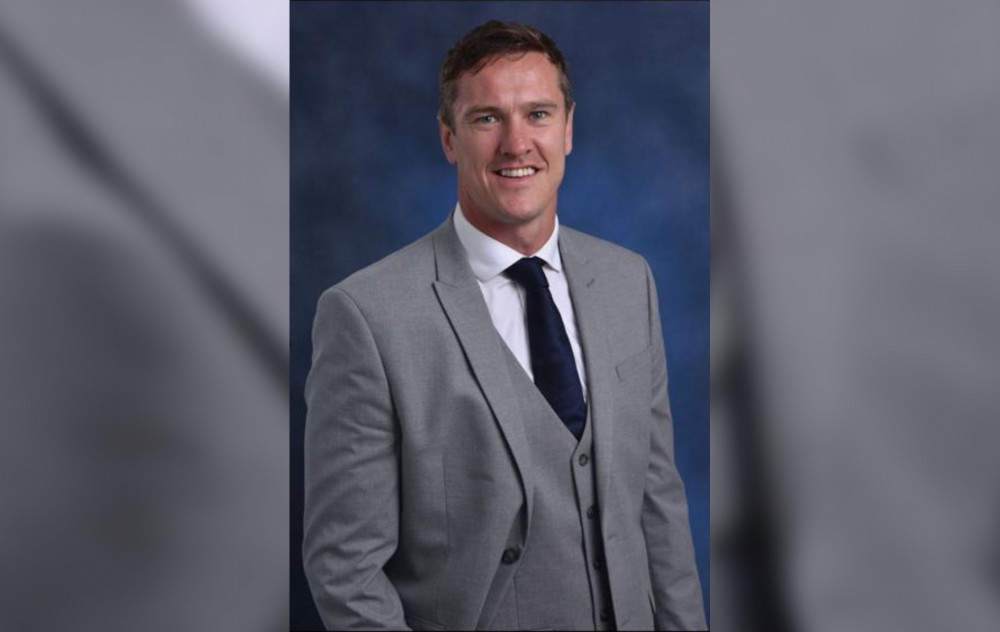 Cheshire resident and Ex-England rugby union player Chris Jones has got a new job in Macclesfield. He has been appointed as an Advisory Board Member.
Macclesfield's Cheshire Business School has recruited a former England rugby union player to their Advisory Board.
Ex-Sale Sharks, Worcester Warriors and Leeds Tykes forward Chris Jones, who played under England World Cup winning coach Sir Clive Woodward, is now a Cheshire Business School financial advisor.
The rugby union player made 12 appearances for England, scoring five points from 2004-2007.
"To join Cheshire Business School as an Advisory Board Member is an honour," said Chris.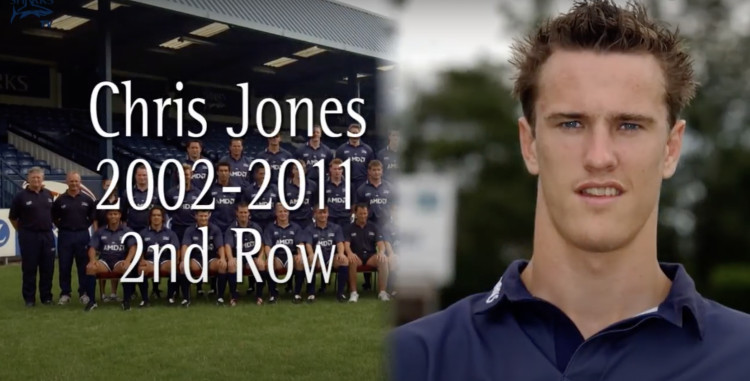 Chris Jones in his prime for Sale Sharks. (Image - Sale Sharks)
"The founder Rachel Kay has brought forward a leadership and training concept that is concise, clear and respectful of time management.
"People from all walks of business life have been attending the short, sharp Mindful Monday sessions held so far and I look forward to helping Cheshire Business School realise its ambitions."
The Stockport Grammar School-educated 42-year-old retired from the game in 2016, and will now work in Macclesfield at the Cheshire Business School.
Chris' appointment comes as The Art of Brilliance's Dr Andy Cope is confirmed as the next keynote speaker.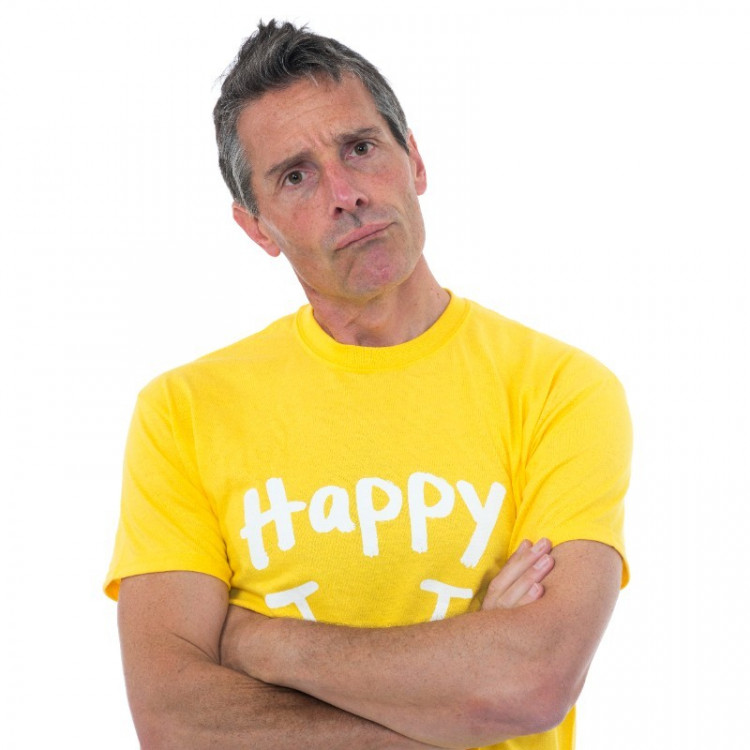 Dr Andy Cope will be speaking next month.
Andy's Mindful Monday session on Quantum Thinking takes place on Monday, December 12 from 8.30am to 10.30am at DeVere Cranage Estate.
He said: "Most training is additive - it gives you more things to remember and do. Quantum thinking is subtractive. You don't need more stuff on your mind, you need less.
"So, there'll be no pen and paper needed. It's just a case of rocking up with an open mind."
Members of Cheshire Business School's Advisory Board are Founder and CEO Rachel Kay, who is also Principal and CEO of Macclesfield College, Associate Director for Organisational Development at Bolton NHS Foundation Trust Jake Mairs, who is Chair of the Advisory Board, and entrepreneur and Owner and Director of Macclesfield FC Club Robert Smethurst.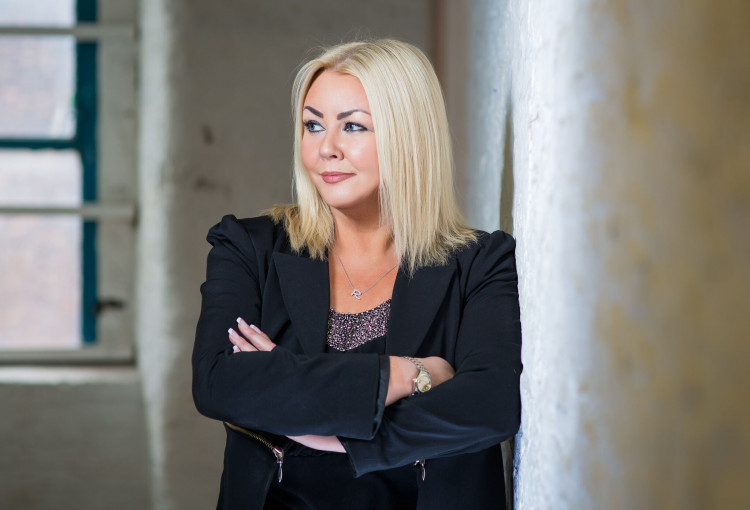 Macclesfield-based Rachel Kay is the founder of Cheshire Business School
Iain Lees, retired CEO of VCG, Steve Mostyn, Associate Fellow at Oxford Saïd Business School, Relationship Banker Sarah Hunter, Tracy Cosgrave, Director of Employer and Commercial Services for Macclesfield College and Director of Corporate Services for Macclesfield College Helen Fazackerley, also sit on the Advisory Board.
Rachel Kay said: "We're extremely pleased to have Chris Jones join us. He brings a wealth of experience in elite sport and high performance to the Advisory Board.
"I'm sure Chris, along with all other members of the Cheshire Business School Advisory Board, will be instrumental in helping us achieve our plans to create a collective leadership movement."
Cheshire Business School is based on Macclesfield's Park Lane. Find more about them here.
See Also: New winter-themed ski bar in Macclesfield to attract Christmas crowd
Advertise your business for FREE on the Macclesfield Nub News Local List.
Macclesfield: Have you signed up for our FREE Friday weekly newsletter? It contains each week's top five Macclesfield news stories, and one EXCLUSIVE article?
Simply enter your email address on this link.
Free from pop-up ads, or unwanted surveys, Macclesfield Nub News is a quality online newspaper for our town.