Meet your Editor: A thank you to our readers as Macclesfield Nub News hits 4000 Facebook followers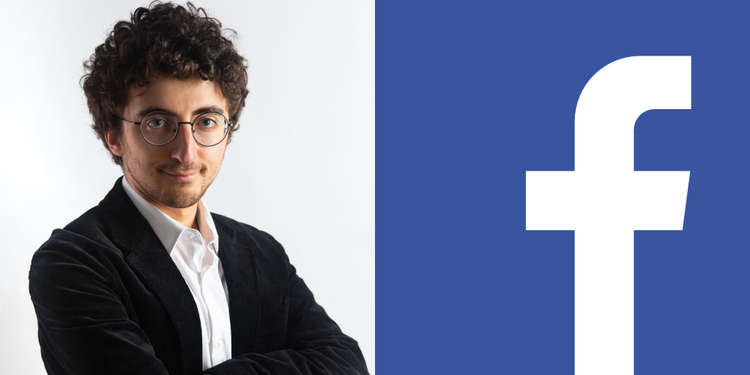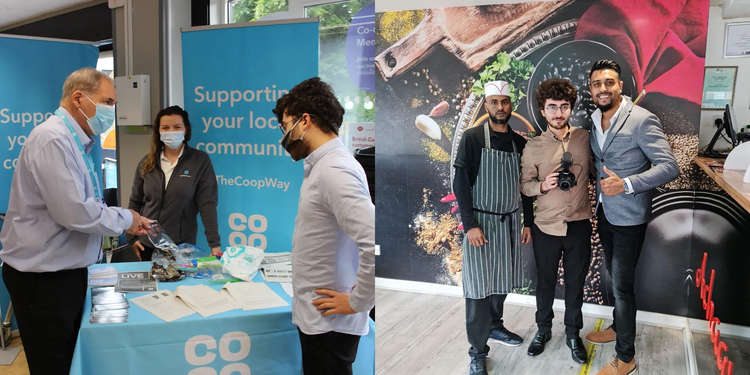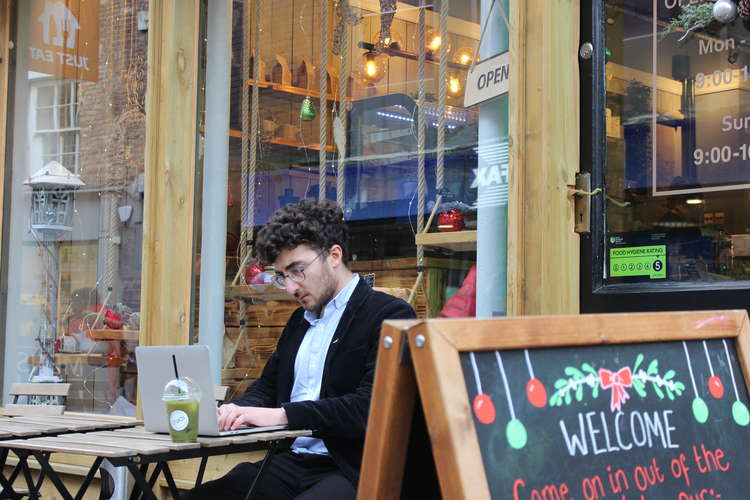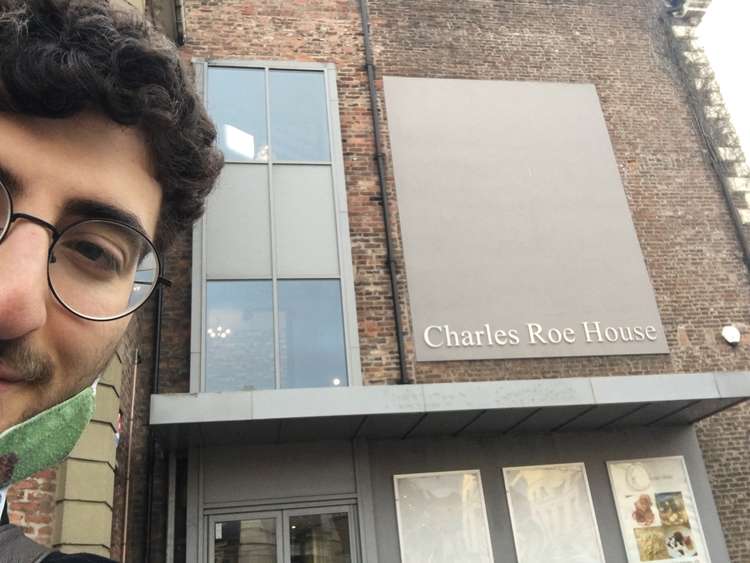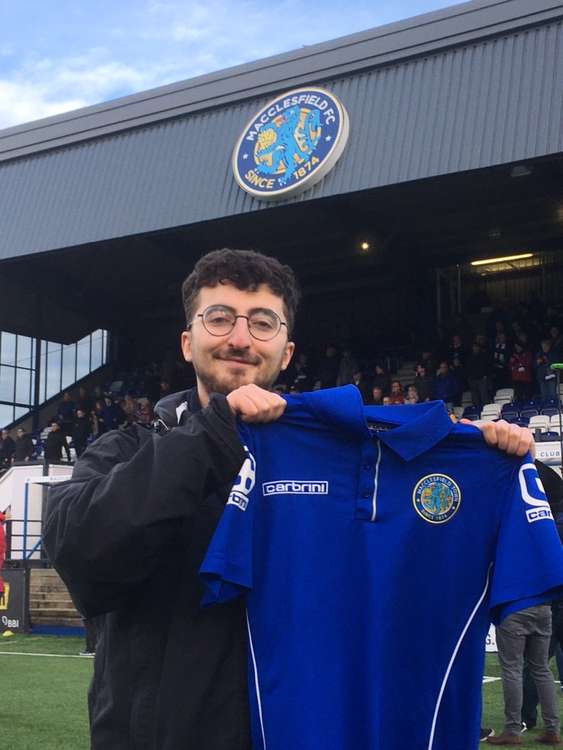 Hello Macclesfield. I'm Alexander Greensmith, the Editor for Macclesfield Nub News.
I'm writing this article as an open letter to you, to thank you for helping us reach the 4000 followers milestone on Facebook.
Since our launch 19 months ago in April 2020, we've been dedicated to providing unique, original and engaging stories for the people of Macclesfield.
And while we average between 15,000-25,000 views a week, we wouldn't get half of that if it weren't for the lovely Macclesfield community on Facebook.
Facebook has allowed us to receive instant feedback on the stories we write, and find out the news you want.
Since I became the Editor of Macclesfield Nub News in April 2021, we have gained almost 2000 likes in just eight short months.
While you might have seen me around town, I tend to keep quite a low profile personally on this website, so I thought I would use this milestone as an opportunity to introduce myself to our readers.
My first article, was about a vintage Joy Division Poster being sold for thousands, it feels like a lifetime ago.
Another one of my first big stories was covering the two year anniversary of R&G's Beer Vault on Market Place, the business flourished during the pandemic to celebrate their second birthday, and kindly spoke to me.
There are 70 Nub News sites across the UK, but to write for Macc was a no brainier.
I'm originally from the High Peak, so Macc was a big town I frequented just on my doorstep, it was always a highlight to come to the Treacle Market with my family.
Before that, it was full of happy childhood memories as my late grandma lived on a cul-de-sac near the Sainsburys and West Park.
I was attracted to Nub News specifically as I liked aspects not offered by any other news employer.
I can write what I want, and the be your own boss model means I don't have to write negative stories or misleading headlines just to get clicks.
I've forged fantastic relations with hundreds of Macc businesses, Macclesfield Town Council, and various independent environmental or arts groups that make our town great.
In the summer I moved in with my girlfriend on Beech Lane, who is from Macclesfield, and have made more contacts for stories that I truly consider to be friends.
As I'm sure you know, Macclesfield Nub News is proudly free from clickbait and annoying ads.
I currently work half-and-half at home or in an office on Park Green, thanks to the lovely innovative Macclesfield companies Matmi and Courthouse Collective.
My favourite places for a working lunch in Macclesfield are Ethos on Chestergate.
But I also love to eat at The Copper Rooms or ELAF Lebanese Restaurant in the evenings.
My favourite places to relax in Macclesfield is Proper Sound, or popping in-between Five Clouds and RNG's Beer Vault!
These past seven months have whizzed by, and I couldn't be there without you.
If you ever see me out an about in town, or at a Silkmen game. Please do not be shy to say hello!
I'm open to story suggestions and I'll probably buy you a drink as thanks if you tell me your favourite article I've wrote! ;)
Nub News is an amazing opportunity for me to be an Editor at such a young age.
The flexible working arrangement and feeling like I am part of something huge in journalism - and the community - especially invigorates me.
Furthermore, connecting with the reader and getting honest feedback on writing to growing the platform has been an amazing experience.
It is an absolute pleasure to serve Macclesfield with 20-25 quality news stories about our town every week.
Thank you for reading, subscribing, and telling your friends or family about Macc Nub News.
Please do let me know if I can ever return the favour for you with an article or dropping you a like on social media.
Whether you are promoting a business, event, or job. I, on behalf of Macclesfield Nub News, am here for you.
Thank you for your support, in our journey in revolutionising local news with our free service for the town of Macc.
To every one of our readers, and followers on Facebook, I thank you.
If you haven't followed Macclesfield Nub News on Facebook yet, you can right here.
We're also on Twitter, where we're about to hit 900 followers.
Outside of Macclesfield Nub News, You can follow me on Twitter @GreensmithAlex.