Missing mousers: Can you help find these Macclesfield cats?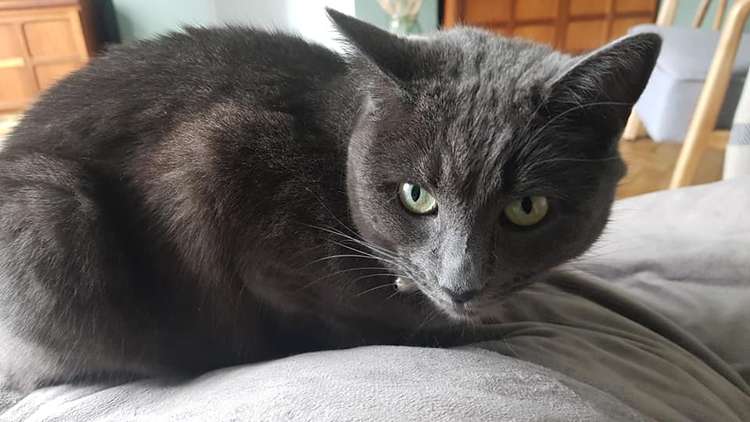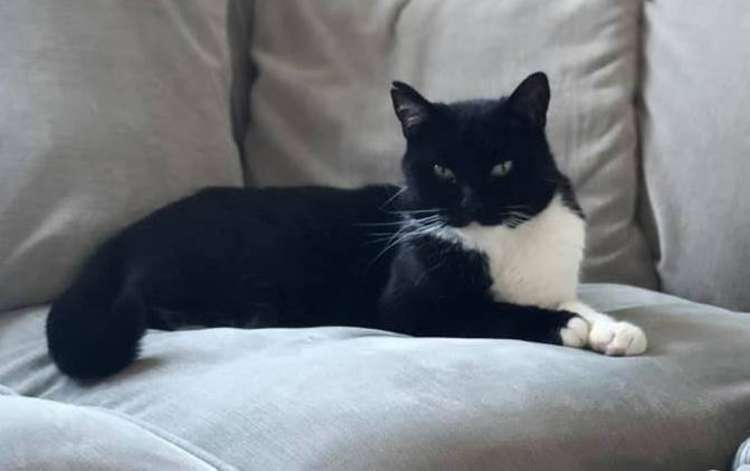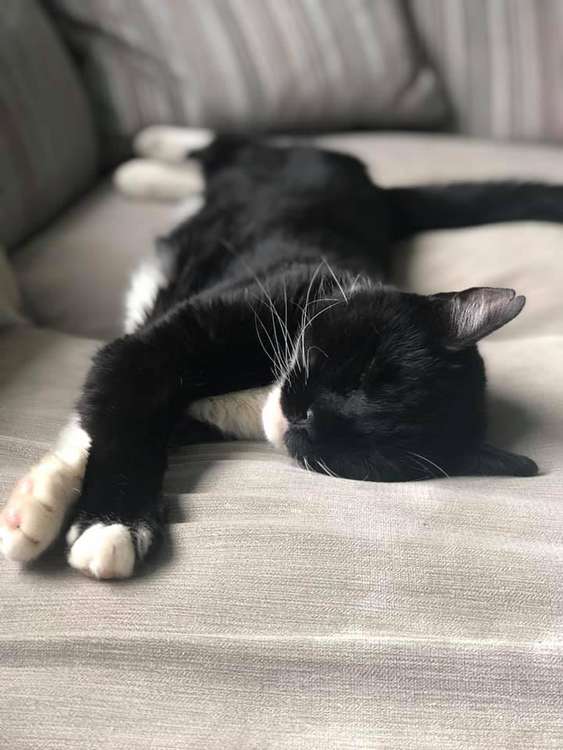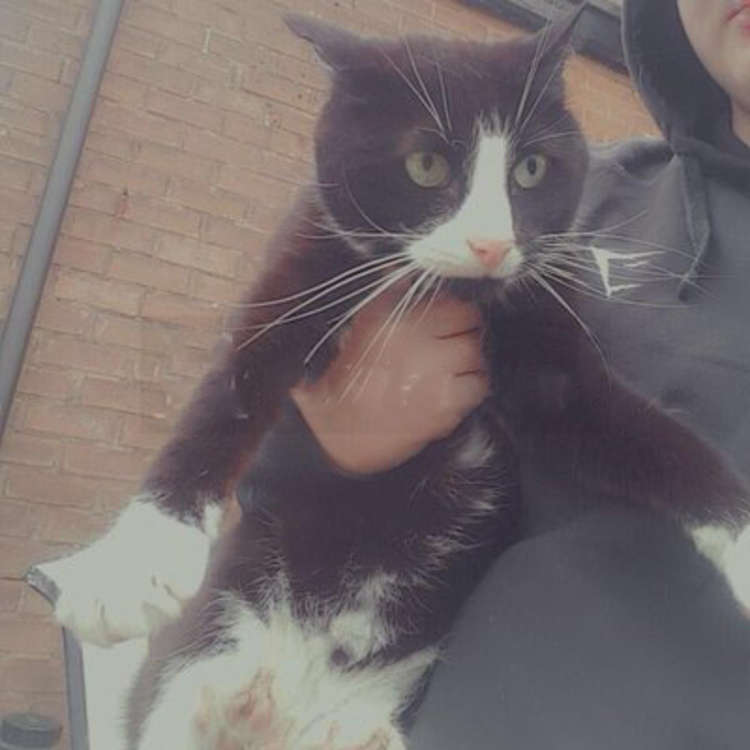 Macclesfield: These three pets have recently gone missing - can you help find them?
There are currently 10,928 lost cats on the UK National Pet Register alone.
And a quarter of the 6.5 million lost cats in Europe will never come back, that's according to the website Tuxedo Cat.
So Macclesfield Nub News feels inclined to play a small part in our area, by helping to hopefully reunite missing animals to their owners.
Today is the focus is on cats, and if you've seen any of these missing domesticated kitties, around town, we've included clickable red links throughout the article, which will lead you to contacting the owners.
The first pussycat that we're trying to help relocate is Tippy.
The female feline went walkabout in the Merebrook Road area on Sunday October 10.
She was last sighted at 2pm in the afternoon, and has never spent the night away from home before.
Onwer Lizzie, who can be contacted here, said: "She is grey with a little white tip on the end of her tail and should be wearing a pale grey collar with my phone number on it."
"Please let us know if you have spotted her, we are desperate to have her home".
Tippy should be wearing a collar with a phone number on it, but the green-eyed kitty may have slinked it off.
The next missing kitty is Ken the British shorthair.
This microchipped mouser has been missing for over 13 weeks.
Owner Emma said: "We last saw him from his home on Birtles Road, Macclesfield.
"He has a noticeable bite on his right ear, he's friendly and vocal."
You can view more pictures of Tippy and contact Emma here.
The final feline we're trying to help get found today is Oscar.
The black and white British shorthair went missing on August 16 at 11am.
The 7-year-old lived on Park Mount Drive, Macclesfield, where it was last seen.
The microchipped male doesn't have a collar, and is neutered.
Owner Kay said "He was seen inside in the morning and was let out but never returned home that night. He has a little notch in 1 of his ears."
"He has a tendency to over groom the base of his tail and back and has four white paws."
The Ivymeade kitty could have easily wandered into Macclesfield College with it being so nearby - so students may wish to keen an eye out.
You can report any sightings of Oscar here.
Please consider sharing this article to help get these Macc cats home!
Macclesfield: Have you got a missing pet you'd like us to spread the word on? Get in touch [email protected]
Macclesfield: Have you signed up for our Friday weekly newsletter containing each week's top 10 Macclesfield news stories, and one FREE exclusive article?
675 of you have signed up already. Simply enter your email address into the shaded box below.
Free from pop-up ads, or unwanted surveys, Macclesfield Nub News is a quality online newspaper which produces 25-30 stories a week for our town.