Nearing 500 cases and youth surge for COVID-19 in the Macclesfield area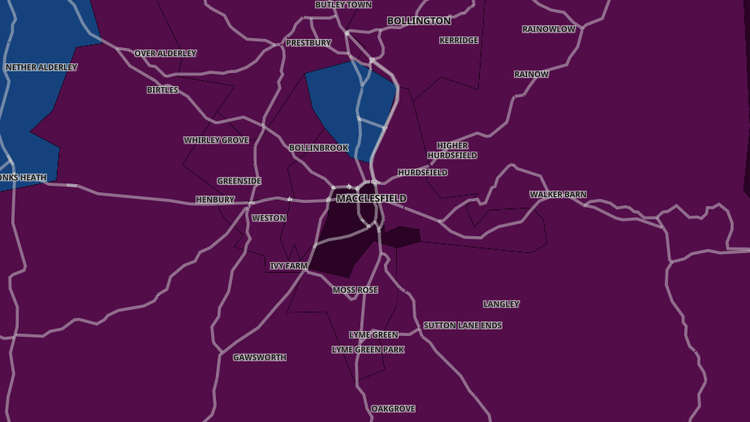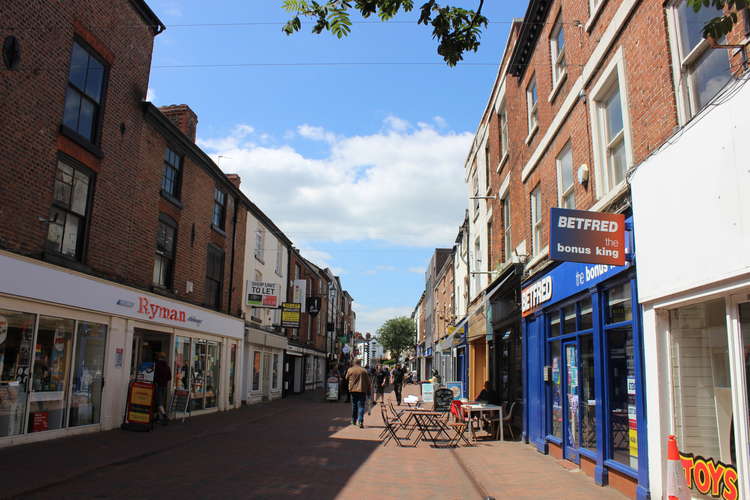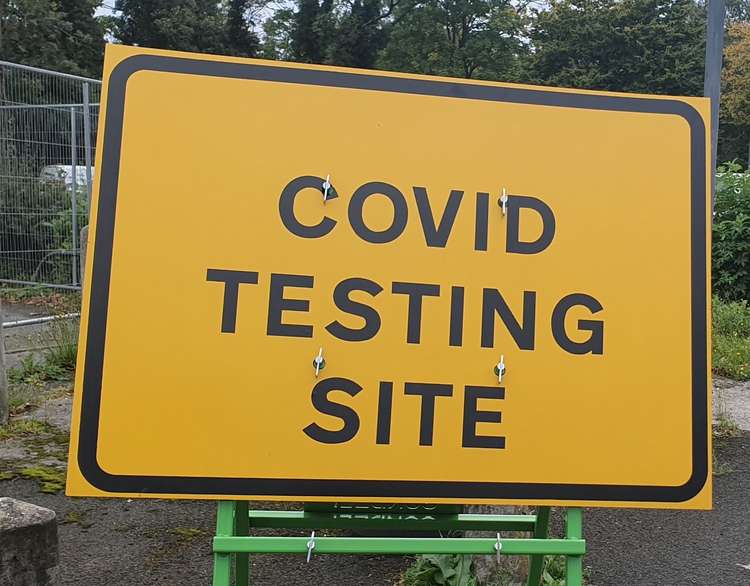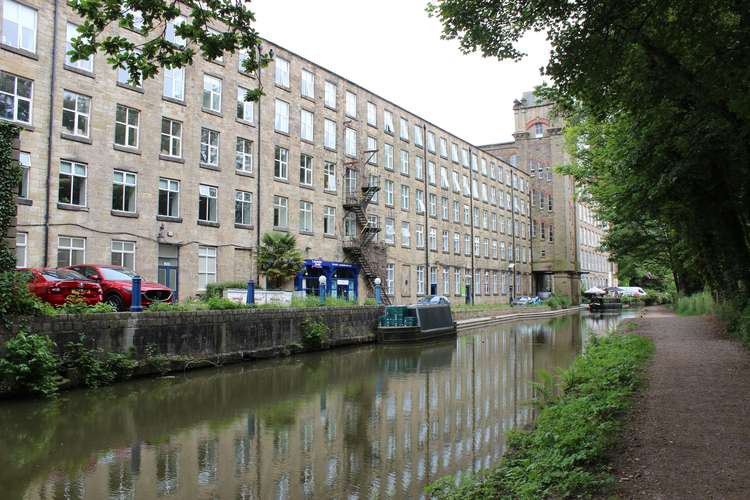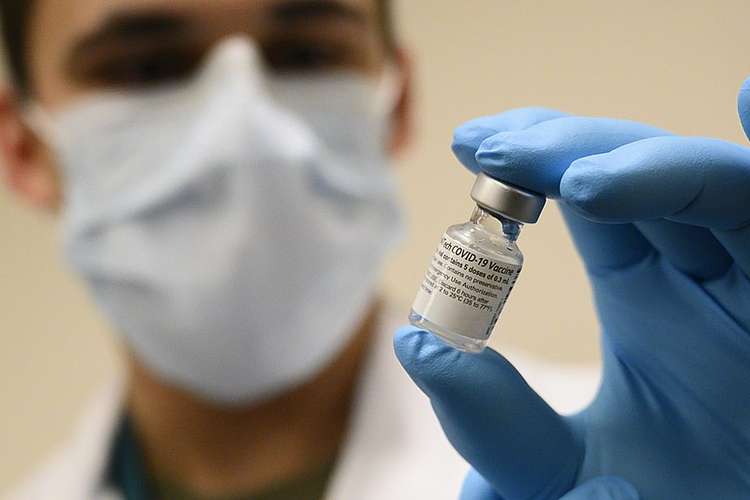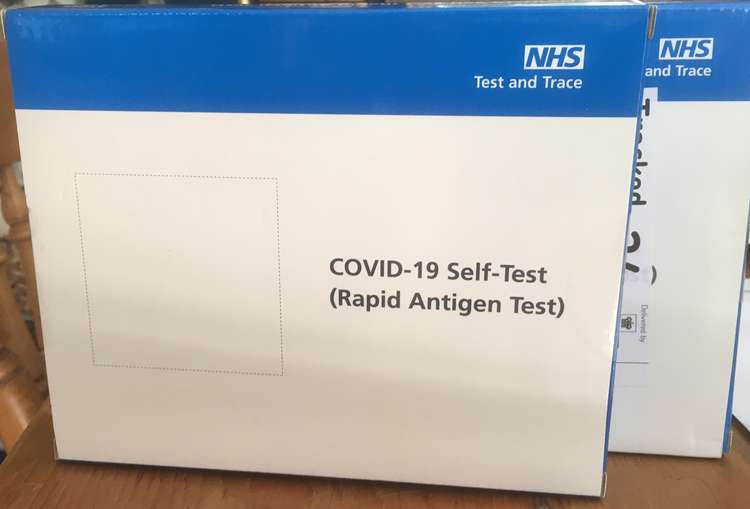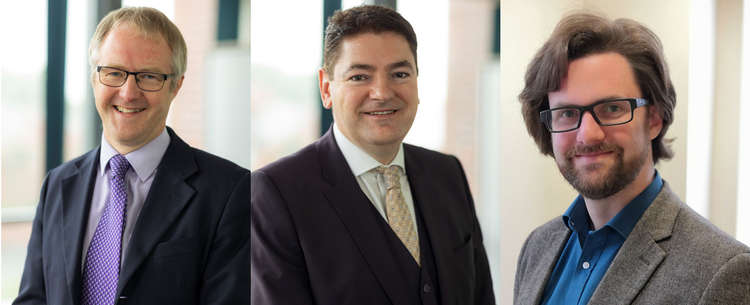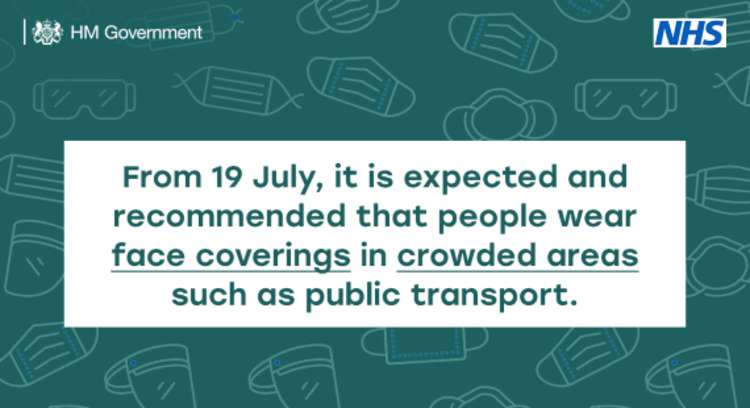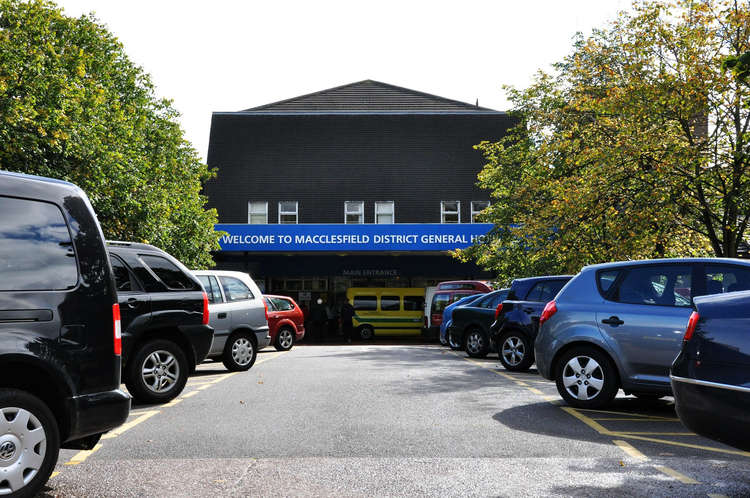 COVID-19 vaccinations in Macclesfield are still increasing at a steady pace, but cases are currently rife in our town, as experts warn 'it's going to get far worse before it gets any better'.
The latest data released, dated for six days ago, shows a surge and suggests we may be over 500 cases now.
Positive cases among those aged 18 to 30 and who remain unvaccinated are particularly high especially in the Macclesfield area.
There were 163 active cases in Macc a fortnight ago. Last week, there was 277.
The latest data, which was collected three days before 'Freedom Day', suggests there are at least 449 active cases in our town as of July 16.
This figure is likely to break 500 next week, or higher, as more cases are expected with the complete unlocking of our country.
Macclesfield East & Hurdsfield, which saw an increase of 28 last week, still saw a sharp increase in cases, but it is no longer the COVID capital of Macclesfield.
The new hotspot is Central Macclesfield, which saw an increase of 63 cases to almost 100 positive tests.
Unlike last week, nowhere saw a fall in cases.
Macclesfield Tytherington and Prestbury & Adlington have the least cases, with 22 apiece.
Central Macclesfield still has the lowest vaccination rates, but they also have the highest concentration of young people, which is also still reflected with schoolchildren testing positive.
Listed below are the figures for the seven days to July 16
Brackets reveal the increase or decrease since last week.
Listed in alphabetical order
Bollington
Cases 39 (+6)
First Dose 87.0% (+0.6)
Second Dose 70.4% (+1.6%)
Central Macclesfield
Cases 97 (+63)
First Dose 80.7% (+ 0.4%)
Second Dose 61.2% (+1.7%)
Gawsworth & Macclesfield Forest
Cases 42 (+21)
First Dose 90.2% (+0.3%)
Second Dose 78.0% (+1.4%)
Macclesfield Bollinbrook
Cases 35 (+6)
First Dose 88.0% (+0.6%)
Second Dose 73.2% (+1.8%)
Macclesfield East & Hurdsfield
Cases 64 (+19)
First Dose 84.1% (+0.4%)
Second Dose 67.3% (+1.8%)
Macclesfield South & Lyme Green
Cases 35 (+6)
First Dose 81.3% (+0.6%)
Second Dose 64.4% (+3.3%)
Macclesfield Tytherington
Cases 22 (+8)
First Dose 88.5% (+0.4%)
Second Dose 74.2% (+1.6%)
Macclesfield Upton Priory & Greenside
Cases 51 (+20)
First Dose 87.7% (+0.4%)
Second Dose 73.3% (+1.4%)
Macclesfield Weston
Cases 42 (+20)
First Dose 85.6% (+0.4%)
Second Dose 70.2% (+1.6%)
Prestbury & Adlington
Cases 22 (+3)
First Dose 87.3% (+0.2)
Second Dose 76.5% (+1.4)
197 new people had a confirmed positive test result reported on July 21 2021. While this is a decline of almost 65 from seven days ago, it does not tell the full picture as we can clearly see cases are spiking in Macc.
Between July 15 2021 and July 21 2021, 1839 people in Cheshire East had a confirmed positive test result. This shows an increase of 32.2% compared to the previous 7 days, which had 378 less cases in our borough.
Government data suggested there were 4658 patients in UK hospitals with confirmed COVID-19 yesterday.
This is an increase of 872 from our report last week.
On June 15, there were just 1178 in UK hospitals, figures have quadrupled since.
There were six patients in hospital with coronavirus in East Cheshire NHS Trust hospitals on July 13, two were on ventilators.
Three have died in our borough's hospitals in the last seven days.
Between 5 July 2021 and 11 July 2021, eight went into hospital with coronavirus. This shows an increase of 100.0% compared to the previous 7 days.
For data protection reasons, it is not known the precise location of residence those hospitalised.
Nor is it known of the vaccination status of those locals hospitalised. We wish them well.
It may very well be that Macc's Victoria Road hospital has no COVID patients at the moment.
Following the announcement by the Prime Minister on Monday to move to step 4 of the roadmap, Cheshire East Council is warning that COVID-19 cases are soaring across the borough.
Leader of Cheshire East Council, Councillor Sam Corcoran, said: "The huge increase in COVID-19 cases is extremely worrying and this will undoubtedly lead to more disruption, more hospitalisations and sadly more deaths.
"We have heard the government announce the ending of most restrictions, but I am strongly urging our residents to continue to be cautious as we might not hit the peak of infections for several more weeks".
"This pandemic is far from over," added Councillor Craig Browne, deputy leader of Cheshire East Council.
"I would encourage anyone who has not yet done so, to make an appointment for their vaccination as soon as possible."
Dr Matt Tyrer, director of public health at Cheshire East Council, said: "This is a very serious situation and it's going to get far worse before it gets any better.
"People are being asked to take their individual and collective role to reduce the transmission of the virus incredibly seriously, and not see July 19 as a reason to stop all behaviours that have slowed down the spread of the virus over the past sixteen months, especially when in close contact with others.
"This is very important, as infection rates are high in the area and historically, the North West of England has been more impacted by the virus than other areas, due to structural inequalities.
"This means recovery from the pandemic will take longer unless residents continue to take steps to minimise harm right now.
"This advice will also support local businesses and the wider economy, as increased transmission of the virus will result in major disruptions if staff are unable to work due to being unwell with COVID-19 and legally required to self-isolate."
People living, visiting, and working in Cheshire East are advised to; get fully vaccinated, continue wearing face coverings in crowded indoors spaces and to be kind and considerate of others who may be feeling extremely nervous about the further lifting of restrictions.
Social distancing, outdoor meeting and continuing to work from home if possible are still encouraged by our borough council.
Businesses and workplaces in Cheshire East are also asked to continue to adhere to COVID-19 working safely guidance, along with encouraging employees to get tested and double-vaccinated.
For the latest information and advice on the move to Step 4, testing, vaccinations and self-isolation support, please click here.
You can book your vaccine here.
With next week's data set to reflect the complete easing of restrictions, what do you make of the current Macclesfield coronavirus statistics?
Please consider signing up for our Friday weekly newsletter containing that week's top 10 Macclesfield news stories. Just enter your email address into the shaded box below.
Please follow Macc's online newspaper on your favourite social media platform. You can find us on Facebook or Twitter.