Three just-announced jobs you can apply for in Macclesfield today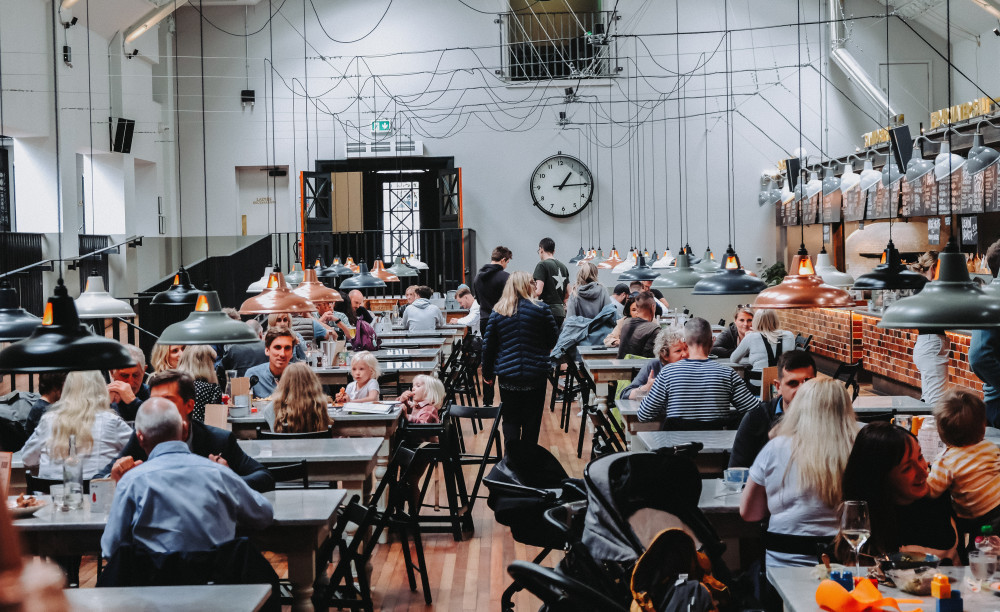 From washing pots at The Picturedrome to working at a Macclesfield spa. Here's three just-listed jobs you can apply for immediately! (Image - Claire Harrison Photography)
Here's a trio of Macclesfield jobs you can apply for RIGHT NOW.
Some of these are taken from Macclesfield Nub News sponsors, or those who are promoting themselves on our Macclesfield Jobs section.
There are hundreds of Macclesfield jobs you can apply for on our Jobs Section. Companies can list their own vacancies on our Jobs page for a small fee.
And here is some of them....
Picturedrome Pot Washer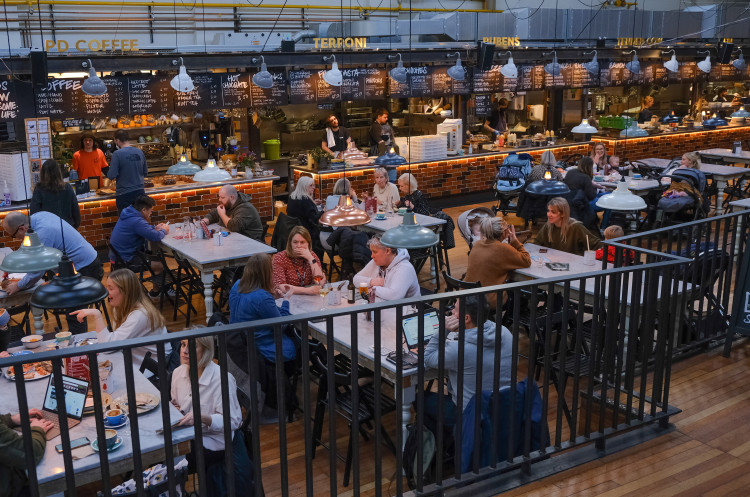 The Picturedrome is located on 102-104 Chestergate, SK11 6DU. (Image - Claire Harrison Photography)
Macclesfield food and events hall The Picturedrome are on a hiring spree at the moment.
The collective of independent eateries employs 30, and just last week were after front of house staff.
But now they have added another new vacancy to the mix. They want to hire new a new Kitchen Porter from Macclesfield.
Jake Hall, who is one of The Picturedrome's General Managers, described the type of person their new hire should be.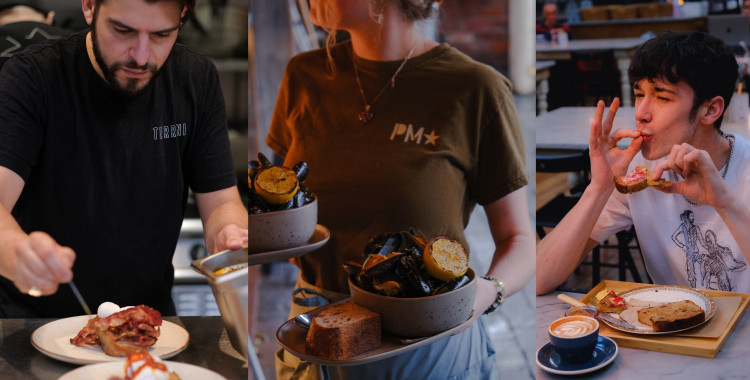 The Picturedrome will celebrate their third anniversary this winter. (Image - Claire Harrison Phtogoraphy)
"A KP is the beating heart of any kitchen, or in our case, kitchens," said Jake.
"The person who tidies us after everyone and unselfishly makes everything work for everyone… (just like mum and dad).
"Experience is great but what we are really after is enthusiasm.
"Please email with your interest to [email protected]"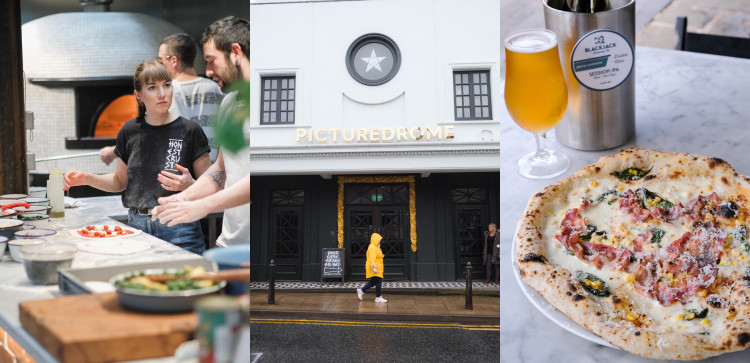 Macclesfield: Know a person who would make a great KP at The Picturedrome? Please consider sharing this article with them. (Image - Claire Harrison Phtogoraphy)
Pay to be discussed.
Care Village Key Worker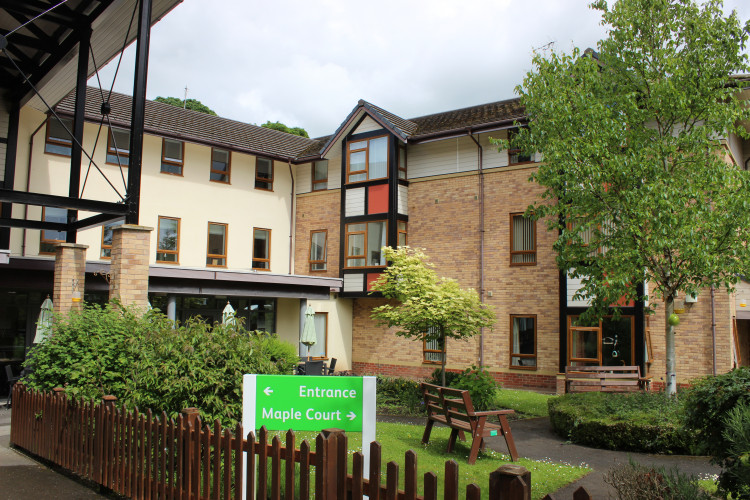 There's no deadline for this role, but apply quick to avoid disappointment! (Image - Alexander Greensmith / Macclesfield Nub News)
Home Carers are wanted by Belong Macclesfield. Salary from £10.65 per hour for all ages.
This is for support workers who visit people's own homes in the local community in Macclesfield and surrounding areas, often known as domiciliary care.
"We are looking for caring people to join our inspirational team of home care support workers in the Macclesfield area," said Belong Macclesfield.
"There's paid training and induction. Travel time is also paid for.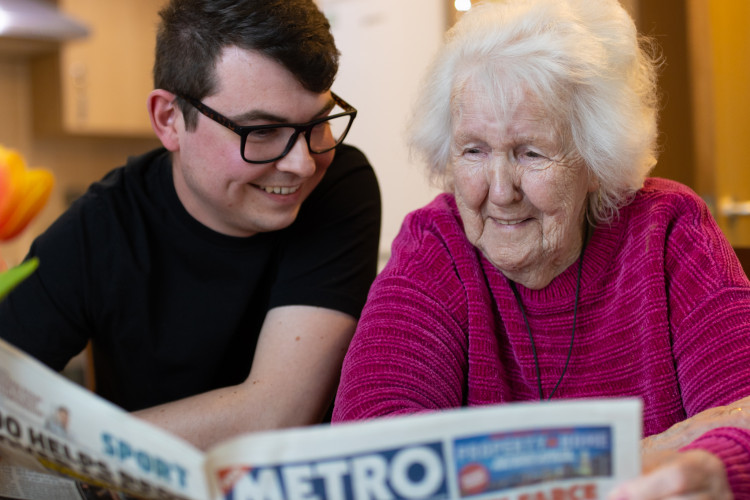 "Belong pays our colleagues for travel time between appointments, not just the time spent in customers' homes - not all domiciliary care employers offer this.
"Customers can also enjoy the Belong Macclesfield village as well and take part in activities - the support workers often assist with transport for this. There are discounts at our onsite bistro, salon and gym for the carers too."
There is life assurance, personal pension and career development opportunities. Permanent or casual.
Find out more and apply online on this link or telephone Karen Burgess on 07748999696 for an informal discussion about the opportunities currently available.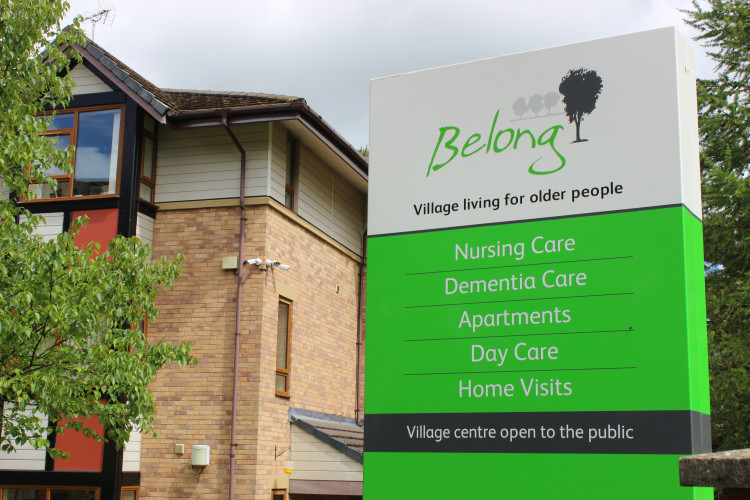 Upton Proiory care village Belong Macclesfield is located on Kennedy Ave, Macclesfield SK10 3DE. (Image - Alexander Greensmith / Macclesfield Nub News)
Mottram Hall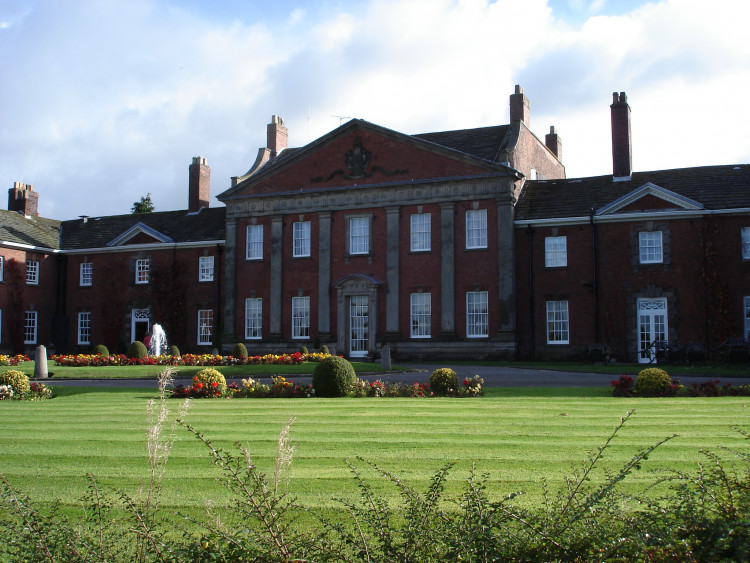 Mottram Hall are hiring in their spa. (Image - CC 3.0 Unchanged bit.ly/3oWqu7z Plucas58)
Wilmslow Road venue Mottram Hall is after a new hire in their spa. If you have management experience or have worked in the industry, this could be the perfect role for you.
This full-time role was just posted to our Macclesfield Jobs Section this morning, so you could be the first to apply.
It promises a competitive salary, and applications close by September 14.
Browse hundreds of Jobs on the Macclesfield Nub News Jobs section.
Got an event to promote in Macclesfield? Advertise it for FREE on. our What's On section?
Macclesfield: Have you signed up for our FREE Friday weekly newsletter? It contains each week's top five Macclesfield news stories, and one EXCLUSIVE article?
1400 of you have signed up already. Simply enter your email address on this link.
Free from pop-up ads, or unwanted surveys, Macclesfield Nub News is a quality online newspaper for Macclesfield and the surrounding area.