Britain's nicest places to live 2022: How far up the list is Macclesfield?
Macclesfield ranked within the top half of the list. Do you think Macclesfield should have scored higher?
---
---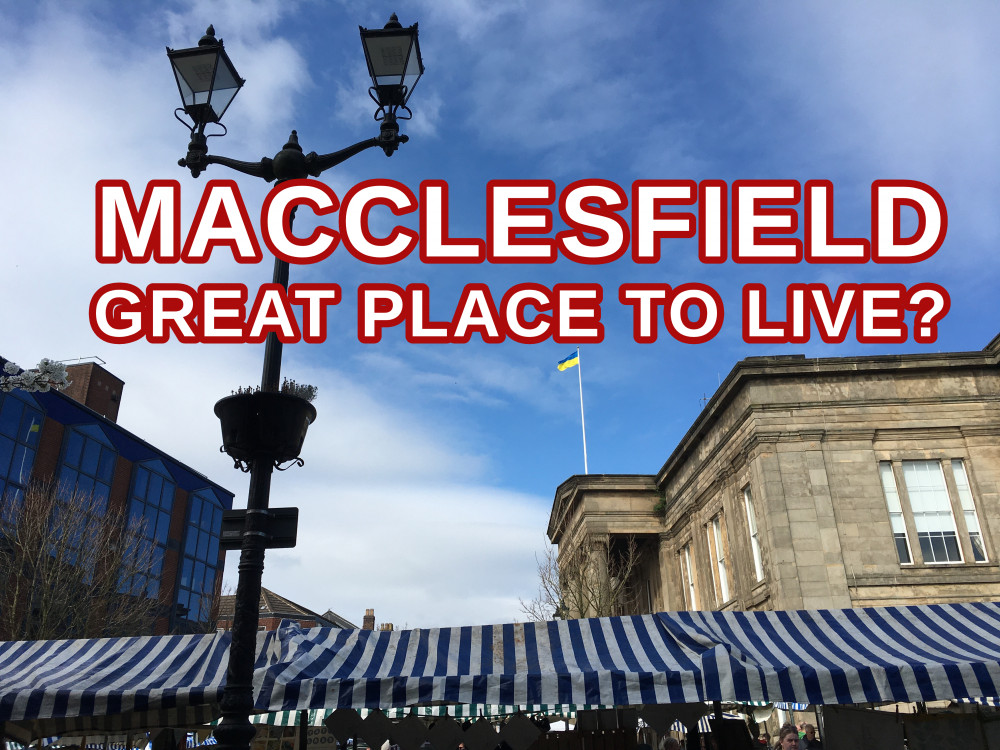 A Cheshire property company have ranked Macclesfield within the Top 500 towns in the UK. But where did they place? (Image - Alexander Greensmith / Macclesfield Nub News)
A property business has produced a list ranking over 1000 towns and cities in the UK, by how pleasant they are to live in.
Macclesfield has made the top half of the list, but how well did they score?
Knutsford company Garrington have released their 'Best places to live in 2022' survey, which pits 1372 places to live across the country against each other.
They judge places across a variety of categories, with Macclesfield having done relatively well in all of them. But where did our town place?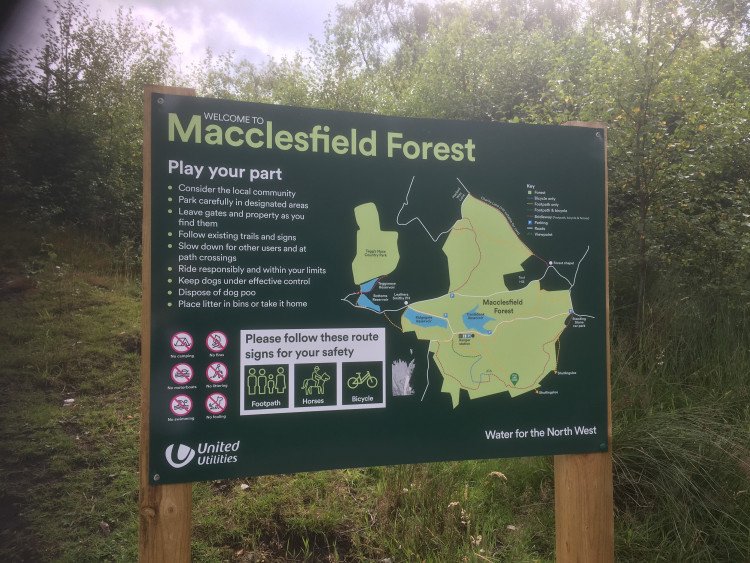 Proximity to nature and care for the environment was some of the methodology for the survey which pitted together over 1300 British places. (Image - Macclesfield Nub News / Alexander Greensmith)
Macclesfield did exceptionally well when it came to the natural beauty rank category, scoring 207th place out of 1372 towns.
The quality of life ranking was quite poor, with Macc coming in towards the bottom at 1083 out of 1372.
But Macc were back in the top quarter of towns when it came to the third category - the architectural beauty rank. Macclesfield ranked 287th of all UK places in the survey of 1372.
Sustainability practices in Macclesfield were also graded, with our town coming 777th when it came to doing their bit for the environment.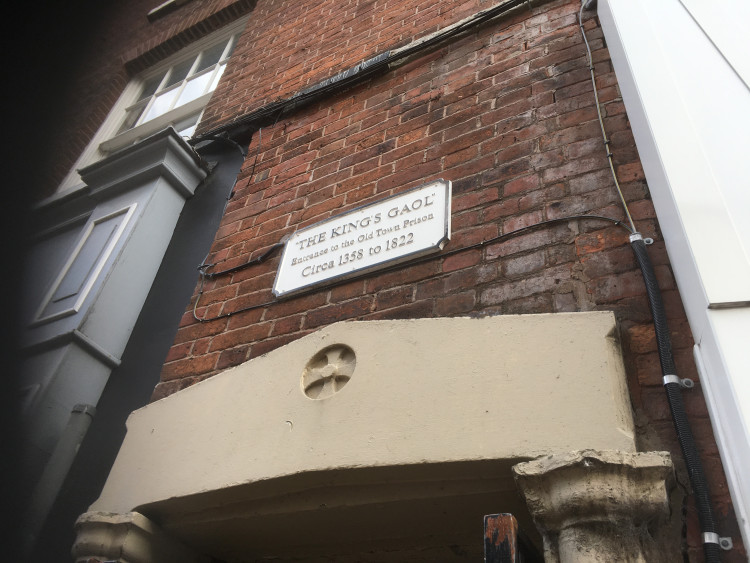 Culture and historic buildings also led to a higher score. (Image - The King's Goal on Mill Street by Alexander Greensmith / Macclesfield Nub News)
This lead to an overall ranking of 435, meaning according to this survey, Macclesfield is the 435th best place to live in the UK.
The methodology included our town's proximity to green spaces, water, and public transport. Crime rates, air quality and listed buildings were also considered.
Green initiatives like electric car charging points and high energy-efficient rating homes also led to a better overall score.
To compare how well we did compared to nearby towns, Leek were much lower than Macclesfield at 529th. Congleton were not even on the list. Biddulph placed low at 852nd.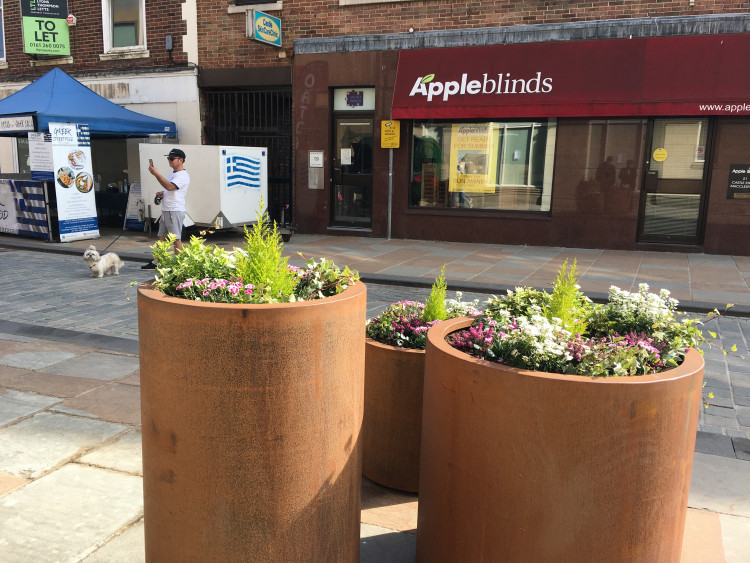 Do you think Macclesfield is better than the 435th best place in the UK? (Image - Alexander Greensmith / Macclesfield Nub News)
Bath, Lyme Regis and Salisbury were the top three places in the report.
So what do we think Macclesfield? Do you agree with the ranking?
Macclesfield: Have you signed up for our FREE Friday weekly newsletter? It contains each week's top five Macclesfield news stories, and one EXCLUSIVE article?
1400 of you have signed up already. Simply enter your email address on this link.
Free from pop-up ads, or unwanted surveys, Macclesfield Nub News is a quality online newspaper for our town.