Property: Macclesfield mum launches local letting business
The Tytherington property expert has started her own business after 22 years in the industry.
---
---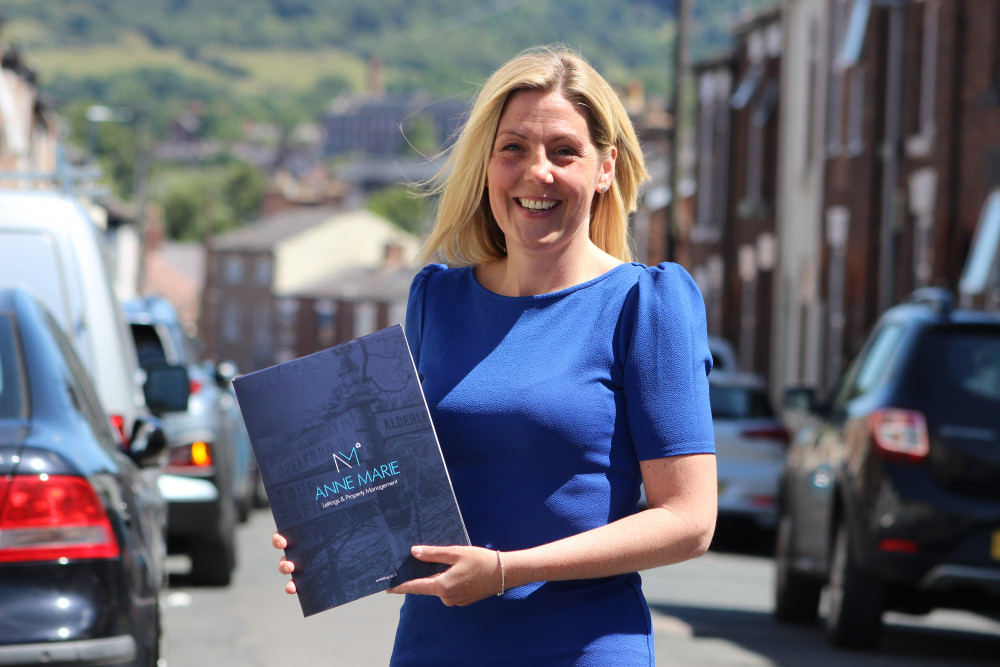 Anne-Marie Smith, from Tytherington, has just launched a new lettings and property management business in Macclesfield. (Image - Alexander Greensmith / Macclesfield Nub News)
A local experienced letting agent has founded her own business in Macclesfield.
Anne-Marie Smith has just founded Anne-Marie Lettings and Property Management, a company directed and co-owned solely by herself.
As well as having properties available for Macclesfield residents to move into, Anne-Marie is offering a management service to landlords which claims to provide a uniquely personal connection with her clients.
She has just established the business, after spending her whole career in the letting market working across Wilmslow, Sandbach and Stockport.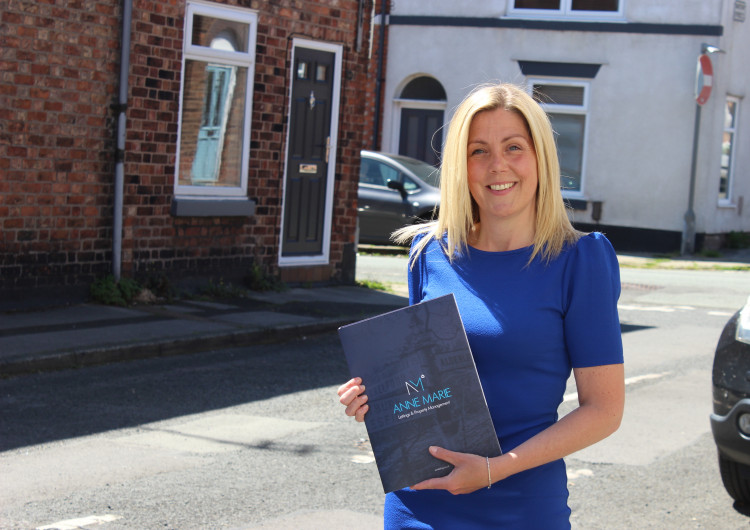 Anne-Marie pictured near a property she found a tenant for on South Park Road. (Image - Alexander Greensmith / Macclesfield Nub News)
She has had plenty of experience in the business, but has only now decided to go solo after over 22 years working in property.
"I am very excited to start my own business as I feel I can offer help, support and extensive knowledge to help grow landlords investments and find tenants the homes they love," said Anne-Marie.
"I started my property career as an office administrator, through to a operations director, which gave me vast experience and knowledge across all areas of the lettings business.
"I've covered Macclesfield, but I've never concentrated this much on Macclesfield until now.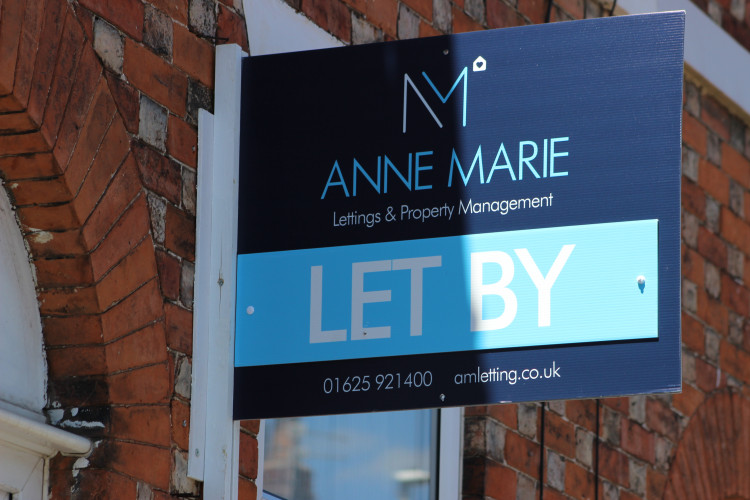 Expect to see a lot of these signs around town! (Image - Alexander Greensmith / Macclesfield Nub News)
"If I hadn't had children I would have done it [started my own company] years ago."
Anne-Marie also lives near to her clientele, residing with her family in Tytherington.
"If I don't do it now I'll be too old," she joked.
Anne-Marie values the personal service that her property letting and management agency provides.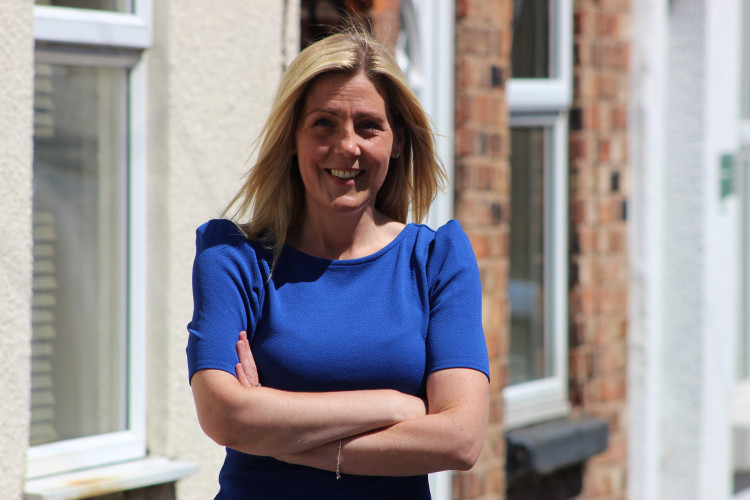 Macclesfield: You can see what houses are currently for rent by clicking the red link at the bottom of this article. (Image - Alexander Greensmith / Macclesfield Nub News)
"I've named the business after myself," she continued.
"The reason being that it lies with me, if I provide a bad service in my name.
"The reason I put it in my own name was to prove that what I say I'll do, I'll do."
Anne-Marie also believes her business can provide a stable and established relationship with landlords.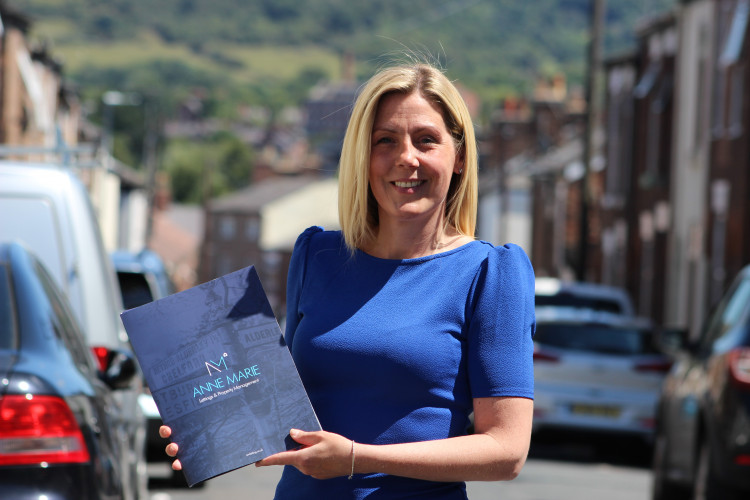 The mother-of-two is a former pupil of All Hallows Macclesfield, and has spent her whole career in the property letting industry. (Image - Alexander Greensmith / Macclesfield Nub News)
Anne-Marie named the business after her name, to keep her services at a high quality. (Image -
"That's another reason why I've gone solo as well," said Anne-Marie.
"A lot of landlords used to complain about change of staff and never speaking to the same person.
"I'm honest, reliable, they get a personal service and I'll speak to the person that's dealing with it."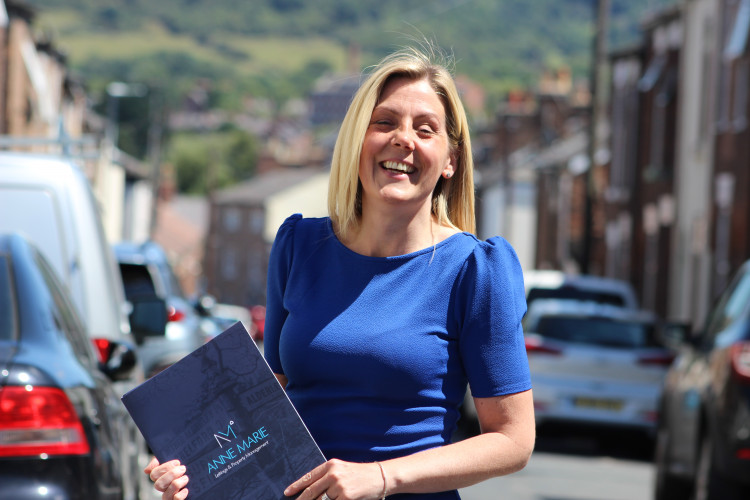 The mum-of-two has always wanted her own agency, and now has realised that dream. (Image - Alexander Greensmith / Macclesfield Nub News)
She has worked in the Cheshire letting market exclusively for almost a quarter-century, and will serve Macclesfield and the surrounding areas with her new venture.
"This is where I live so it's more personal," she added.
"The people I'm meeting are people that I've known for years, so they're getting to know what I actually do.
"I love Macclesfield for the walks. We've got beautiful scenery. I'm very lucky living in Macclesfield."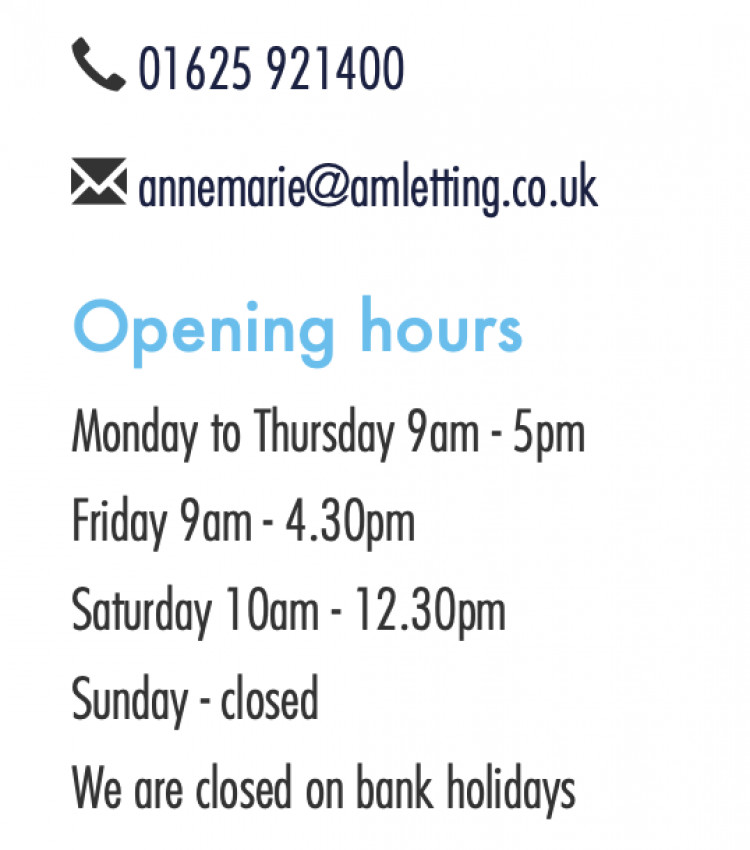 Her contact details and opening hours.
Anne-Marie has high hopes for the future of her to let property business.
"I want to develop a strong business where people know the name and it's a reliable business," she explained.
"So when people see my name and brand they trust me and come to me because of my professionalism and because of my knowledge.
"That's where I want to sit, so I'm building a business built on a reputation. Because I've got no clientele, it's a fresh start.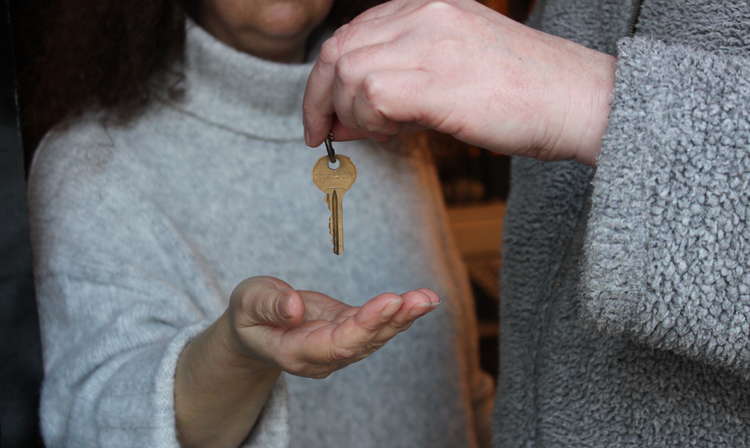 Anne-Marie is looking forward to working with future landlords and tenants of Macclesfield. (Image - Alexander Greensmith / Macclesfield Nub News)
"I want people to work with me because I'm good at what I do.
She also has an introductory limited-time offer that landlords can use at the moment.
"I'm offering two months management free for any landlord that comes to me and I manage first. It won't be forever, but for the time being." said Anne-Marie.
For those looking to rent, properties currently up for letting on her site range from a few hundred pounds a month to a few thousand.
You can find more about Anne-Marie's services on her website.
Her contact details are 01625 921400 and [email protected]
Check out the latest Macclesfield property news on our Macclesfield Property Section.
Macclesfield: Have you signed up for our FREE Friday weekly newsletter? It contains each week's top five Macclesfield news stories, and one EXCLUSIVE article?
1400 of you have signed up already. Simly enter your email address on this link.
Free from pop-up ads, or unwanted surveys, Macclesfield Nub News is a quality online newspaper for our town.