Macclesfield: Construction begins on hundreds of homes in Lyme Green
30 per cent of the new homes will be marked as 'affordable housing'. The 56-acre site in M
---
---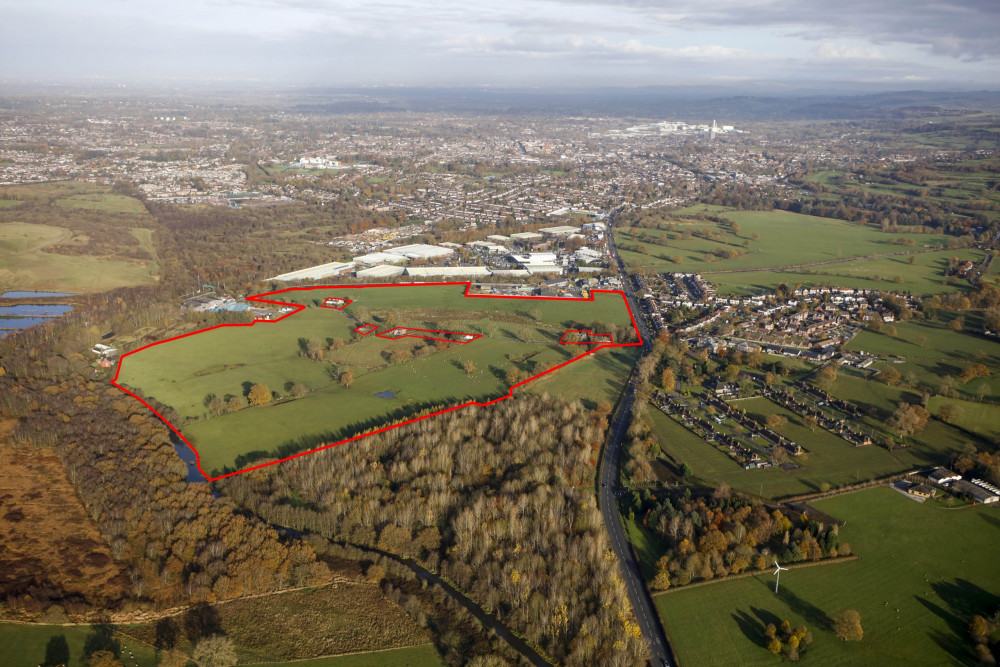 30 per cent of the new homes will be marked as 'affordable housing'.
The new year marks the start of construction Bovis Homes' new location in Macclesfield, where more than 300 properties are being built.
Vistry Group is to build 306 new homes at a 56-acre site off Gaw End Lane in the Lyme Green area of the town.
The housebuilder, which incorporates Bovis Homes, Linden Homes and Vistry Partnerships, is building 213 new homes for private sale and 93 affordable properties available for local people through rent or shared ownership.
The development will feature a range of two to five-bedroom houses and a two-bedroom bungalow for the private market, while the affordable homes will include one and two-bedroom apartments, two-bedroom bungalows and two and three-bedroom houses.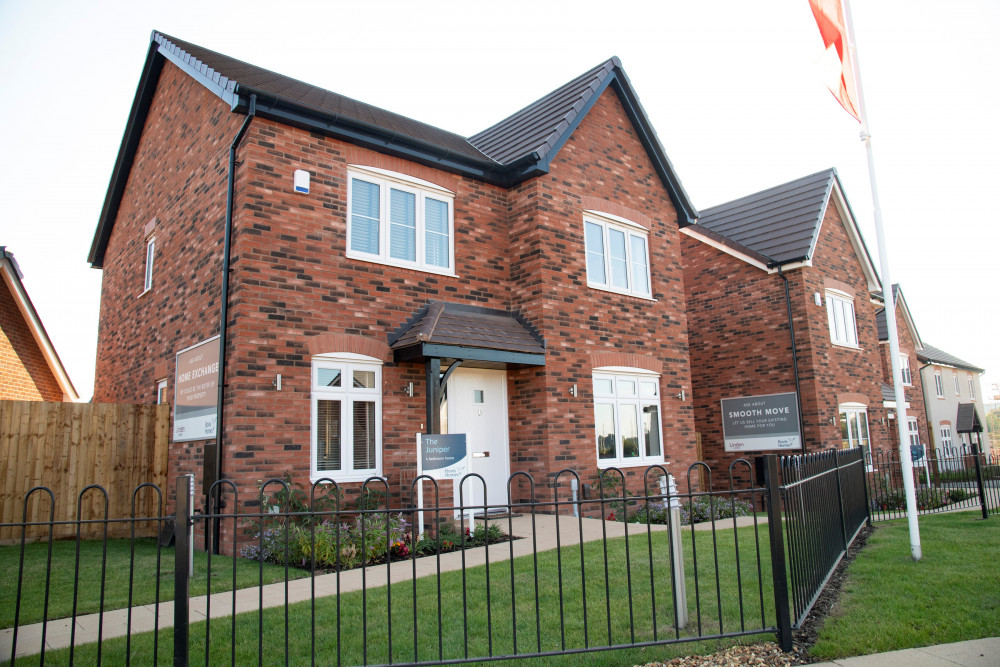 Bovis Homes are part of Kings Hill-based Vistry Group. (Image - Bovis / Vistry)
Freya Halsall, marketing manager of Vistry Mercia, said: "We were granted permission for our detailed plans by Cheshire East Council in September and we are now making preparations to move onto the site in the new year to begin the construction process.
"We are looking forward to progressing with this project which will deliver hundreds of much-needed new homes in Macclesfield. The wide mix of private homes will appeal to a range of purchasers, from first-time buyers to people downsizing and growing families needing more room at home.
"A third of the homes we are building here will be affordable homes which we know will meet a requirement in the area. The homes, which will include apartments, bungalows and houses, will help local people, who cannot afford to buy their own property, secure a new place close to family and friends."
The development, which is located by the Macclesfield Canal, will feature a large area of protected open space, a children's playground and on-site allotments. An area of land will be set aside for the provision of a community building.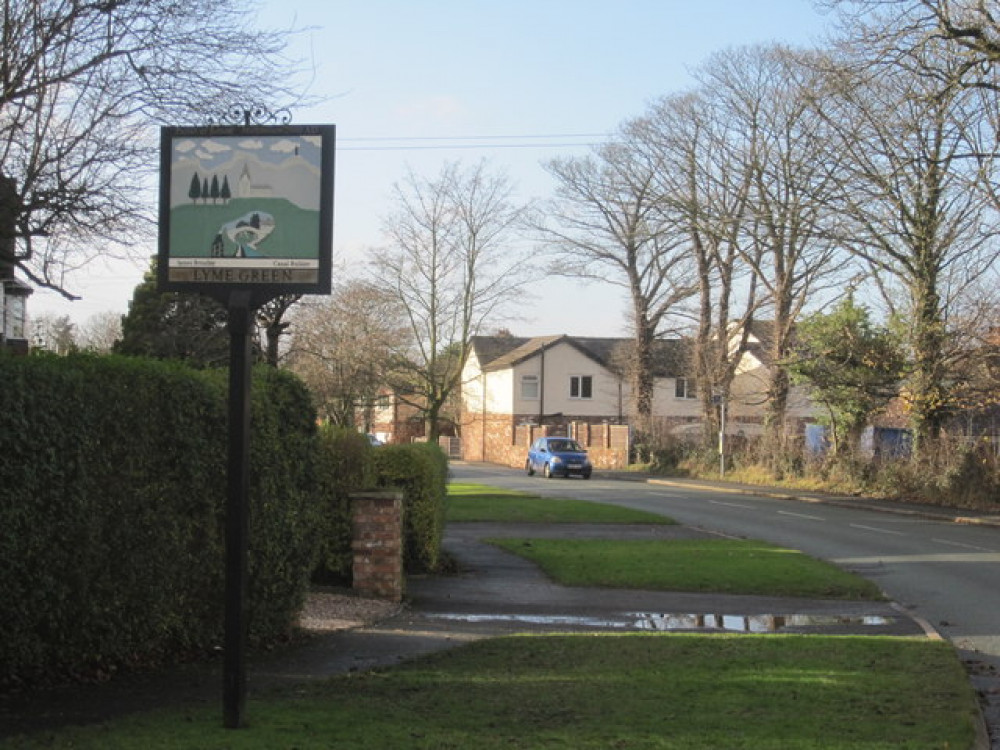 The news of the new houses being approved came with concerns that Lyme Green will lose its 'village identity' and environmental woes. (Image - CC 2.0 Copyright Peter Turner Unchanged bit.ly/3BIcLsm)
Freya said: "Once work has started we will be looking to release the first homes for sale in the spring of 2023. Our build schedule aims to have the first new homes completed by the autumn of 2023 – including a show home that will enable visitors to see inside a finished property at the development.
"There has been a good deal of interest in our plans in Macclesfield and we will release details about the launch of the development and the properties available to reserve as soon as we can.
"We would recommend that anyone thinking about buying a new home in the town should get in touch to register their interest."
Read more about the development here, here and here.
Macclesfield: Have you signed up for our FREE Friday weekly newsletter? It contains each week's top five Macclesfield news stories, and one EXCLUSIVE article?
Simply enter your email address on this link.
Free from pop-up ads, or unwanted surveys, Macclesfield Nub News is a quality online newspaper for our town.