Macclesfield: Construction to commence on 306 new homes in Lyme Green
Macclesfield: Construction will begin before 2023. 93 homes are set to be 'affordable' as well.
---
---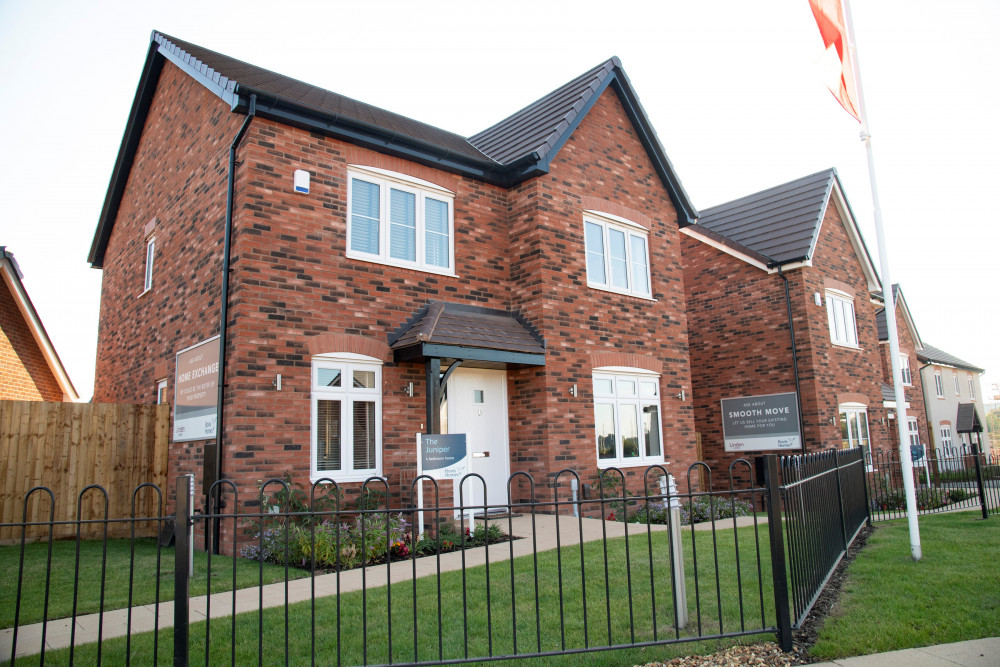 Building will start before 2022 ends. (Image - Bovis / Vistry)
More than 300 new properties are set to be built at a location in Macclesfield.
Bovis Homes, who are part of Kings Hill-based Vistry Group,
Vistry Group is to build 213 new homes for private sale and 93 affordable properties available for local people though rent or shared ownership at a 56-acre site off Gaw End Lane in the Macclesfield village of Lyme Green.
The housebuilder secured planning permission from Cheshire East Council in September.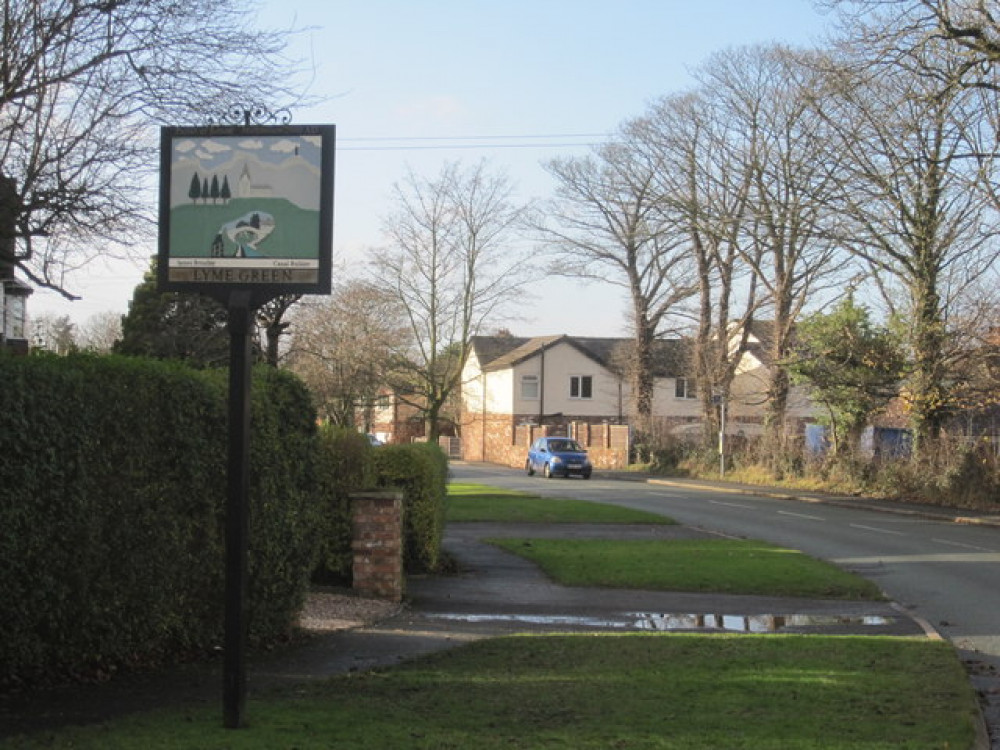 The news of the new houses being approved earlier this year came with concerns that Lyme Green will lose its 'village identity'? (Image - CC 2.0 Copyright Peter Turner Unchanged bit.ly/3BIcLsm)
Joanne Morrison, managing director of Vistry Mercia, said: "Our team worked closely with Cheshire East Council to ensure that the detailed plans we submitted will deliver a neighbourhood which will meet the needs of the local community.
"Construction work is set to start at the end of this year and we hope to be in a position to launch the development and put the first properties on the market next spring. We anticipate that the mix of designs will suit buyers with a range of requirements and budgets, as well as delivering more than 300 much-needed new homes for Macclesfield."
As well as new housing, the development, which is located by the Macclesfield Canal, will feature a large area of protected open space, a children's playground and on-site allotments.
Joanne said: "We have designed a sustainable development which will not only deliver new homes for hundreds of people but one that will blend in seamlessly with its rural surroundings and embrace the natural environment through a number of measures such as providing bird and bat boxes to help protect and support the local wildlife.
"There will be green open spaces across the site which will provide areas for neighbours to meet and enjoy outdoor recreation and leisure. The on-site allotments will promote a healthy diet and lifestyle and the principle of growing your own food.
"The green credentials of this site, which is seeking to encourage residents to embrace the great outdoors, are further evidenced by the creation of a new network of footpaths and cycle ways which link the development internally and with existing local routes.
"We are confident that this new development, which offers the opportunity to live in a rural environment but still be within a couple of miles of the shops, bars and restaurants of Macclesfield, will be very popular with a variety of house-hunters."
While there is no webpage yet to buy any of the homes, you can head to their website to future reference.
Got an event you'd like us to promote in Macclesfield? List it for FREE on our What's On section.
Macclesfield: Have you signed up for our FREE Friday weekly newsletter? It contains each week's top five Macclesfield news stories, and one EXCLUSIVE article?
1400 of you have signed up already. Simply enter your email address on this link.
Free from pop-up ads, or unwanted surveys, Macclesfield Nub News is a quality online newspaper for Macclesfieldand the surrounding area.