Northern Chamber Orchestra with Craig Ogden, guitar
---
The Heritage Centre, Macclesfield
UNTIL Saturday 21st May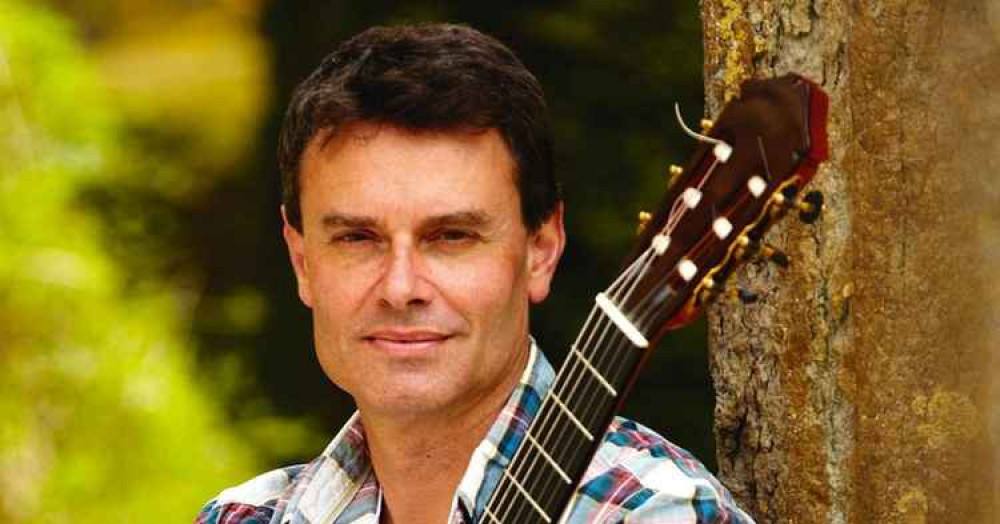 Vaughan Williams Fantasia on a theme by Thomas Tallis | Grainger Irish Tune from County Derry | Arnold Guitar Concerto Op. 67 | Sculthorpe Nourlangie | Elgar Introduction and Allegro for Strings Op. 47
Tickets: £23.00 stalls, £18.00 gallery | Full Time Students and Under 18s Free
An Anglo-Australian concert where we are joined by outstanding Australian guitarist, Craig Ogden, who gave the world premiere of Andy Scott's concerto with NCO at The Stoller Hall in 2017. He performs two works; Malcolm Arnold's Guitar Concerto; and Tasmanian-born composer Peter Sculthorpe's Nourlangie, influenced by South-East Asian and native Australian music and written for solo guitar, strings and percussion. Percy Grainger, an Australian composer who lived the larger part of his life in USA, spent a lot of time collecting English folksongs. Irish Tune from County Derry is a great example of his distinctive style, richly harmonised for strings with a horn introduced at the climax.
Two of the classic English string pieces, both with solo string quartet, bookend this programme. Those who have seen the famous Ken Russell biopic of Elgar will always associate the Introduction and Allegro with an exhilarating horse-ride in the Malvern Hills. Vaughan Williams' Tallis Fantasia uses a second string orchestra which seems to echo like monks chanting in the cloister.
For this concert we are thrilled to be joined by talented students from Chetham's School of Music.
Add your Macclesfield event for FREE here!
Nub It