Ever-evolving Macclesfield company Matmi celebrate 20th anniversary with optimistic future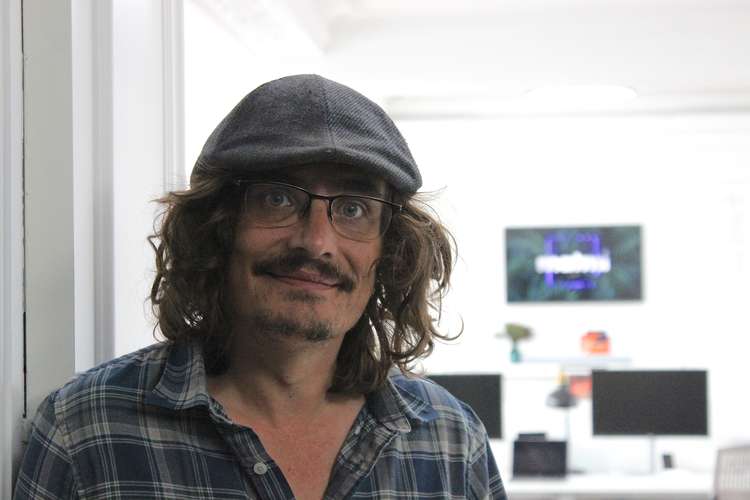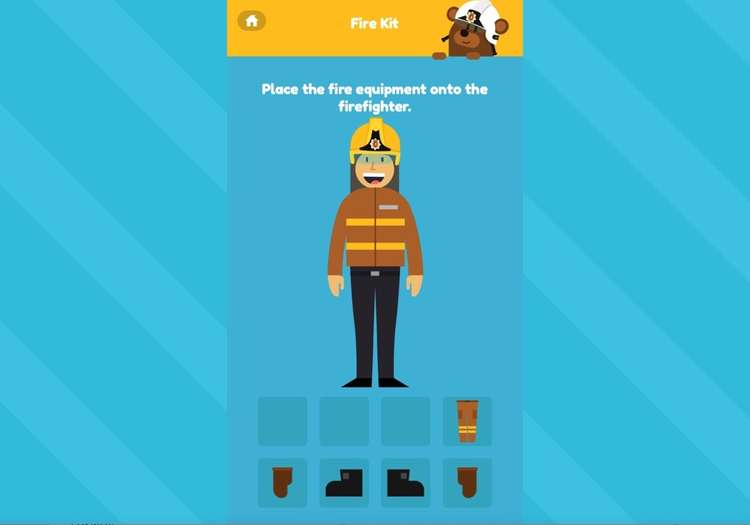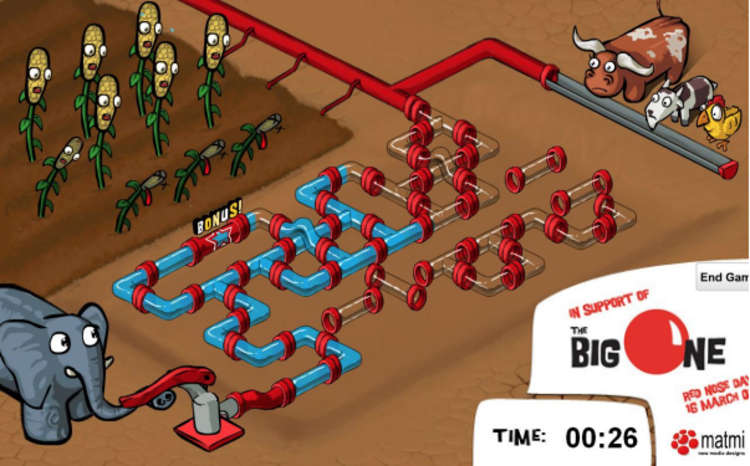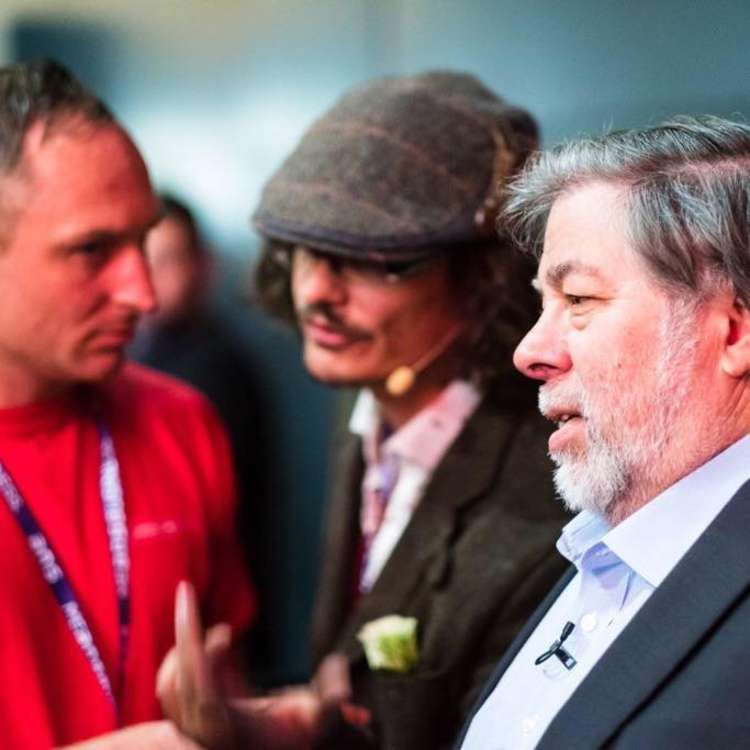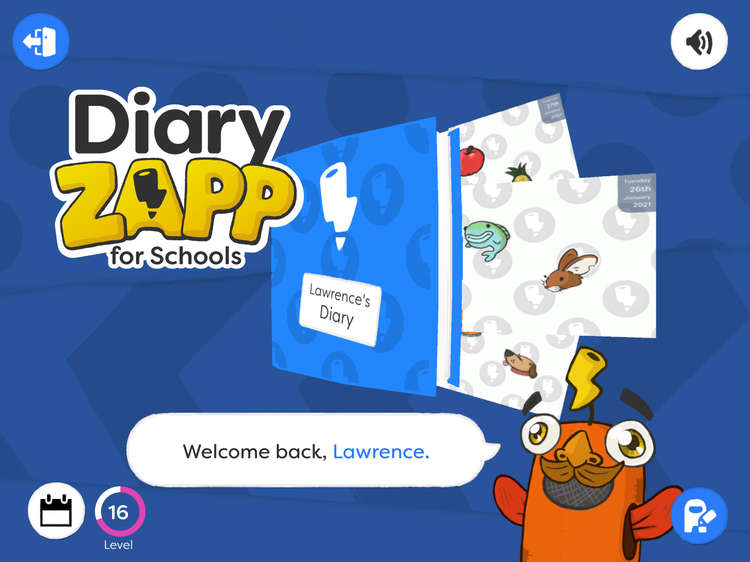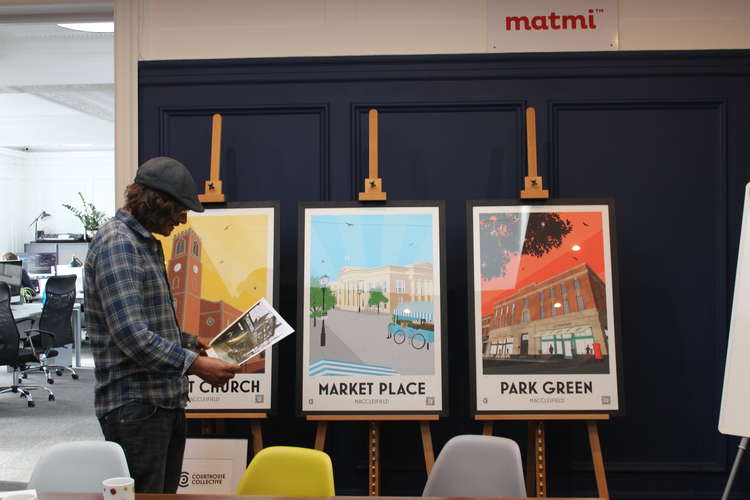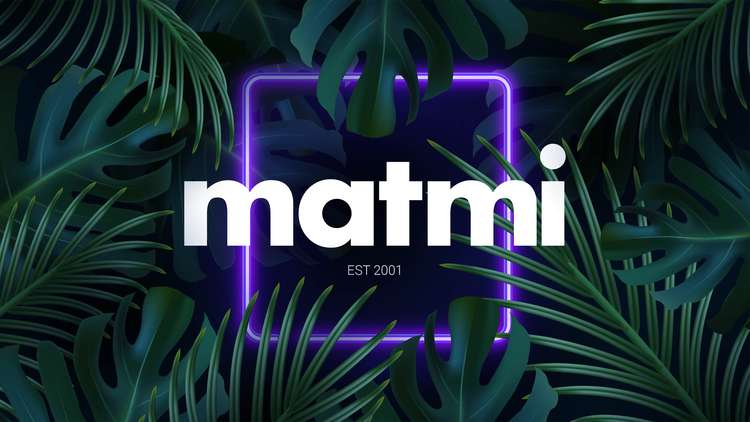 Meet the world-renowned Macclesfield company celebrating their 20th anniversary - with big plans for our town's future.
Creative agency Matmi are app and game designers based in the old courthouse and Co-op building on Park Green, Macclesfield.
Their digital genius was founded in 2001 by creative technologist Jeff Coghlan (48), it is among the longest-running digital agencies in the UK.
Starting off in Bollington, they have made beloved browser and mobile videogames for companies across the globe. The ever-evolving business designs software for apps, games, theme park attractions and more.
From a game where you zap sugary sweets with toothpaste for Phillips, to a bowling rolling cheese game for Babybel. The award-winning Macclesfield company, which employs eight, aim to use technology to make the world a better place.
Their clients span from the star-studded such as music artists Gorillaz and Lily Allen, to business and organisations such as Vimto and the United Nations.
Co-founder Jeff Coghlan spoke to Macclesfield Nub News about the past twenty years, and the next twenty years for the Macclesfield business.
"I found the internet at the time quite corporate and boring," Jeff recalled.
"I wanted to create experiences that would make you come back to a website, something that would be fun.
"I first described the company as a web experience agency. And a lovely man called Atheer Sipi who was my employer at the time backed me and co-founded Matmi.
"Our first ever game on a website was called Monster Poolside Sumo, and five million people played it. It proved the commercial power of the business.
"Our HQ soon moved into Macc and have never left since. It is a beautiful town, with direct links to Manchester, close to London, surrounded by beautiful countryside and rich in heritage.
"Macc's got everything I want - and most importantly it's full of creatives!"
The company is named after a Thai word for a type of silk, referencing Macc's silk connection. They have always felt connected to our town's silk heritage, and would like to further this relationship in the future.
Matmi loves a creative challenge, and their portfolio of services spans augmented reality, television adverts, escape rooms, and HTML5 web games.
"The game that put us on the map was the game we did for Comic Relief which was called Let It Flow," Jeff recalled.
"It highlighted the starvation and water shortage in Africa, while making sure the game was fun. It was a hard brief.
"We made a beautiful game with 76 million players. It is a favourite of mine as it was for a great cause."
The majority of Matmi's clients before COVID were in the leisure industry, such as the Merlin Entertainment Group, along with international tourism boards.
To weather the changing economy and bring some light into the darkness of the pandemic, the innovative company have moved into creating content for education and mental health.
Many of their current clients are also county Fire Services, creating web and mobile applications to teach safety to children in case of fire. They currently work with 11 UK Fire and Rescue services.
You can view a game they created for Cheshire Fire Service here.
As a creative agency who has resisted working in a major city, and enjoys Macc for the friendliness and Silk heritage, they also want their upcoming projects to benefit the town of Macclesfield.
"We've helped all these big names and amazing companies but we've come to a realisation that we just want to work locally and use our expertise to create stuff that helps people," said Jeff.
"We will still work with big brands, but we are happier doing stuff that changes lives, makes people smile, and benefits society."
"It is nice to work for companies with a positive message that actually mean it, or local companies as that helps the Macclesfield economy."
The next stage of Matmi's evolution will be to work with partners from the Macclesfield area, and they are open to new collaborators.
"We've realised after COVID, and everything in-between that local businesses need to look after each other. If you all work together - it brings more pride into the local area.
"We also want to blend digital and physical, part of us yearns to make physical things. We love merging the technical and the physical world."
"But what we are trying to do more of is productise things rather than service. The service industry can be hard, a hand-to-mouth existence. We've made lots of products for lots of people who've made lots of money. But we want to make products for other people to use, and then use that money to do nice things for the local area."
If you are a Macclesfield company who wants to up their digital ante, you can contact them here.
You can view some of their best work for clients on their YouTube.
Matmi can be followed on Facebook and Twitter.
For their 20th anniversary, the company are set to launch Courthouse Collective, tying in their ambitions for physical and digital education.
Details for which, Macclesfield Nub News will exclusively reveal in the near future.
Macclesfield Nub News congratulates Jeff and the Matmi team on their 20 years of business, and wishes them well for the next 20.
Macclesfield: Have you signed up for our Friday weekly newsletter containing each week's top 10 Macclesfield news stories, and one FREE exclusive article?
670 of you have signed up already. Simply enter your email address into the shaded box below.
Free from pop-up ads, or unwanted surveys, Macclesfield Nub News is a quality online newspaper which produces 25-30 stories a week for our town.