Macclesfield: Small campsite approved for cosy country pub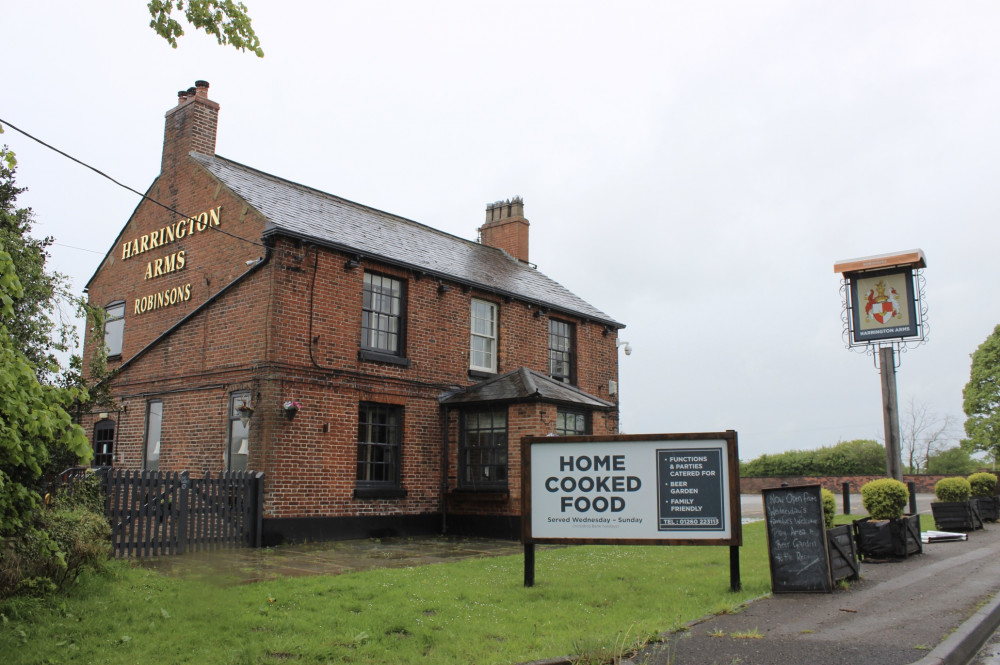 Harrington Arms is located on Bosley, Macclesfield SK11 0PH. (Image - Alexander Greensmith / Macclesfield Nub News)
A campsite has been approved for land adjacent to a pub near Macclesfield.
Harrington Arms, on Leek Road in Bosley have been given permission to turn a part of what used to be a beer garden into camping space.
The site, to the left of the pubs entrance will house five motorhomes and five tents, thanks to the final thumbs up from Cheshire East Council.
"The field used to come with the pub", said landlord Steven Machin.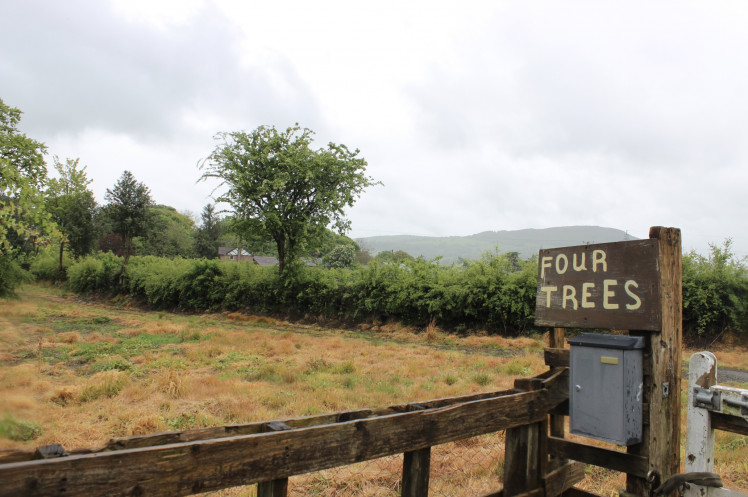 The space will be targeted as a pitstop for those who are travelling across the country. (Image - Alexander Greensmith / Macclesfield Nub News)
"One of the locals bought it a few years previous, he wanted to live in a log cabin there. But he wasn't allowed.
"But he then sold it to a friend who is going to be my partner with it.
"We don't know when the field will be ready for campers, but we're looking forward to it.
"We're already a member of Brit Stops as well so people can already stay over on our carpark, as long as they come in buy a drink or food.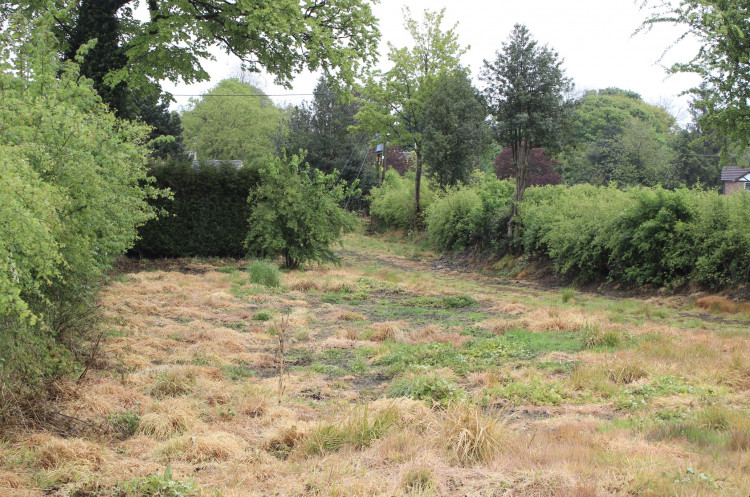 "We get lots of walkers in, that is what we're aiming at.
"We're not aiming at family holidays because of where we are, but two night stop-overs.
"There are lots of great walks nearby, and this could be a great place for them to enjoy their surroundings stop over."
The pub is a short walk from The Cloud.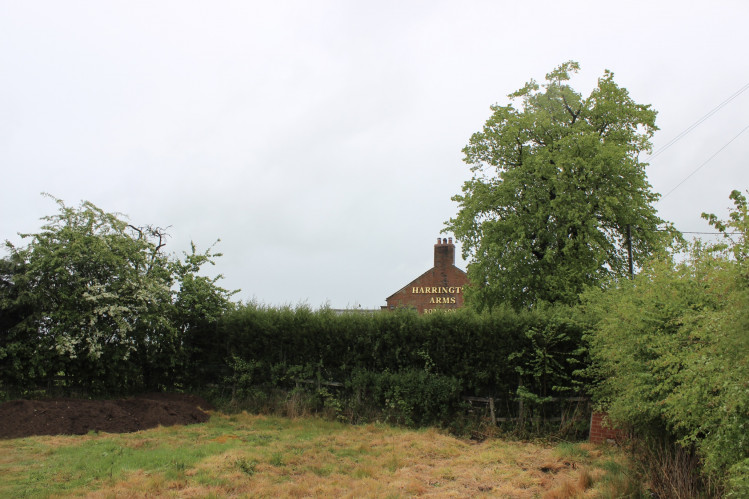 The site is already familiar to motorhomes owners, allowing them to stay in their carpark.
There will also be a new toilet and clothes washing facilities nearby.
Bosley Parish Council are also happy with the plans.
Mr Machin, who has had the pub for nearly seven years, is looking to starting the new project.
"We're a country pub with a large beer garden and family play area", he added.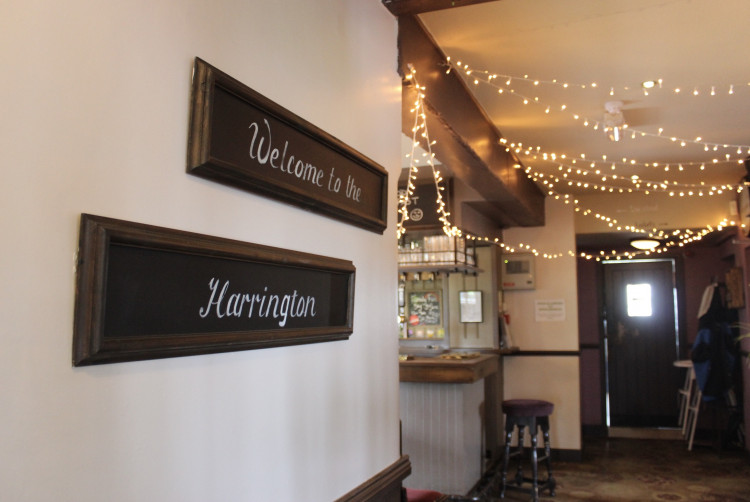 The pub serves tapas, and reguarly hosts psychic nights. (Image - Alexander Greensmith / Macclesfield Nub News)
"The home cooked food is by myself and we've just launched a new summer menu.
"I was the chef on the original refurb here, I've worked here for ten years and before that I came from The Cat and Fiddle [Inn]."
Steven co-runs the establishment with partner Alex.
The pub, which serves food, is open five days a week. Find more about them here.
Got a business to promote in Macclesfield? Advertise it for FREE on our Local List.
Macclesfield: Have you signed up for our FREE Friday weekly newsletter? It contains each week's top 10 Macclesfield news stories, and one EXCLUSIVE article?
1200 of you have signed up already. Simply enter your email address in the shaded box below or on this link.
Free from pop-up ads, or unwanted surveys, Macclesfield Nub News is a quality online newspaper which produces 15-20 stories a week for our town.