Macclesfield's Phil Cunningham sees his band Sea Fever added to Party in the Pews line-up
One of Macclesfield's most-famous rockers has had his first confirmed show of 2023.
Guitarist Phil Cunningham - who is a member of both New Order and Sea Fever - will be performing with the latter a Macclesfield music festival.
Raised in Sutton and a pupil of Henbury High School, the 46-year-old rockstar lives in East Macclesfield with his wife, daughter and two-step kids.
He'll be bringing his four bandmates from Sea Fever to Christ Church for Party in the Pews 2023.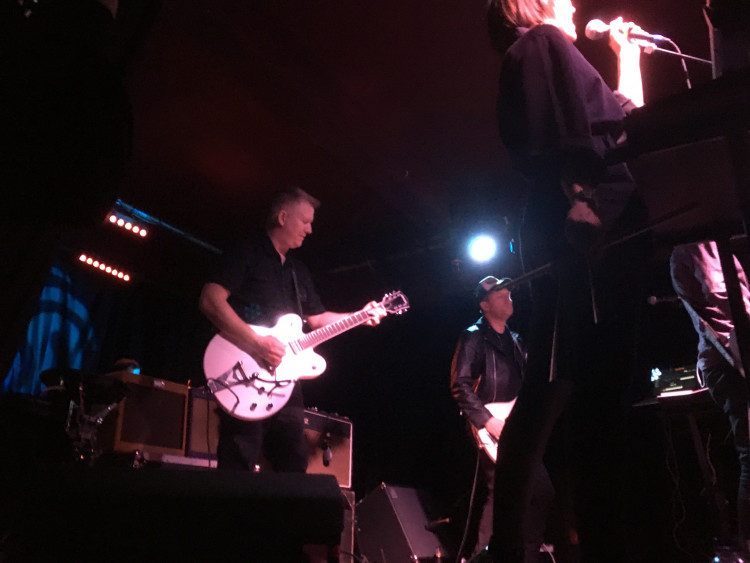 Phil performing with Sea Fever at Manchester's Night & Day Cafe. (Image - Alexander Greensmith / Macclesfield Nub News)
Sea Fever will take to the stage on Saturday May 27, just hours before headliner Badly Drawn Boy.
The alternative music festival will raise funds to turn Christ Church into a permanent venue.
The Bridge Street place of worship has already had huge names perform there like Peter Hook and Buzzcocks.
Party in the Pews 2023 will also see other performers like Sunderland guitar heroes The Futureheads and Mark Radcliffe's new band named UNE.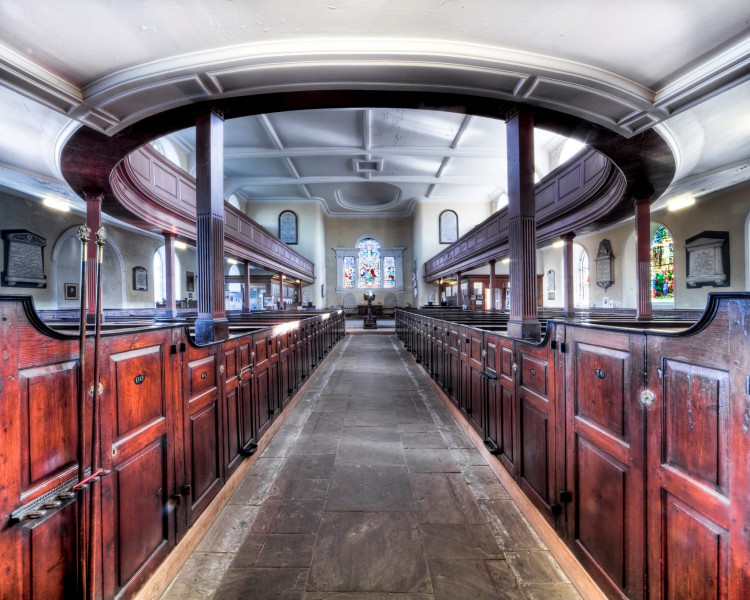 Festival-goers can boogie and sip drinks in the gorgeous church pews.
Phil Cunningham's new band Sea Fever release the acclaimed-album Folding Lines in 2021, predominantly recorded in Wilmslow.
Summer 2022 saw the release of their single Beleaguered Land. The line-up announcement coincides with the release of their new single Dilemma.
You can listen to Phil's new band on Spotify and Apple Music.
You can also follow Sea Fever on Facebook, Twitter, and Instagram. We've also linked a song of theirs at the top of this article.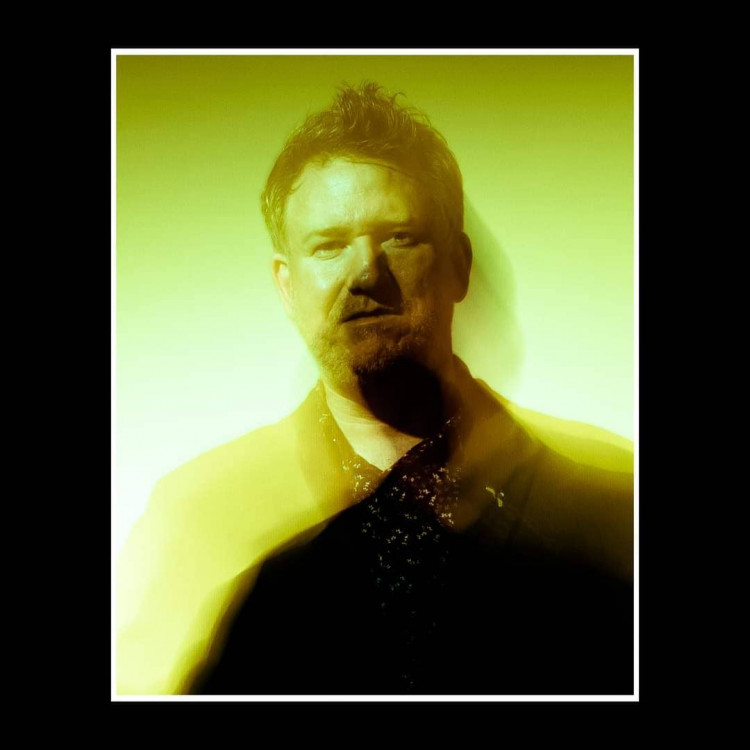 Gig tickets are linked below. (Image - Phil Cunningham of Sea Fever by Anthony Harrison / @AHphotos1986)
Party in the Pews 2023 will take place on Saturday May 27 and May 28 2023.
Tickets can be purchased in-person at Hadfields on Stanley Street, Proper Sound on Chestergate.
You can also buy via tickets through the Facebook page, as well as Skiddle.
Macclesfield: Reminisce on last year's festival by clicking here.
Hosting an event in Macclesfield? Advertise it for FREE on our What's On section.
Macclesfield: Have you signed up for our FREE Friday weekly newsletter? It contains each week's top five Macclesfield news stories, and one EXCLUSIVE article?
Simply enter your email address on this link.
Free from pop-up ads, or unwanted surveys, Macclesfield Nub News is a quality online newspaper for our town.