Twelve-hour 'marathon' concert fundraiser for Macclesfield Music Centre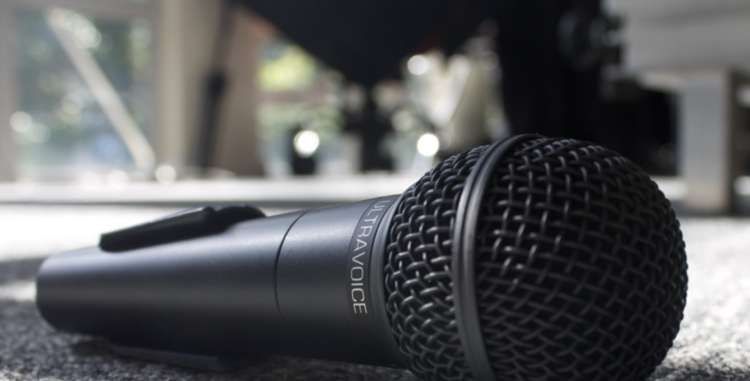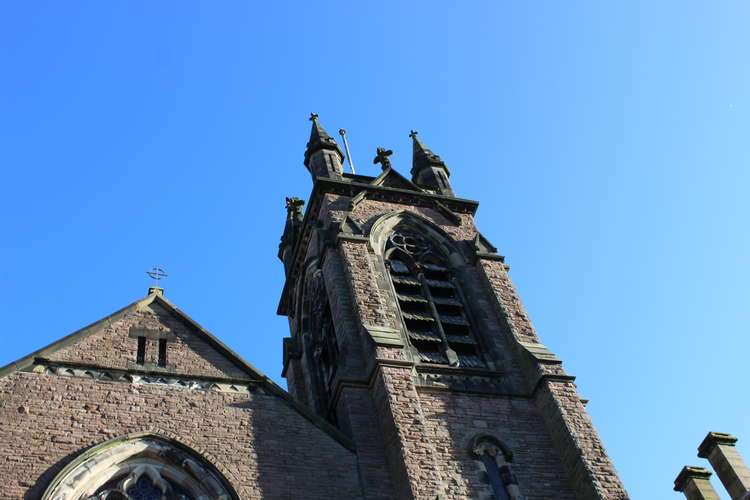 A mega fundraising event will take place on Saturday December 4 at the United Reformed Church, Macclesfield.
The Park Green place of worship and Grade II-listed building will host a benefit for Macclesfield Music Centre (MMC).
MMC are undertaking a music marathon - consisting of twelve hours of continuous music, from 9 a.m. to 9 p.m - to raise funds for their community music service.
Priory Lane's Macclesfield Music Centre are welcoming spectators and donators to next weekend's fund-raising event on Park Green.
Richard Purslow, of MMC Business Committee said: "For 27 years MMC has been a vital hub for Macclesfield's musical life."
"Every Saturday morning 200 people, both children and adults, gather at Fallibroome Academy for music lessons, orchestras, instrumental ensembles and choirs, all tutored by expert musicians.
"Like all arts charities, however, we have taken a big hit financially through the pandemic.
"Despite on-going Zoom classes and our tutors' boundless creativity, our income from enrolments dropped substantially.
"Though we bounced back vigorously in September when we were able to meet up again, we need a big fundraising event to plug the gap and secure our financial future.
"The MMC Music Marathon on Saturday 4th December is that big event.
"Pretty much everyone at MMC will be involved at some point through the day - singers, synchronised saxes, big bands, wind bands, orchestras, soloists and chamber groups.
"We would like everyone in Macclesfield to feel free to drop in at some point to enjoy the music, perhaps during the Christmas shopping.
"As well as the musical performances there will be refreshments and cakes to buy and a tombola."
Ahead of the big day, you can make a donation via this link, or via PayPal.
They have an initial fundraising target of £3000.
You can learn more about Macclesfield Music Centre on Facebook or Twitter.
Got an event in Macclesfield? List it for FREE on the Macclesfield Nub News What's On section.
Macclesfield: Have you signed up for our Friday weekly newsletter containing each week's top 10 Macclesfield news stories, and one FREE exclusive article?
900 of you have signed up already. Simply enter your email address into the shaded box below.
Free from pop-up ads, or unwanted surveys, Macclesfield Nub News is a quality online newspaper which produces 25-30 stories a week for our town.