Soft launch for new Macclesfield antiques shop this weekend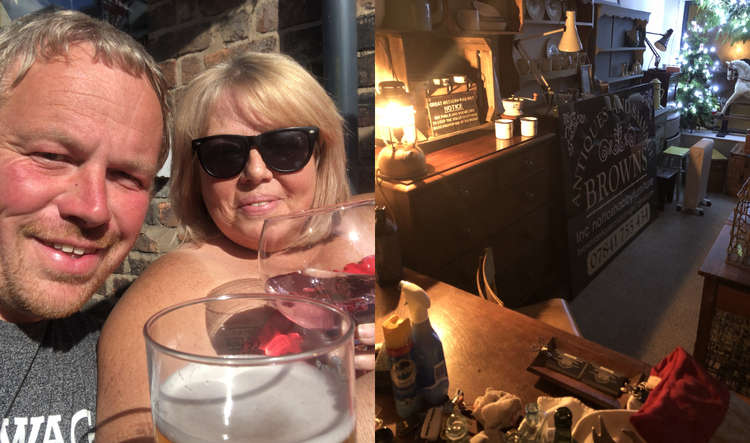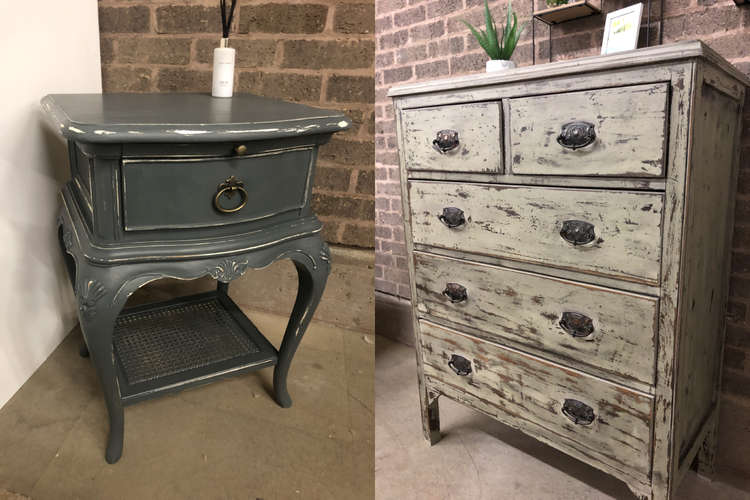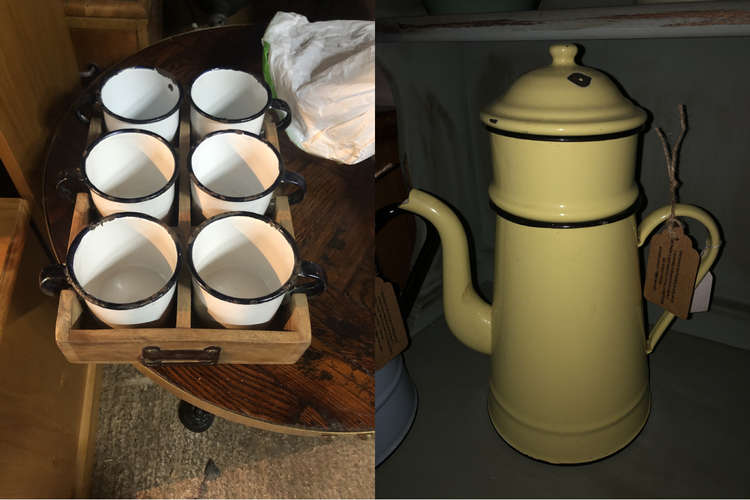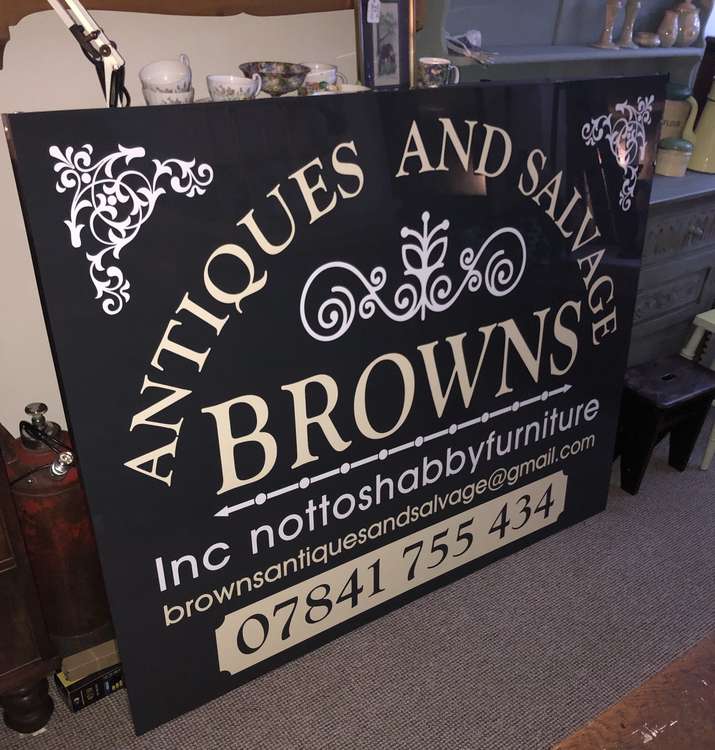 You can be the first to see Macclesfield's latest antique's store, with a soft opening this Sunday.
The new Macc business will open for just one day this month, for this weekend's Treacle Market.
Browns Antique and Salvage will open fully next month.
The new antiques shop is situated on 59 Park Lane, Macclesfield.
It is ran by Andrew Brown and Deborah Bateson Brown.
"We are both born and bred in Macclesfield and are very passionate about our town and local business," said Andrew.
"We already own a barbershop browns street barbershop in Macclesfield and I have a gardening business.
"But we both have a passion for antiques vintage enamel pieces, painted furniture and something a little different.
"We will also be offering a delivery service."
They'll sell all-sorts from pottery, cushions, cards, candles, and bunting.
The Park Lane business which will include antique restoration service nottoshabbyfurniture.
You can already make enquiries with the new antique sellers via 07841 755 434.
You can also email them [email protected]
They'll be open on Park Lane from 10am on Sunday.
You can follow the new venture on Facebook.
They already have 200 followers.
They also have just started an Instagram.
Macclesfield: Have you signed up for our Friday weekly newsletter containing each week's top 10 Macclesfield news stories, and one FREE exclusive article?
900 of you have signed up already. Simply enter your email address into the shaded box below.
Free from pop-up ads, or unwanted surveys, Macclesfield Nub News is a quality online newspaper which produces 25-30 stories a week for our town.