The most followed Twitter accounts from Macclesfield revealed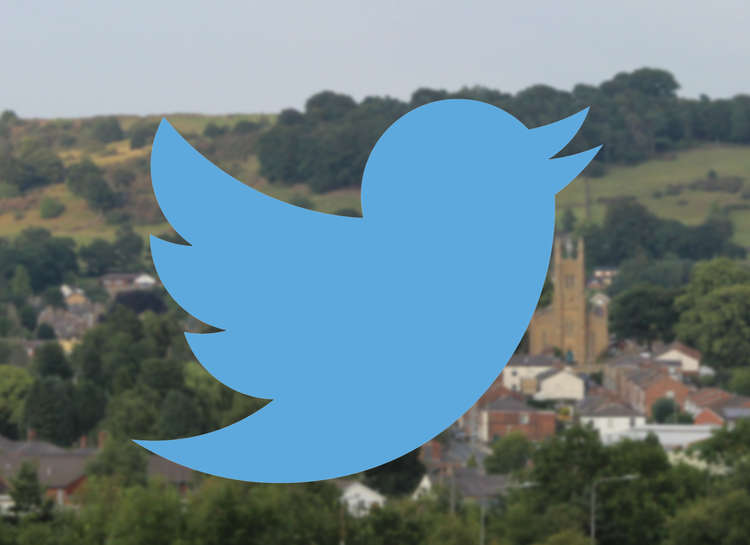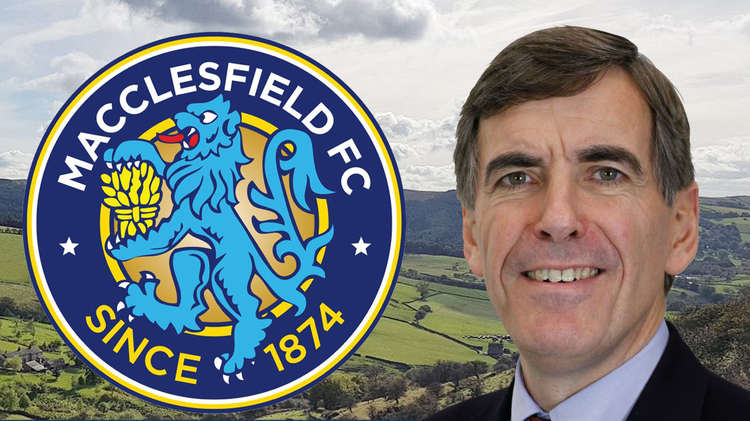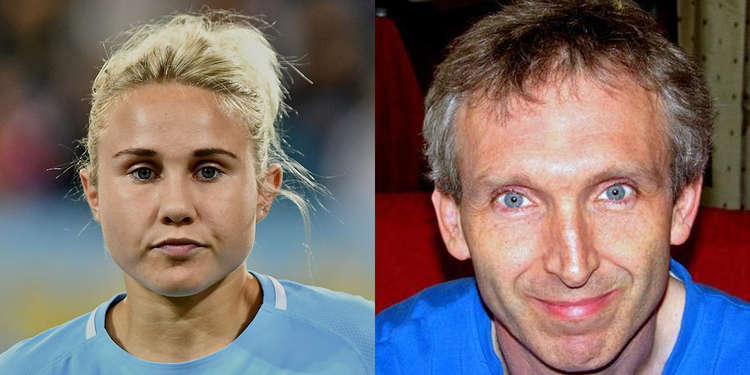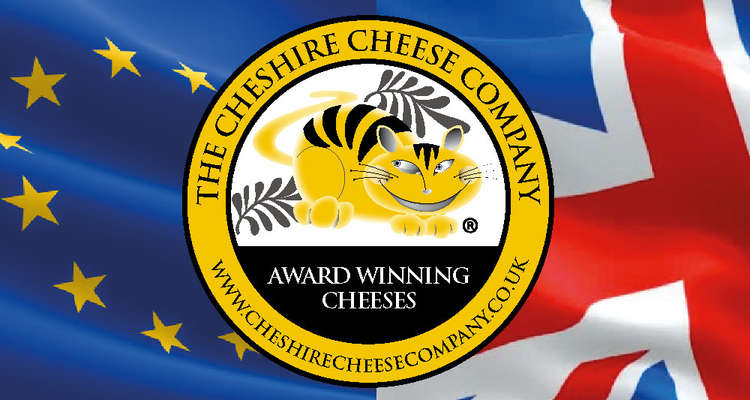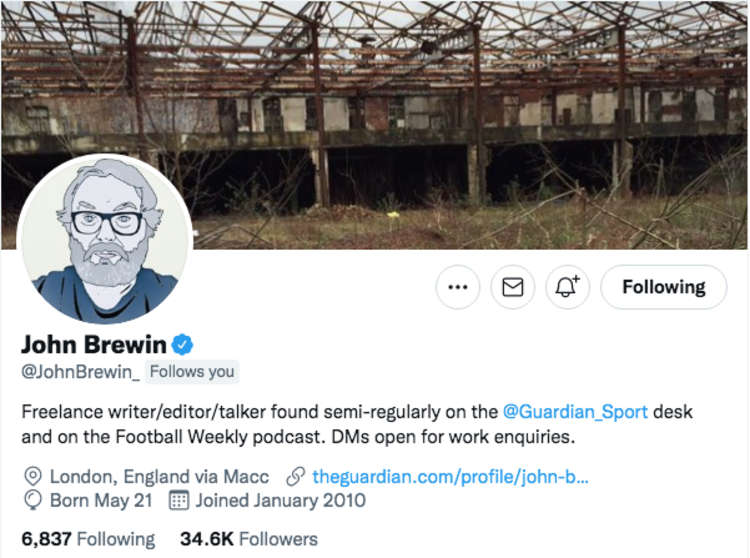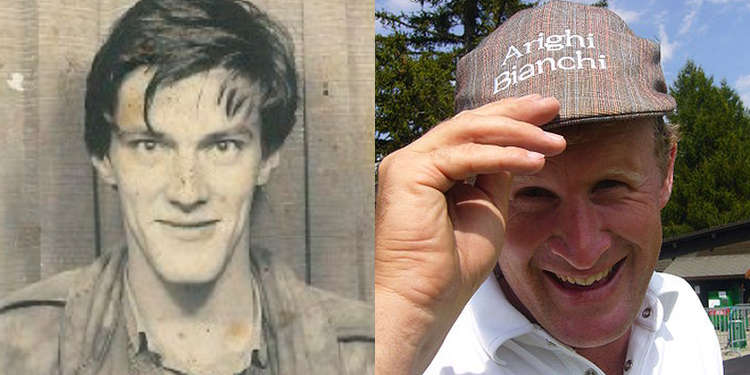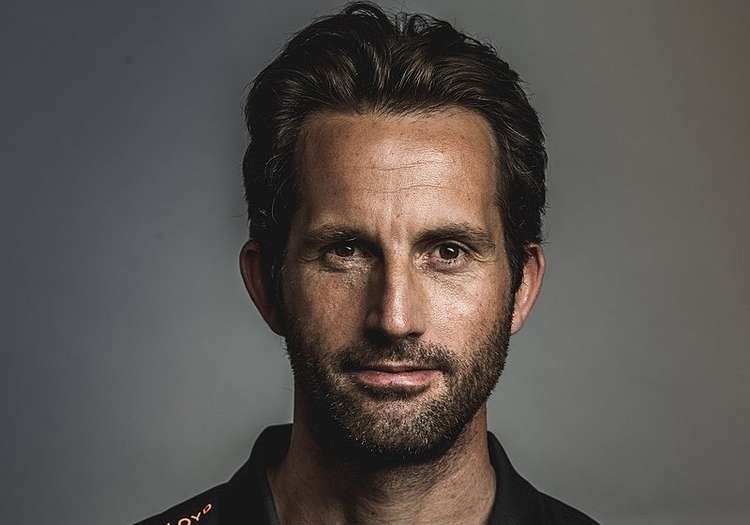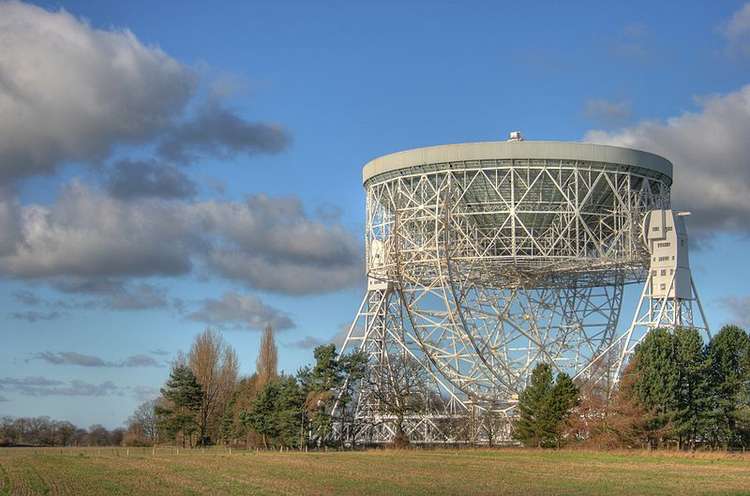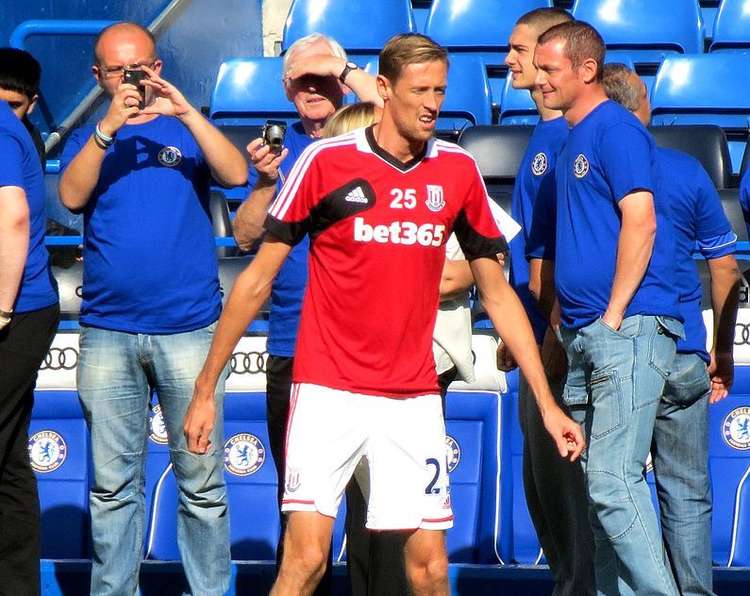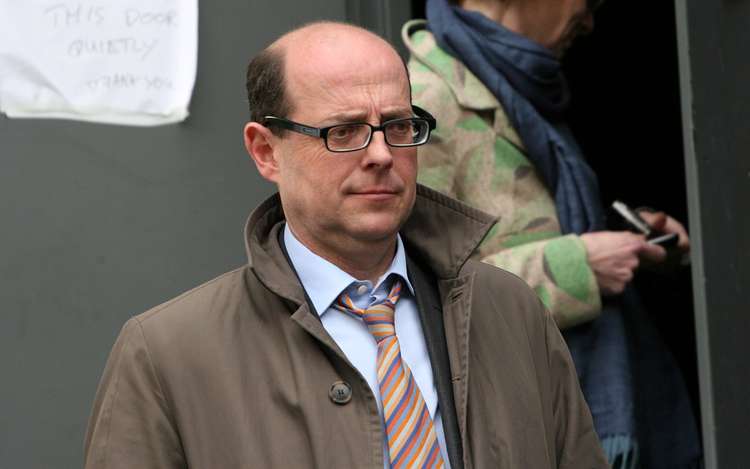 Have you ever wondered who are the most popular Maxonians on Twitter?
These famous folk from Macclesfield have a combined 2.97m followers on the social networking site, which received record attention this week as Facebook apps went down.
Be it influencers, celebrities, business - here are the fifteen most popular Twitter accounts from Macclesfield.
Please note: The figures in this article are correct as of October 2021.
We have not included accounts from Prestbury and Bollington - with the methodology being Macclesfield only.
Listed in ascending order from smallest to largest.
David Rutley MP
Macclesfield's MP since 2010 is by no means the most followed Twitterer from Macc, but they are perhaps the most powerful. As well as serving our parliamentary constituency, David Rutley was appointed Parliamentary Under Secretary of State (Minister for Welfare Delivery) at the Department for Work and Pensions on 17 September 2021. But this has not boosted his profile, with his followers remaining stagnant at 13,300 since April 2021. Our Conservative MP can be followed
@DavidRutley
Izzy Christiansen
England, Lyon, Manchester City footballer Izzy Christiansen was born in Macc in 1991. The LGBT women's footballer plays as a midfielder or as a forward.
She now plays for Everton, and has over 23,100 Twitter followers. You can follower her on the social networking site @IzzyChr17.
Bluedot Festival
The most popular Macclesfield event on Twitter is Bluedot, held at Jodrell Bank since 2016. The music, science and arts festival sadly hasn't taken place since 2019. But there is good news! The festival recently
confirmed their first headliner for 2022
. They have a following of 18,100
@bluedotfestival
.
The Cheshire Cheese Company
The most popular Macclesfield business on this list, the cheese specialists have attracted worldwide media attention for highlighting excess trade cost issues over Brexit.
The Macclesfield cheese manufacturer's make their award-winning products in Sutton.
You can read our chat with their Co-Founder Simon Spurrell here. They have over 20,800 followers @1CheshireCheese.
Macclesfield FC
Gaining the old Macclesfield Town FC social media when acquiring their assets last winter, means that new club Macclesfield FC are one of our town's most popular Twitterers. They've gained 4,000 followers this year so far from topping their league.
Director of Football Robbie Savage
tweeting about the club is certainly helping boost The Silkmen's profile. The semi-pro footie club have over 31,200 Twitter followers
@thesilkmen
.
John Brewin
Another football figure. John Brewin is a sports journalist for The Guardian, who works from Macclesfield.
He is a regular feature on their world-renowned podcast Football Weekly, and has provided updates about Macc Town and then Macc FC to the pod, where he has also revealed that he still has family in our town.
John has over 34,600 followers @JohnBrewin_.
Stephen Morris
Macclesfield-born resident Stephen Morris is best known for his work in the bands Joy Division and New Order. The 63-year-old lives in Rainow with wife and bandmate Gillian Gilbert. He is a
supporter of Macclesfield's Barnaby Festival
. The drummer has 40,500 followers on Twitter
@stephenpdmorris
.
Geoff Lloyd
Another music figure, Macc lad Geoff Lloyd has presented shows for Absolute Radio, BBC Sounds and BBC Radio 5 Live.
He grew up in Macc working in print shops and supermarkets - but has since become one of the most recognisable voices in radio.
Geoff currently presents a Beatles themed radioshow for Union JACK Radio. The 48-year-old has over 40,700 followers @GeoffLloyd.
Jamie Donaldson
Welsh-born golfer Jamie Donaldson now lives in Macc. He is currently ranked 106th in the world, but was once ranked 23rd. The golf pro is a fan of Macclesfield whisky-makers Forest Distillery, who are located on the infamous Cat and Fiddle Road. Jamie also has over 40,700 followers on Twitter
@DonaldsonJamie
.
Sir Ben Ainslie CBE
Born in 1977 in Macc, champion sailor Ben Ainslie was the first to carry the London 2012 Olympic torch in the UK.
He was raised in Macc and educated at an independent school in Holmes Chapel, before he became the four consecutive Olympic Games medal winner we all know and love today.
Ben is married to TV presenter Georgie Thompson. The athlete has 82,800 followers @ainslieben.
Dominic Brunt
Best known for playing Paddy Kirk in Emmerdale, 51-year-old Dominic Brunt was born in our town. He then moved to Accrington, before becoming an actor. He's been on the ITV soap since 1997, and is one of the show's longest-serving actors. Brunt has 112,500 followers on Twitter
@dominicbrunt
.
Mark Boardman
Weather photo influencer Mark Boardman is based in Macclesfield.
Storm chasers, weather photographers and more flock to his feed for comforting and beautiful images.
He is a follower of Macclesfield Nub News - and he's got a whopping 156,100 followers @StormHourMark.
Jodrell Bank
The world-famous observatory at Lower Withington has an enormous following of space geeks and intellectuals. Just like Bluedot Festival - which is held at the site - Jodrell Bank itself also makes this list. The astronomical address as SK11 has put Macclesfield on the map since 1945. The site of the Lovell Telescope has over 202,800 Twitter followers
@jodrellbank
.
Peter Crouch
Ex-England striker Peter Crouch was born in Macclesfield, and spent the first year of his life there. He now co-hosts a popular podcast about himself for the BBC.
Known for his tall height and journeyman career, the Macc-born footballer now lives in Surrey.
The football funny man has a big following to boot with 1 million online followers, hitting the milestone after presenting a EURO 2020 show on BBC One earlier this year. The forward can be followed @petercrouch.
Nick Robinson
And the most popular Twitter account from Macclesfield is the BBC journalist Nick Robinson. While the 57-year-old was born in Macc, Nick later attended Cheadle Hulme School before embarking on his successful journalism career. He's a patron of Macclesfield's East Cheshire Hospice. This week
he told Boris Johnson to 'stop talking' in a heated interview
. The presenter of the
Today
programme has 1,000,000 Twitter followers who eagerly await the Maxonian's next tweet
@bbcnickrobinson
. And those were the fifteen most popular Twitter accounts from Macclesfield. Did you learn something you didn't know about Macclesfield? You can follow Macc's online newspaper on
Twitter
, where we have over 800 followers. Thank you for your support. See Also:
One marathon down and one to go for Macclesfield grandad raising thousands for The Christie
. [I]Macclesfield: Have you signed up for our Friday weekly newsletter containing each week's top 10 Macclesfield news stories, and one FREE exclusive article? 630 of you have signed up already. Simply enter your email address into the shaded box below. Free from pop-up ads, or unwanted surveys, Macclesfield Nub News is a quality online newspaper which produces 25-30 stories a week for our town. As well as
Twitter
, you can also find us on
Facebook
.