What's on in Macclesfield this weekend?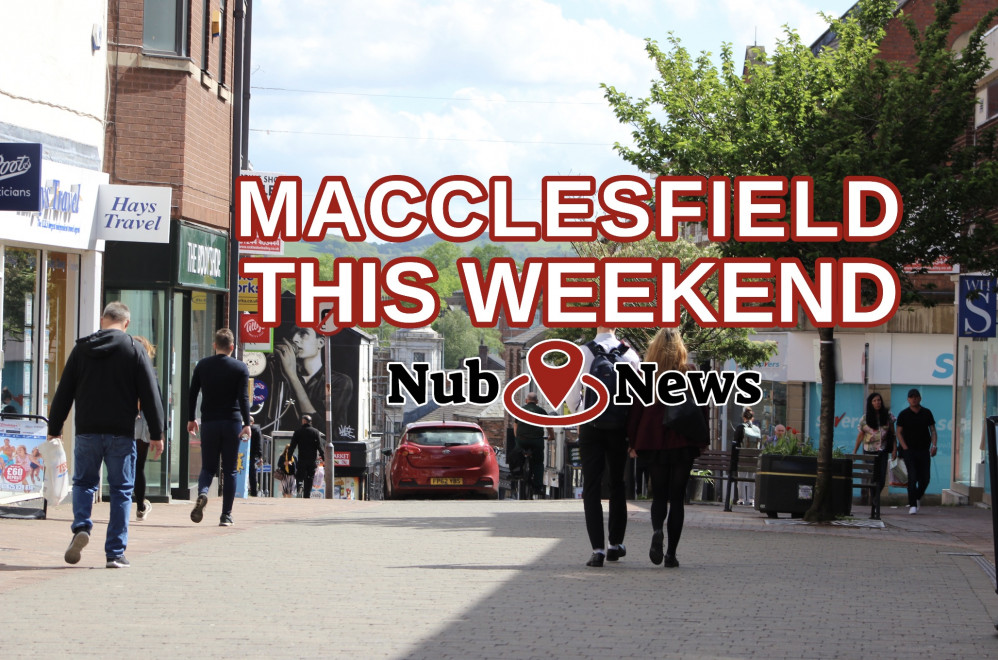 Stuck with what to do in Macclesfield this weekend? Give some of these a try...
Every weekend, we round up four of the best events happening in town.
It is one of our most read articles of the week, and some of the entries are taken from the Macclesfield What's On section.
You can advertise your own event, all year round, for FREE with our events page.
Now without further ado, here's our picks of the things you should do in Macc this weekend.
Macclesfield Bikeathon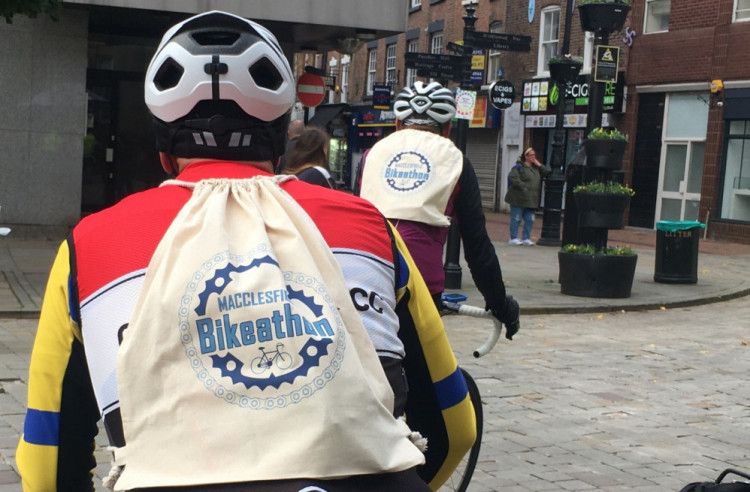 Sign-ups may have closed by the time you are reading this, but the fundraising Macc Bikeathon will take place this weekend.
The Saturday morning family event will welcome cyclists of all abilities to get on their bikes for charity.
This year's cause that will hopefully raise thousands for is Macclesfield youth charity Just Drop In.
Find out more info here.
Competitive Karaoke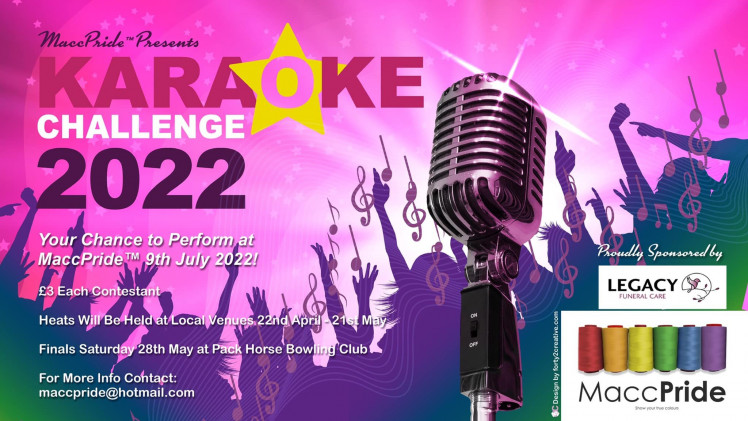 Eurovision will be on Saturday night, and a perfect accompaniment to the night of glitzy performances will be a karaoke contest on Westminster Road.
The Pack Horse Bowling Club will play host to the penultimate Heat of the MaccPride Karaoke Challenge,
The event is proudly sponsored by Hurdsfield business Legacy Funeral Care.
8pm onwards, £3 each person - solo or duets welcome aged 17 and above. The winner(s) will perform at Macc Pride in July.
Menopause Meetup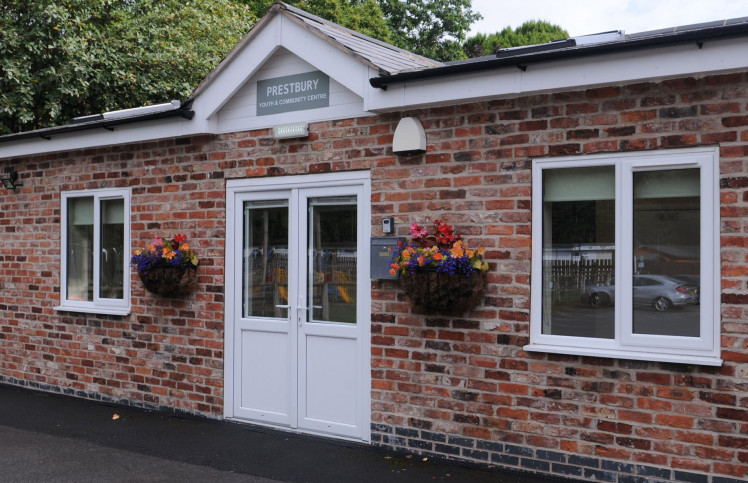 A new Macclesfield menopause education group will host an event this weekend.
'Embrace Your Menopause' on will take place this Sunday at Prestbury Youth and Community Hall.
"Are you curious about what the menopause is"," the event description asks.
"Are you currently experiencing the menopause and feel isolated and lacking in knowledge?
"Have you experienced symptoms related to the menopause that have had a impact on your career or home life?
"If you answer YES to any of the above, then this One Day Retreat is definitely for you!"
Places are limited on this paid event, find out more info here.
Macclesfield Male Voice Choir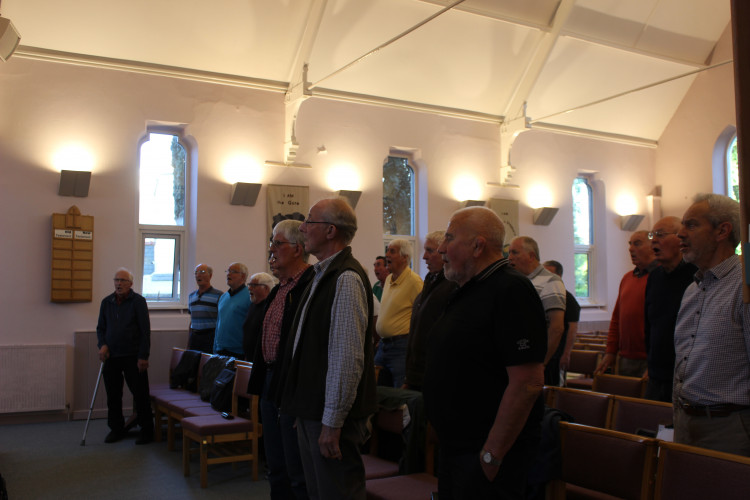 Macclesfield Male Voice Choir in action. They are currently seeking new volunteers.
To celebrate the completion of Rainow Church's refurbishment, Macclesfield Male Voice Choir will grace the place of worship with their warm tones.
It will take place on Saturday May 14 at 7:30pm.
From Elvis Presley, African hymns to a musical version of The Lord's Prayer, there is a plethora of tunes to enjoy.
For tickets contact: Harry Carlisle on 01625 428331. More info here: Rainow Church
Rainbow Church is located on Church Lane, Church Ln, Rainow, Macclesfield SK10, UK
And that's it! Did we miss anything going on in Macclesfield?
Promote your event for FREE on our What's On section. Click this red link to get started.
Macclesfield: Have you signed up for our FREE Friday weekly newsletter? It contains each week's top 10 Macclesfield news stories, and one EXCLUSIVE article?
1200 of you have signed up already. Simply enter your email address in the shaded box below or on this link.
Free from pop-up ads, or unwanted surveys, Macclesfield Nub News is a quality online newspaper for our town.