Macclesfield: Council committee is stuck in the 20th century says '20 is plenty' campaigners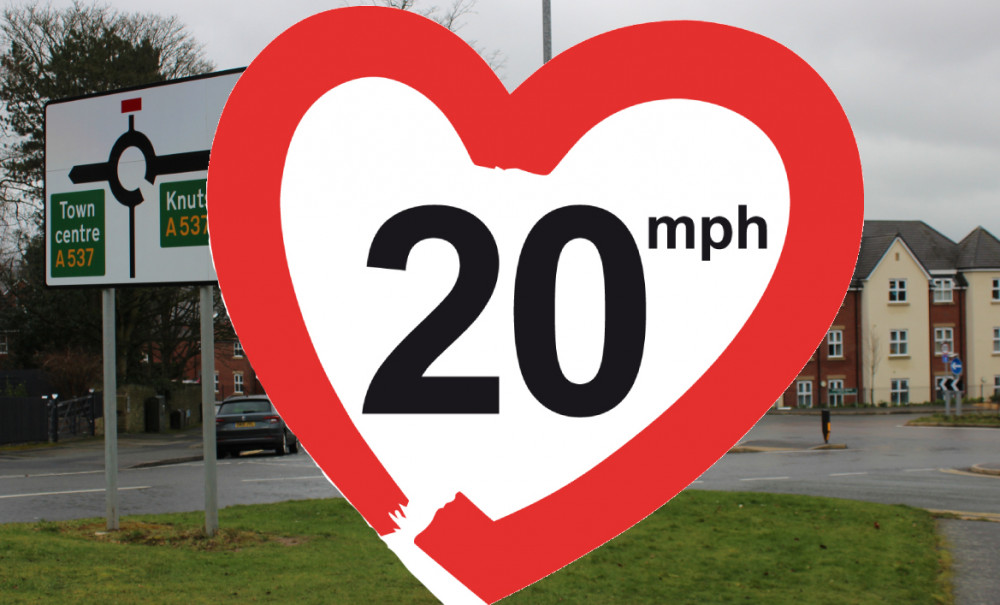 Macclesfield: Where do you stand on 20mph limits in residential areas?
This piece was Nubbed to Macclesfield Nub News by Macclesfield '20 is plenty' campaigners.
Cheshire East's Highways and Transport Committee is stuck in the 20th century.
After the H&T committee meeting in Macclesfield Town Hall on Thursday 22nd September Cheshire East has a new Speed Management Strategy. After the first draft went out to public consultation an amended document was presented to councillors who voted unanimously to accept it, despite a number of requests from members of the public that it should be deferred for further discussion of the need for lower speeds across the borough.
Despite a few helpful amendments having been made – a commitment to Encourage, Empower and Enable safer roads and more active travel through collaboration with key strategic partners including parish councils and the police, and an additional power to apply 20mph limits to new residential developments, where appropriate – the strategy fails entirely to recognise the urgent need to slow speeding traffic in residential and shopping areas and the demand from communities across the borough to enjoy 20mph speed limits. Speeding traffic is the most common complaint made to local councillors, but this new strategy will make it almost impossible to implement a simple, cheap and effective solution as recommended by the campaign group 20splenty for Cheshire East. The strategy is cumbersome and bureaucratic and likely to lead to delays and frustration rather than safer and quieter neighbourhoods.
About half the population of the country live in places where most urban and village residential and shopping streets are or will soon be subject to 20mph speed limits.
In Wales, Manchester, Warrington, most of London and large areas of Cheshire West and Chester – to name a few – residents are enjoying the benefits of reduced speeds, more active travel, less pollution, fewer and less serious accidents, less fear of traffic by vulnerable road users, and a better community spirit. Lower speed limits benefit our physical and mental health, and reduce the strain on the NHS – and contribute to less car-use and lower carbon emissions.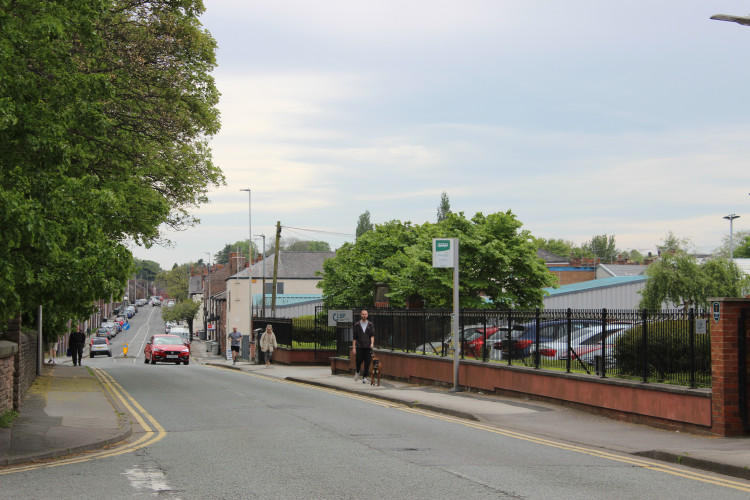 But not in Cheshire East.
The councillors on the Highways and Transport Committee clearly believe that car drivers are entitled to drive at speeds which put vulnerable road-users at risk; and seem to be unaware of the climate crisis, or the many other problems created by excessive car-use such as air pollution, traffic noise and congestion, and the health/obesity crisis.
The campaign to bring safer roads quickly to Cheshire East will continue.
For more information please contact [email protected].
This piece was Nubbed to Macclesfield Nub News by Macclesfield '20 is plenty' campaigners.
You too can Nub your own news by clicking the black 'Nub It' button on our homepage, and by filling in the form.
Got an event you'd like us to promote in Macclesfield? List it for FREE on our What's On section.
Macclesfield: Have you signed up for our FREE Friday weekly newsletter? It contains each week's top five Macclesfield news stories, and one EXCLUSIVE article?
1400 of you have signed up already. Simply enter your email address on this link.
Free from pop-up ads, or unwanted surveys, Macclesfield Nub News is a quality online newspaper for Macclesfield and the surrounding area.