REVIEW: BOHOTEL Macclesfield is a must-visit treat... even for Maxonians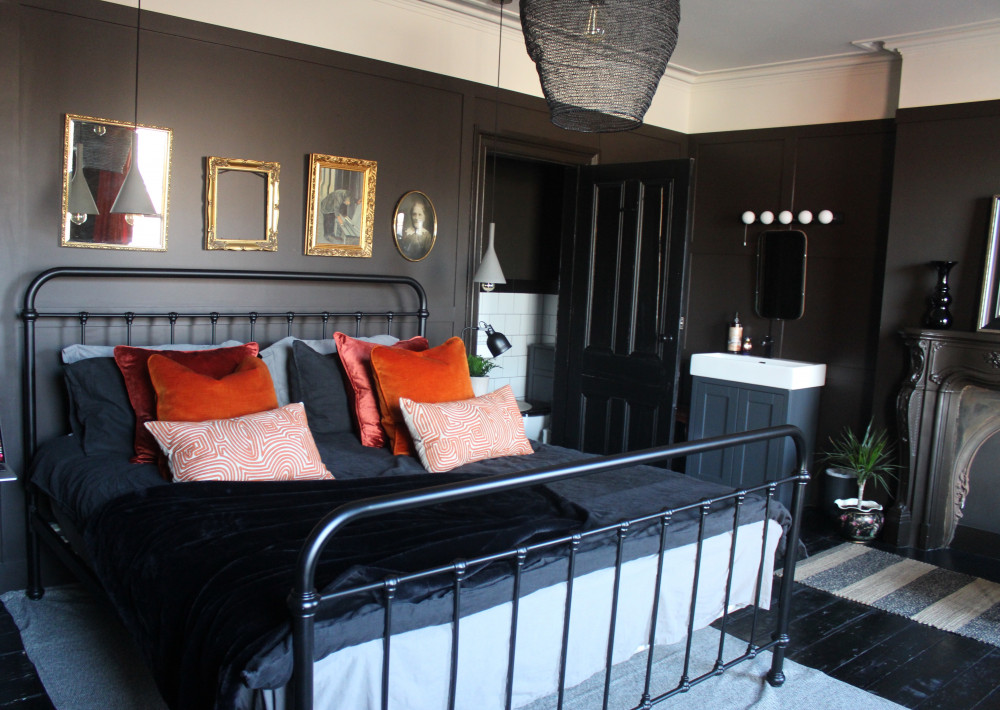 BOHOTEL has been open for a few months. Do you know anyone that has tried it? (Image - Alexander Greensmith / Macclesfield Nub News)
Quietly opening earlier this year, but with plenty to shout about, BOHOTEL is Macclesfield's first independent hotel, with a bohemian edge.
Owned and ran by Macclesfield historic property rescuer Laura Mayall, it is located on Macclesfield's West Chestergate, an up-and-coming part of town with three new businesses opening on the street in as many months.
One of these being casual but chic bar and eatery Suburban Green, which is what you are first greeted with when arriving at BOHOTEL.
If you're not sticking around for a delicious brunch or locally-brewed beer, the matte black stairs beckon to where you will be staying.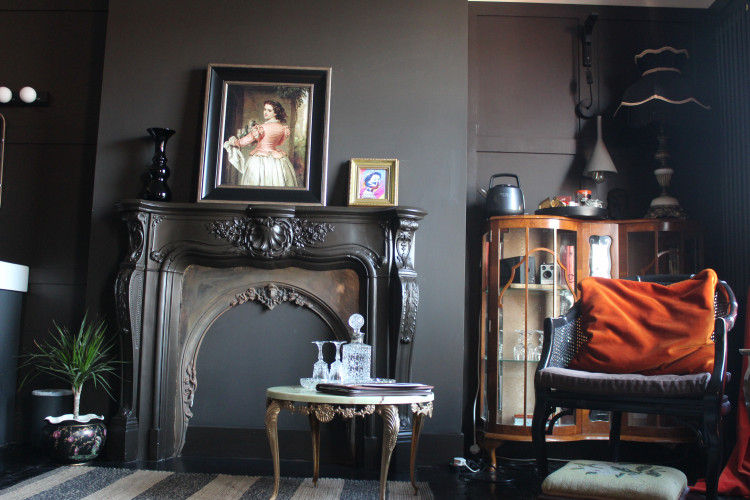 Macclesfield: Room 1 costs around £220 for two nights. (Image - Alexander Greensmith / Macclesfield Nub News)
You head up the 'meek but chic' staircase and hallways to one of the six rooms. Despite being just above the bar, the noise immediately dissipates as you head into your room.
All rooms carry their own character and charm, particularly given the historic nature of the building, right up until the two loft rooms with a slanted roof.
However, Room 1 absolutely steals the show. Boasting two sinks, a bath just inches from your superking sized bed, and elegant furnishings.
Despite the check-in being reception-free, it was reassuring to know that help - if ever needed - was just a few minutes away.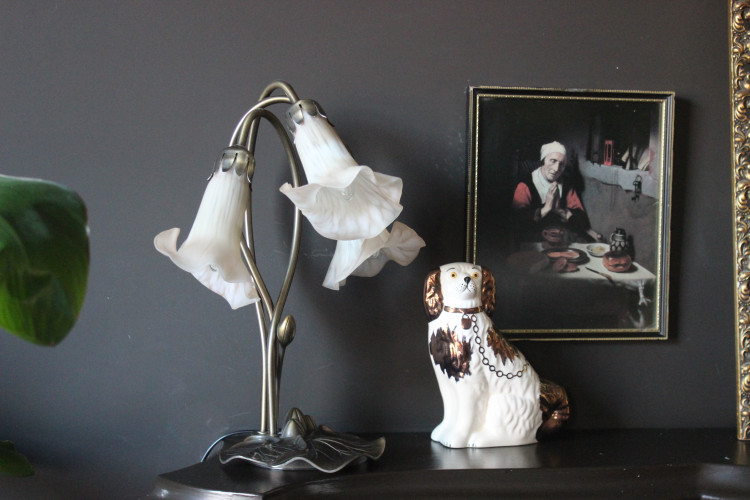 BOHOTEL is located at 88-90 Chestergate, Macclesfield SK11 6DU. (Image - Alexander Greensmith / Macclesfield Nub News)
BOHOTEL host Laura was available within two ticks, and it was refreshing to speak the owner knowing that she would deal with any queries directly.
She even offered an extra surprise during my two day stay. This was on top of the free chocolates, biscuits and Parma Violet sweets in the room.
Among the other highlights of the stay was ample amounts of quality tea and coffee (none of the naff sachets you get in chained hotels), and more plug sockets than I've had hot dinners.
Having both a bath and shower - a rarity for a rental room in Macclesfield - was also a superb luxury. Please note: Not every room has this.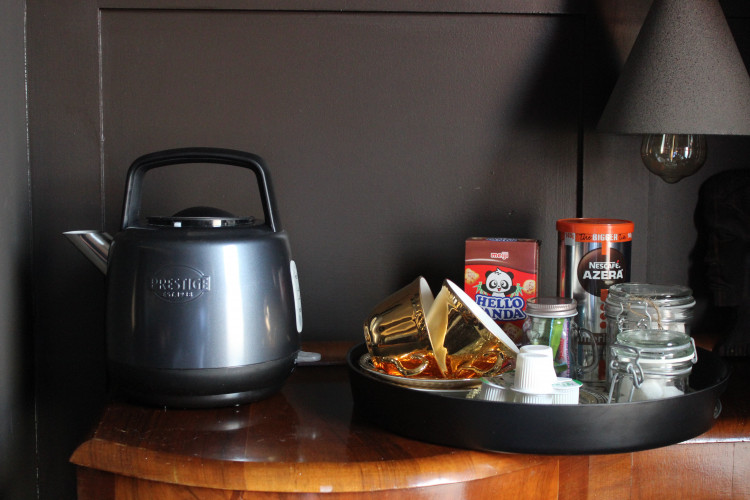 You can call BOHOTEL on 07952 708759. (Image - Alexander Greensmith / Macclesfield Nub News)
Each room features a meticulous selection of antiques and ornaments, that all seamlessly work together.
The rooms itself were spotless, and I had no issues with the facilities. One negative would be that I didn't stay for longer!
BOHOTEL stakes a claim for wider Macclesfield ambitions of becoming a destination town.
Buoyed with the support of the delicious food and drink from Suburban Green downstairs, and the benefits of listing on Airbnb, the hotel should hopefully provide a big boost to our town's economy.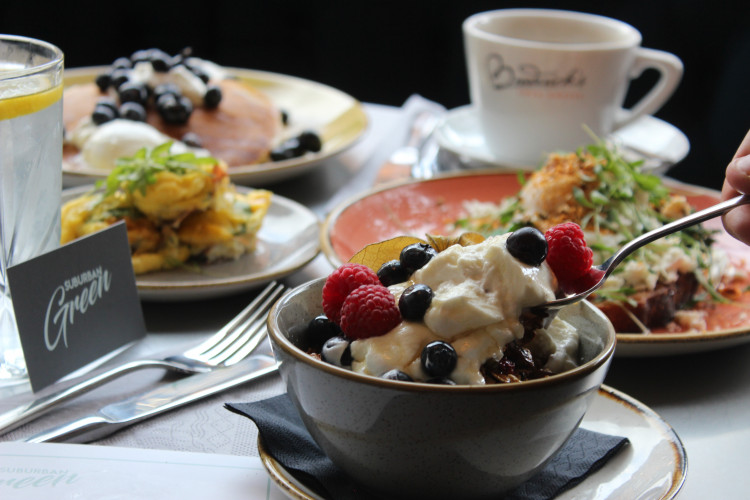 Breakfast is ready to buy from 8am. (Image - Alexander Greensmith / Macclesfield Nub News)
While it is mostly going to be booked by businesspeople and those visiting family in our town, the romantic and regal vibes of the hotel would make it an apt getaway for even Macclesfield residents to treat themselves to.
BOHOTEL's rooms range from £175 for two nights to £300 for two nights.
Here are the links and pictures to book each room.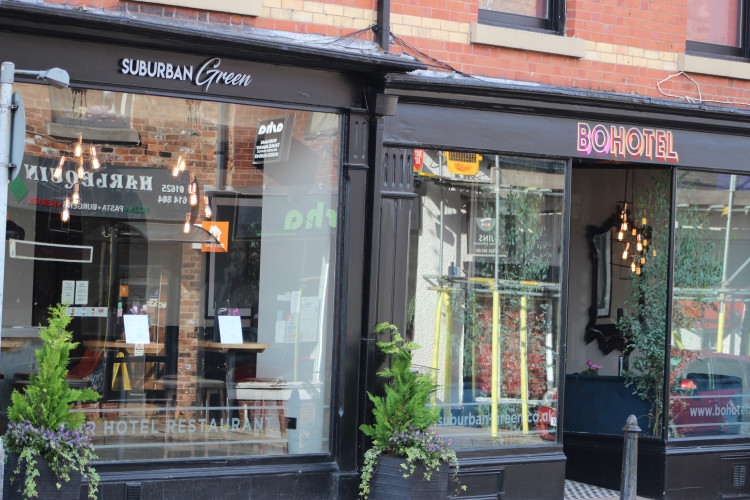 Boutique hotel BOHOTEL is one of Macclesfield's best-rated Airbnbs. (Image - Alexander Greensmith / Macclesfield Nub News)
They're also on Booking.com.
Click here to follow them on Instagram.
After accommodation in Macclesfield and want to see other options? Why not check out the red link below...
See Also: Inside the cosy Church Street B&B you never knew existed
Got a business to promote in Macclesfield? Advertise it for FREE on our Local List.
Macclesfield: Have you signed up for our Friday weekly newsletter containing each week's top 10 Macclesfield news stories, and one FREE exclusive article?
1500 of you have signed up already. Simply enter your email address on this link.
Free from pop-up ads, or unwanted surveys, Macclesfield Nub News is a FREE online newspaper which produces over 20 quality news stories a week for our town.