Macclesfield: Councillors and residents unite to raise concerns over Broken Cross highways works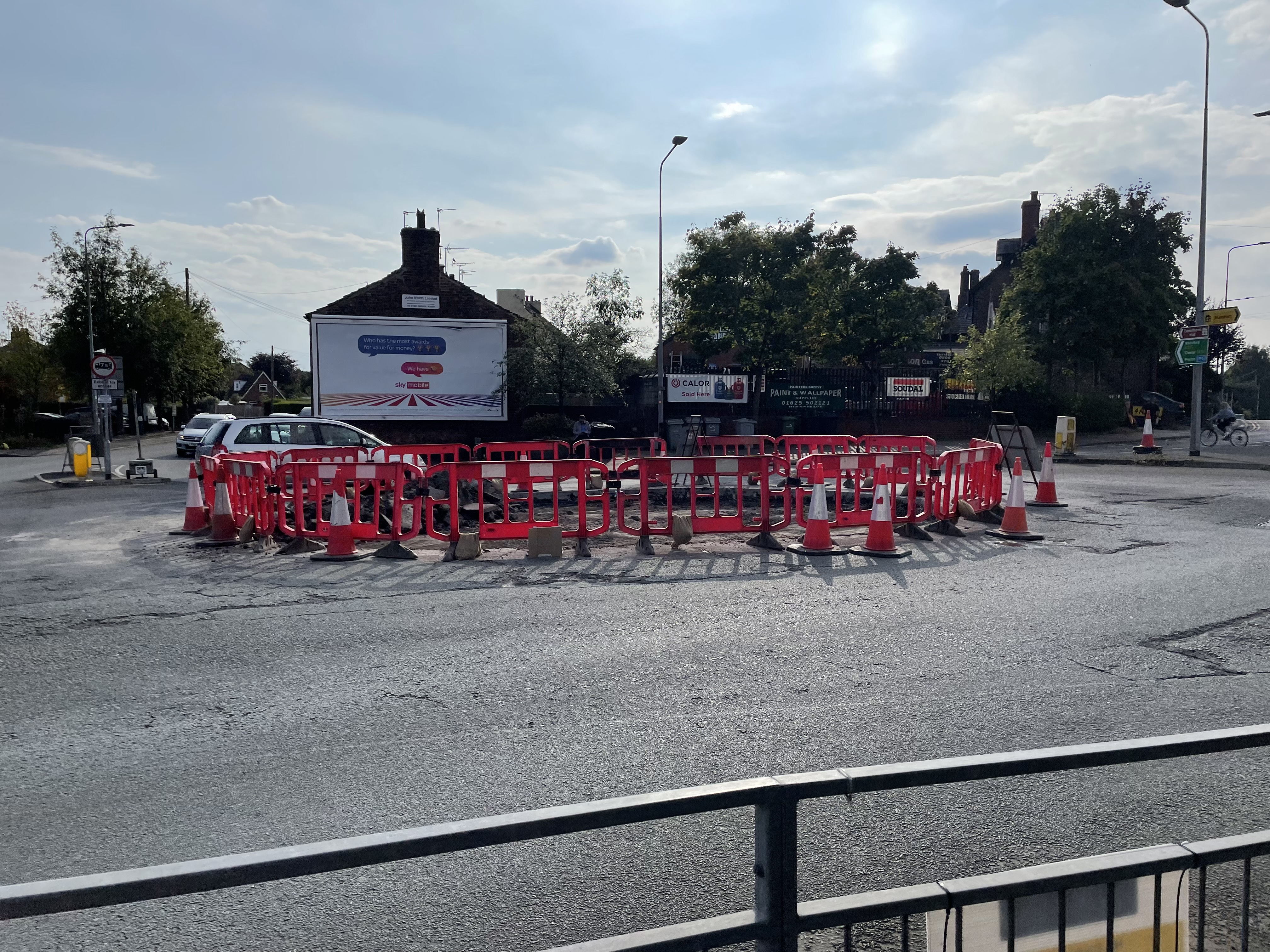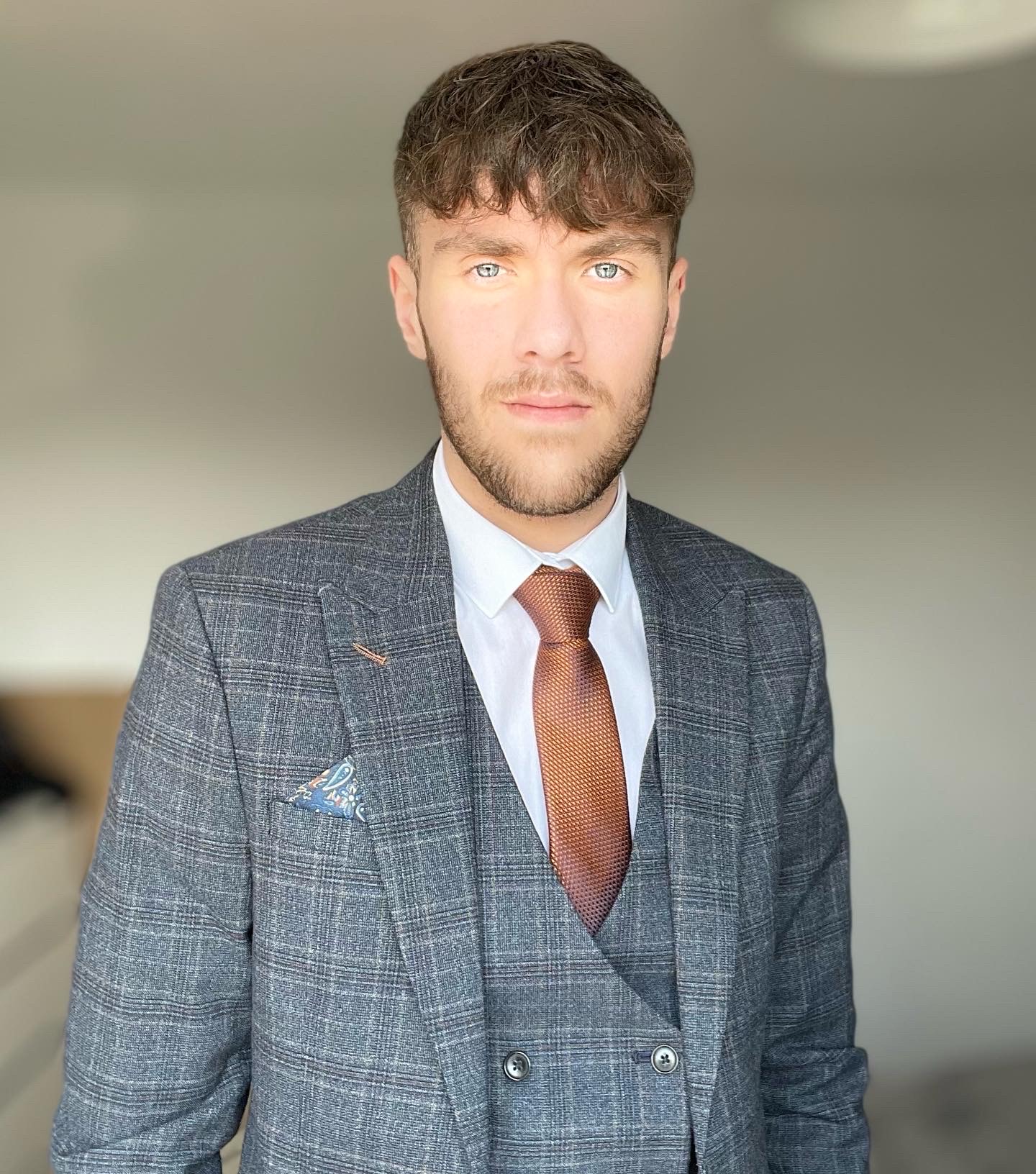 This piece was Nubbed to Macclesfield Nub News by Cllr James Barber.
"At a heated meeting on Friday 2nd September, residents and Councillors united to raise concerns about the works being undertaken at Broken Cross.
"Representatives from Cheshire East Highways, Planning, Bellway and the contractors attended the meeting, where concerns such as the non-existent communications to residents, businesses, Councillors and the MP, flawed plans and current chaos at the site were all raised.
"As one of the Cheshire East Councillors representing the area, I was astounded by the sheer lack of transparency and communications from the parties involved and was deeply frustrated to learn that residents were having the same issues.
"At the meeting, we even found out that Bellway were claiming they weren't even aware that Broken Cross was an Air Quality Management Area! This was probed by Cllr Nick Mannion (Macclesfield West and Ivy), who put forward his bewilderment at the fact Bellway Homes were unaware of such a crucial detail.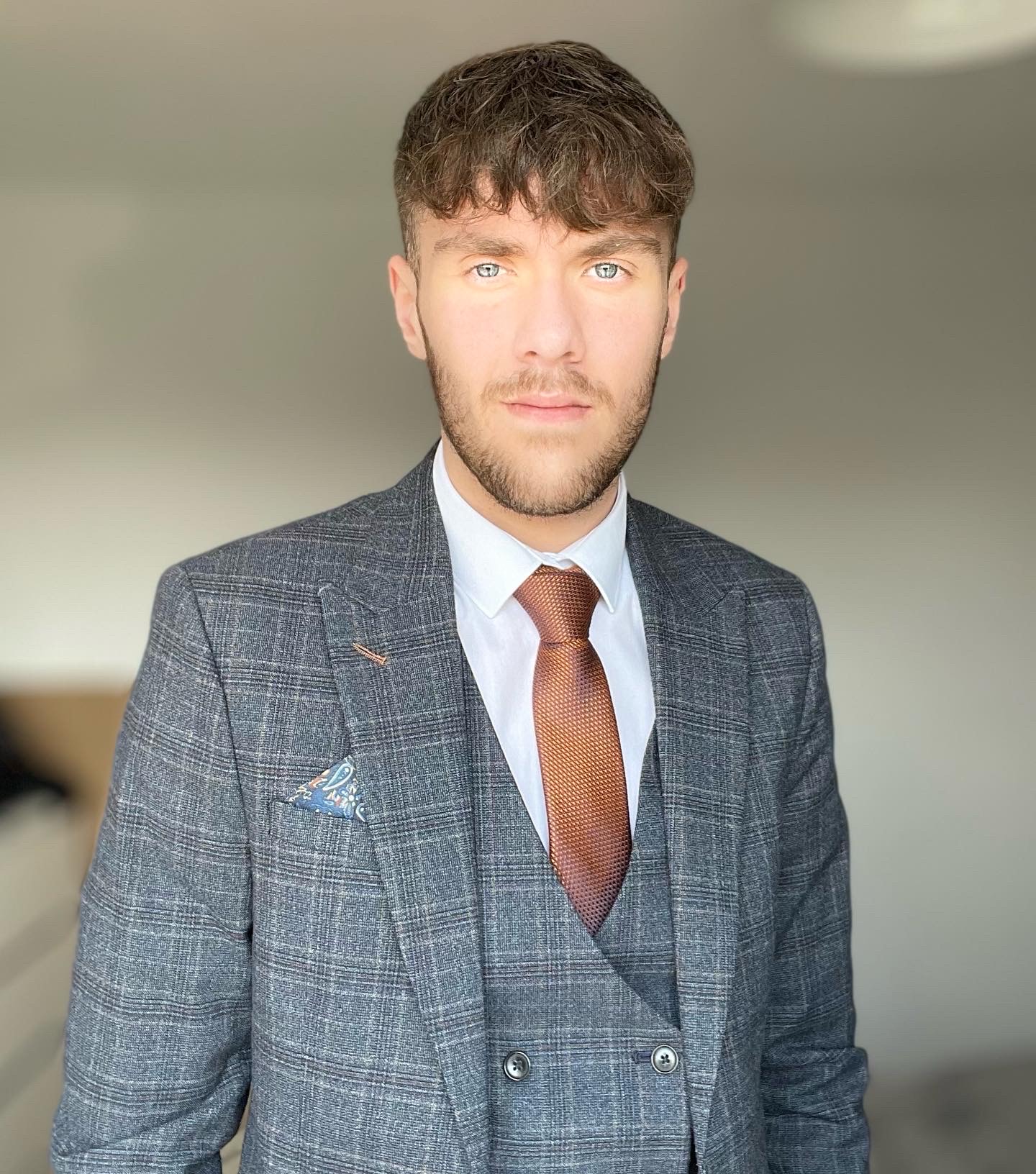 Labour Councillor James Barber has reported from the meeting.
"Frustrations were understandably growing in the room at the lack of clarity and answers about key issues, and I spoke to say that as a local Councillor, I've been deeply frustrated by the lack of consultation and communications with myself, as well as raised the issue of the deeply flawed traffic data that went into the scheme (taken at the height of the COVID-19 Pandemic and during school holidays as well regardless!).
"Residents' comments included how they had waiting times of up to 40 minutes to leave their driveways, leading to abuse from other drivers to add on top of it. Furthermore, some residents expressed anger at the late-night side of the issue, with honking horns and cars outside their homes late at night waiting for the temporary lights to go green. Imagine how bad it's going to be when the lights are permanent and there's no roundabout at all!
"At a site visit before the meeting, the chaotic nature of the scheme was abundantly clear, with cars cutting the roundabout and going the wrong way round it from Fallibroome Road straight to Chelford Road, numerous near misses, frustrated drivers and even traffic lights that were broken - causing myself to be stuck in traffic for nearly 30 minutes before the meeting. When queried on why there was nobody from the contractor there monitoring traffic at 4:30 pm, we were told he was there at all times - however it was hard to miss him given his hi-vis green outfit, and he only appeared at around 4:50! Clearly, someone needs to be taking a look at what he gets up to.
"The fact that Local Councillors, along with the MP for the town, have been kept in the dark about these works for so long, and have had to push harder than ever for answers, is demonstrative of the lack of accountability that comes with this scheme.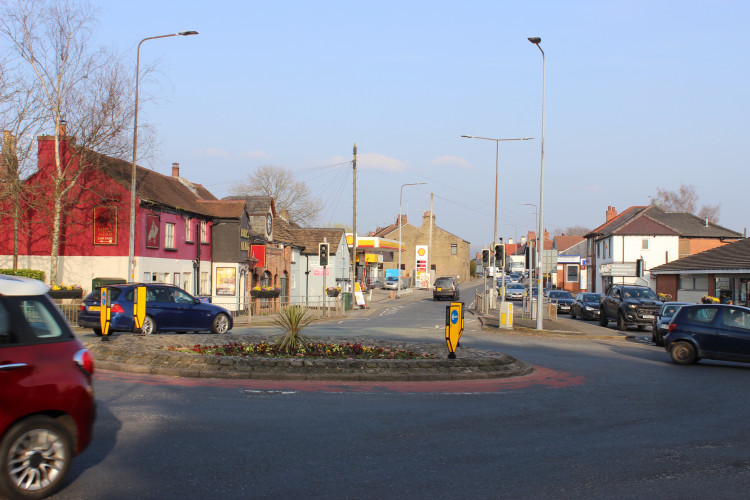 The Broken Cross roundabout before the commotion: the space is now being turned into traffic lights. (Image - Alexander Greensmith / Macclesfield Nub News)
"To put it simply, this meeting should've happened many years ago, but didn't.
"We are now left with a broken scheme that, in spirit, aims to fix the unfixable cross, but in reality, will only make it worse."
The highly-attended meeting took place at Macclesfield Town Hall on Market Place.
The meeting room was full capacity with 60 attendees, with councillors themselves lucky to get it.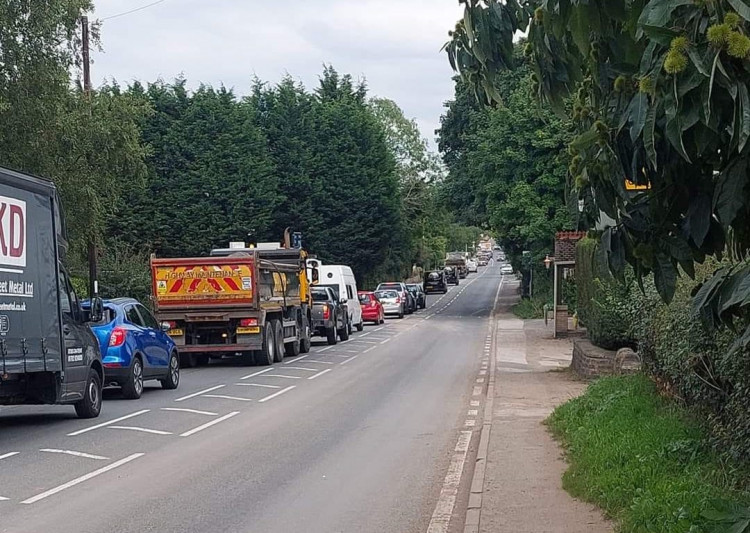 This piece was Nubbed to Macclesfield Nub News by Cllr James Barber.
You too can Nub your own news by clicking the black 'Nub It' button on our homepage, and by filling in the form.
Got an event you'd like us to promote in Macclesfield? List it for FREE on our What's On section.
Macclesfield: Have you signed up for our FREE Friday weekly newsletter? It contains each week's top five Macclesfield news stories, and one EXCLUSIVE article?
1400 of you have signed up already. Simply enter your email address on this link.
Free from pop-up ads, or unwanted surveys, Macclesfield Nub News is a quality online newspaper for Macclesfieldand the surrounding area.