Macclesfield Opinion: Standing up against irresponsible housing developers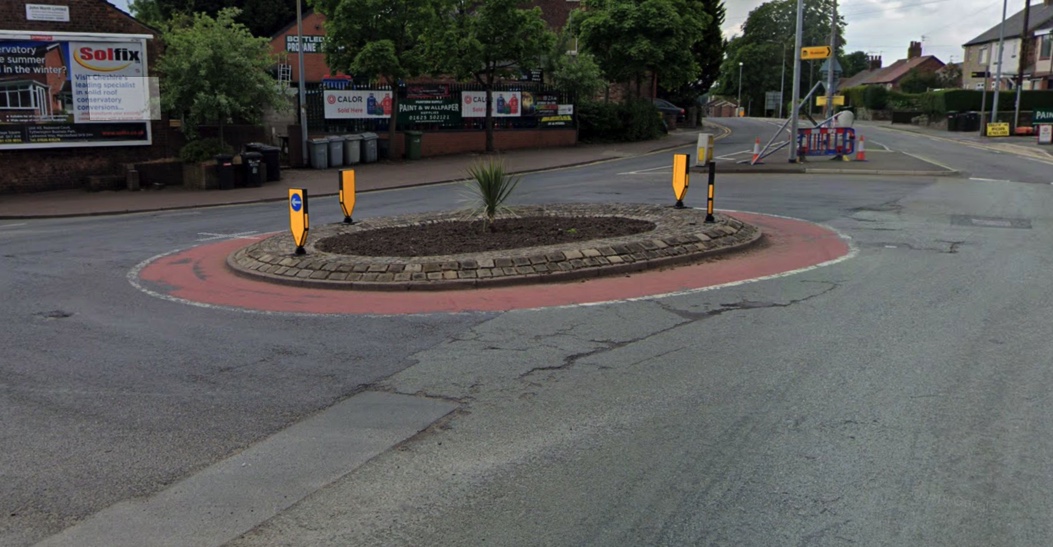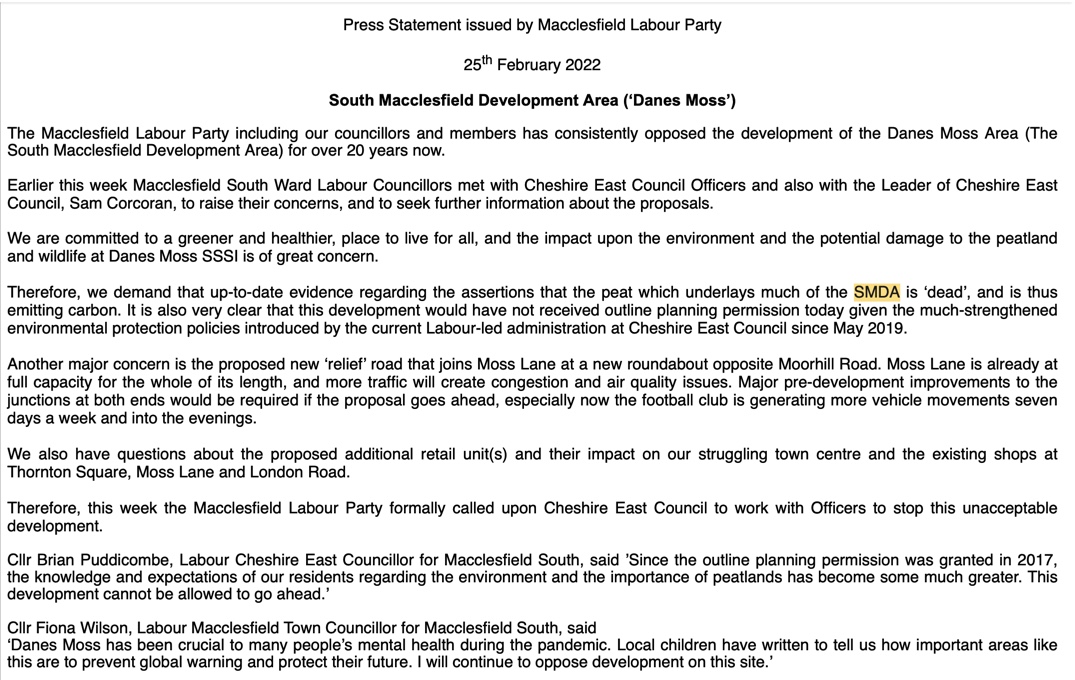 Ever since even before I was elected in May 2019, myself and colleagues were campaigning against the irresponsible development known locally as the 'Chelford Road Development'. This is a huge development that (as we speak!) is wrecking our local eco-system, with hundreds of unnecessary, un-affordable new homes being build on greenbelt land. It is one of the most contentious developments in the history of Cheshire East.
Moving away from the irresponsible nature of the development itself, the key issue currently is Broken Cross roundabout. As part of their obligations under the conditions set, the developers have to carry out Highway's improvements. After all, anyone who's ever driven in the area at peak times can tell you its chaos, especially at school drop-off and pick-up times. Which is exactly why the traffic survey that was done at the developer's behest was assessed during… school holidays, in the middle of a Pandemic and before Kings School's new campus was opened. This data is un-representative and deeply flawed yet was somehow accepted as legitimate. So, when schools returned after COVID, I personally went out and surveyed traffic myself at peak times. And let me tell you, it was a nightmare.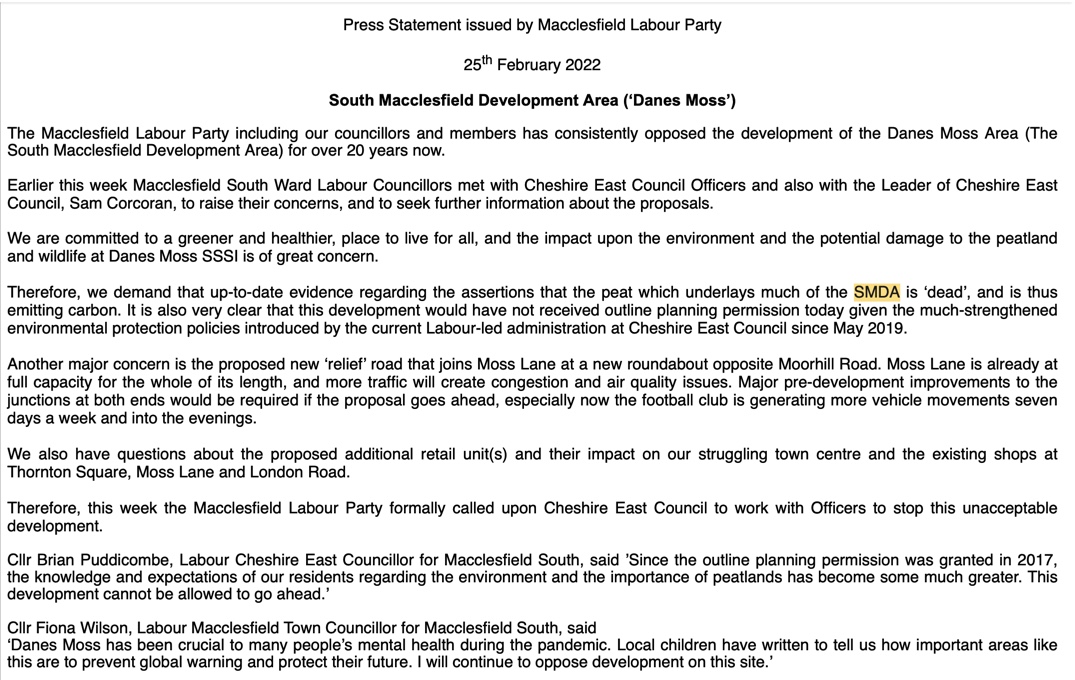 Macclesfield CLP's statement about the SMDA.
Now, we find that Bellway Homes are looking to complete the Highways works through an S278 agreement at their own cost, as Jones Homes and Redrow are seemingly unwilling to cooperate themselves (they have Outline permission for sites of the South side of Chelford Road). So, what does an S278 order actually mean? Well, to put it simply, it means that the plans are not subject to any public scrutiny. At a meeting I was unable to attend on Friday July 29, Cllr Nick Mannion (Macclesfield West and Ivy) raised a number of issues along with Henbury Parish Council. Along with the traffic date, which is clearly not remotely accurate or representative, Cllr Mannion asked for site plans to be presented. This was unfortunately not done, as there are seemingly no plans. When disabled access was discussed, he was told that the scheme had been audited – yet no audits have been (or will be) published.
Let us not forget also that Broken Cross is an area with historically unlawful air pollution levels. Subject to an Air Quality Management Area, it is simply unsafe to just ignore the issue as the developers have done. Ultimately, there are lives at stake. Children walk in the area everyday to get to school and we have one of the busiest Tesco Express' in Cheshire in the area. Yet developers have blatantly ignored this with their flawed data.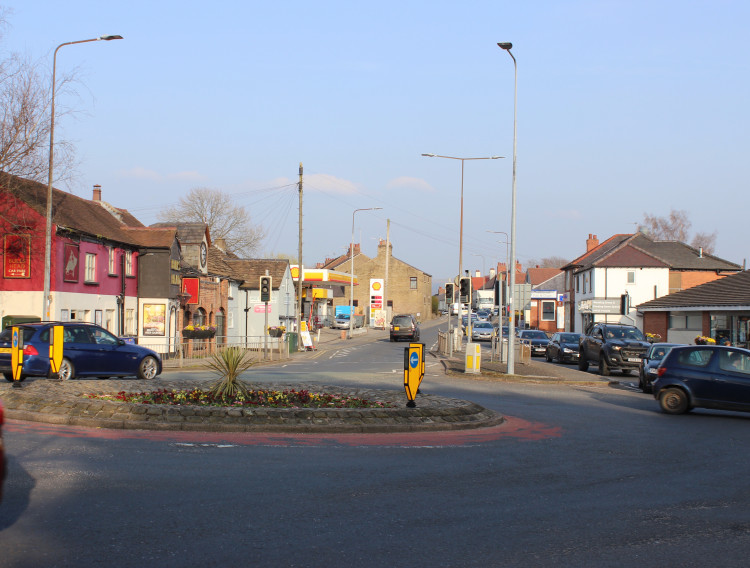 Residents have rightly been up in airs about this scheme, and fears have only deepened after we were informed residents had been informed in writing of the start of the highway's improvements. This was not the case, as most residents were telling us they knew nothing about it. This comes down to another key issue: communication.
As your local Councillors, we have been accused of being 'silent or silenced'. However, the actual truth is we know as little as you do. We have had no communication from Planning or Highways about the current scheme. When word was beginning to spread that something was afoot, our email inboxes were flooded with concerned residents emailing to ask for clarity. However, we had no idea ourselves. Whilst we as your Cheshire East Councillors have been fighting this development, we have been left in the dark of ongoing developments. This is the same as Macclesfield Town Council, Henbury Parish Council, businesses, and residents.
In a letter signed by your Local Councillors and sent to the Interim Head of Highways, we have called for a stop to any further work until questions have been answered and concerns addressed. It is absolutely vital that the public are given the opportunity to scrutinise the current proposals.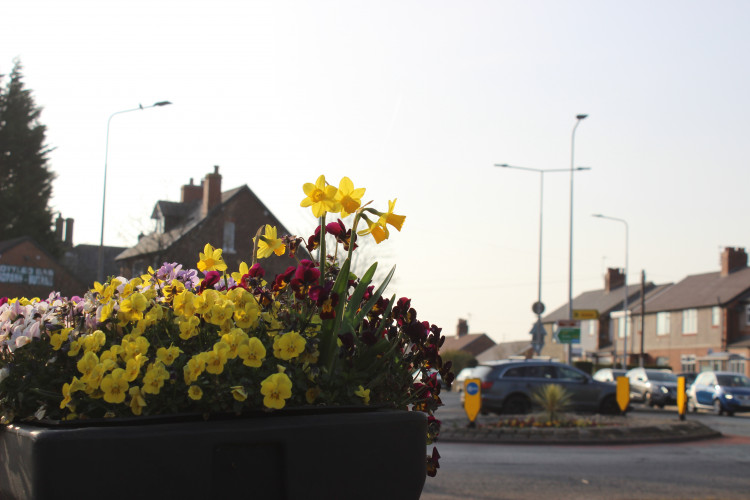 Of course, this is not the only contentious development in Macclesfield currently. Over in Macclesfield South, Macclesfield Labour Councillors are fighting the hugely destructive proposals to develop Danes Moss. This is a scheme that will have a devastating and permanent damage to our environment. For over 20 years, Macclesfield Constituency Labour Party have opposed the SMDA, and continue to do so. A letter penned by Councillor Mannion in July set out our longstanding objections, citing the issues around highways, Peat, and other environmental issues. Whilst the planning permission was granted many years ago under the Conservatives, it would not have been passed today. Which is why we remain in the fight to act now.
In February, Labour Councillors Puddicombe, Jeuda and Wilson met the Leader of Cheshire East Council to raise concerns. This is an issue they care deeply about as residents and representatives of the area. My position is the same as theirs: I absolutely do not agree that Danes Moss should be developed on and have raised these many times. I understand that there are complexities around the development (though cannot profess to understand the ins and outs as I'm far from an expert in planning!) but believe that if there is a way to stop this development and preserve the treasured eco-system and land at Danes Moss, we should absolutely be doing it.
Macclesfield is a wonderful town. It's the town that I was born in and have lived for the 22 years of my life so far. It is my past, my present and, hopefully, my future. But the continued destruction of our greenbelt land and environment means that the town is becoming more and more unattractive. We are blessed to be in such a vibrant area of green land, and this should be preserved, not destroyed. Macclesfield does not NEED thousands of new homes that people can't afford. We need to occupy existing units and make them affordable. If we continue to desecrate our precious greenbelt land, we are destroying our future and leaving our young people a legacy of destruction of the land they love.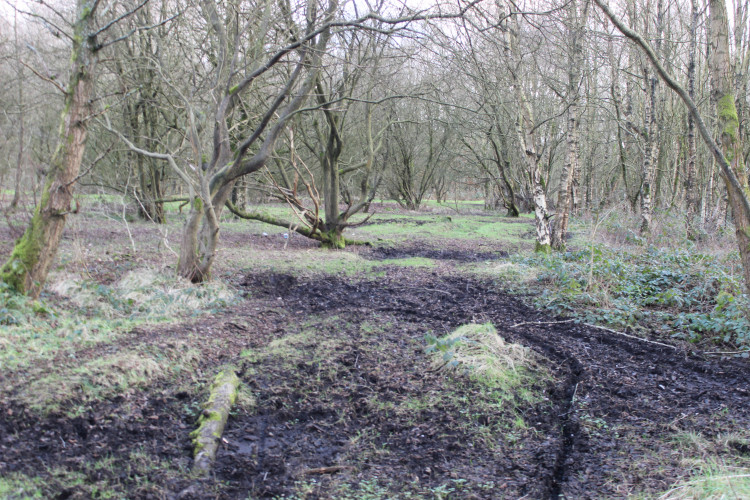 This article has been nubbed to Macclesfield Nub News by Macclesfield Broken Cross and Upton ward councillor James Barber.
You too can nub your own opinion pieces and news by clicking the 'Nub it' button on the Macclesfield Nub News homepage.