Macclesfield Town Council takes stance and urges participation in Community Governance Review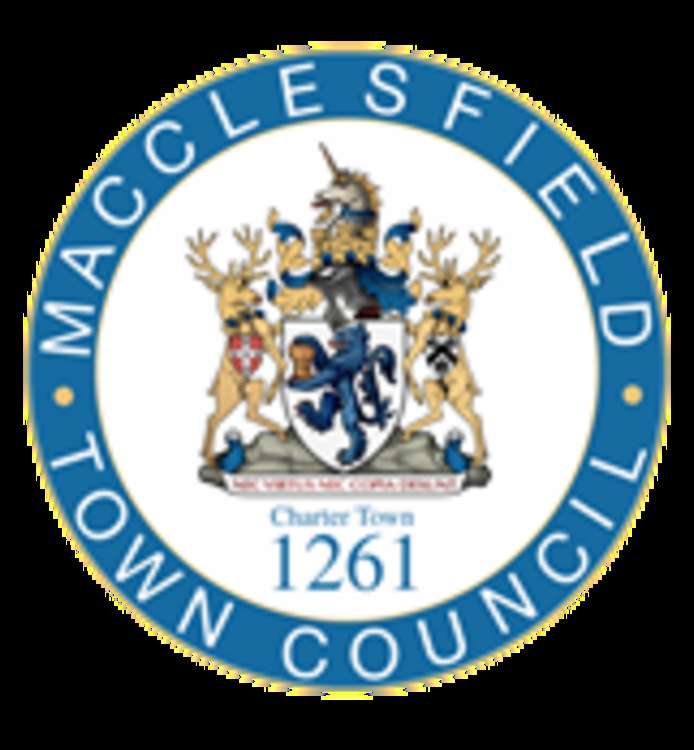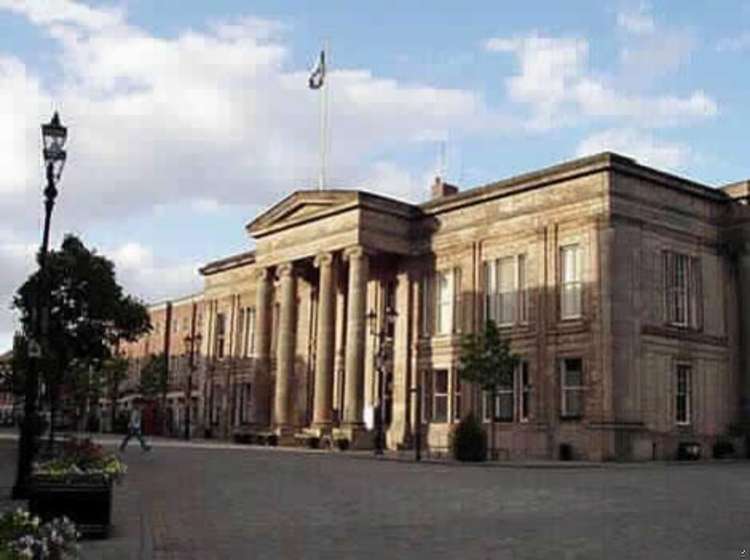 Macclesfield: There is less than a week to reply to the Community Governance review.
Macclesfield Town Council is opposed to the proposals for Macclesfield set out in the Community Governance Review.
At the last full council meeting in September, Macclesfield Town Council voted to oppose the proposals including:
to increase the boundaries of Macclesfield Town Council. Parts of Gawsworth, Bollington, Higher Hurdsfield, Henbury and Sutton would be moved to come under Macclesfield Town Council.
to increase the number of councillors from 12 to 19-22.
A Community Governance Review is due every 10-15 years.
Macclesfield Town Council has only been in existence since 2015, and therefore it is premature to include Macclesfield Town Council in this review.
It is important all residents have their say on these proposals.
Draft proposals can be found using
the following link
. The survey can be found using
this link
. You have until November 28 to complete the survey. That is this Sunday! The minutes and Macclesfield Town Council's full response
can be found under agenda item 13 : Full Council Meeting 20th September 2021
.
This article was nubbed to our website. You too can submit your own opinion and news, by clicking the black 'Nub it' button on our home page.
Macclesfield: Have you signed up for our Friday weekly newsletter containing each week's top 10 Macclesfield news stories, and one FREE exclusive article?
900 of you have signed up already. Simply enter your email address into the shaded box below.
Free from pop-up ads, or unwanted surveys, Macclesfield Nub News is a quality online newspaper which produces 25-30 stories a week for our town.