Macclesfield ranked in Top 15 'Happiest Places to Live in Great Britain'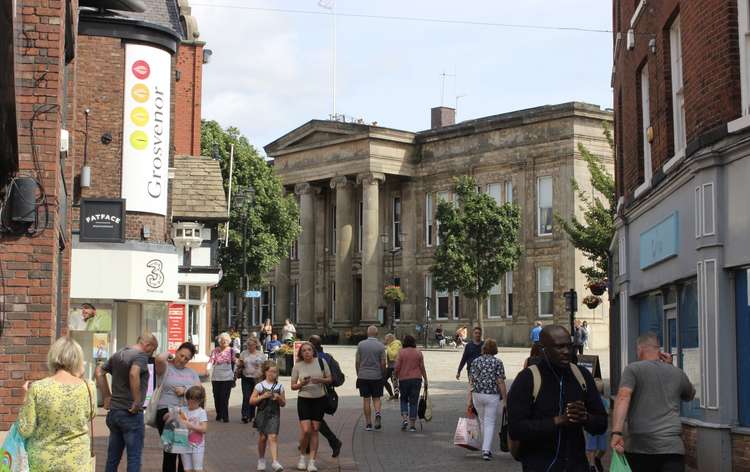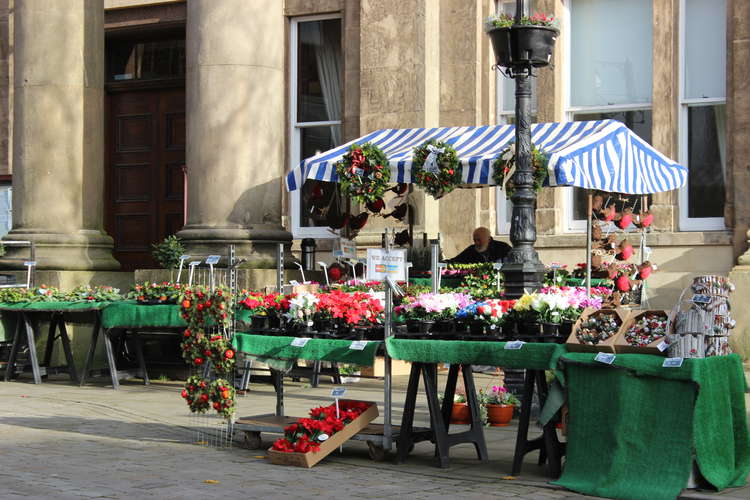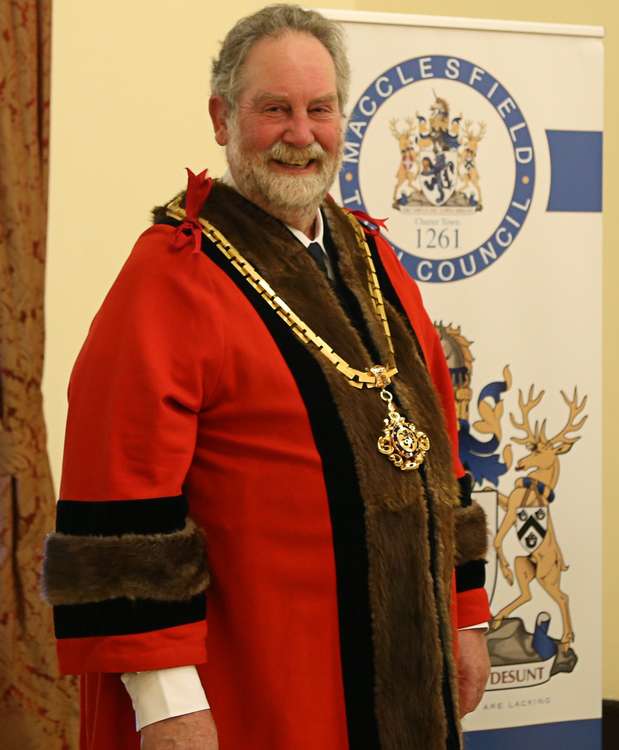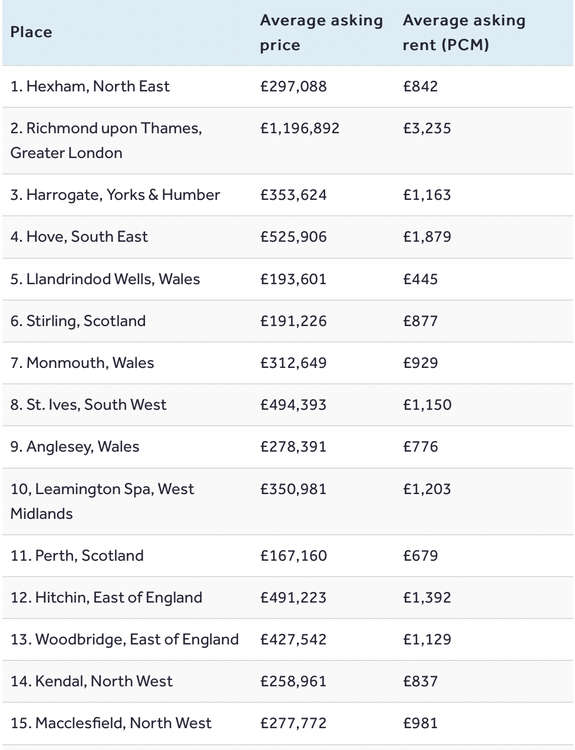 Macclesfield has been ranked as one of the 'happiest places in Great Britain'.
In recent years, Macclesfield has been frequently cited as one of the 'happiest towns in Britain'.
And our town has done it again, in a 2021 survey ranking them within the top 15 happiest towns in the country.
The latest survey is the Happy at Home index, by property website Rightmove, ranked Macclesfield at Number 15.
We place just above Exeter who are listed as 16th, the highest English city on the list.
And we are just below Kendal in the lovely Lake District, who are ranked 14th on the list.
Macclesfield misses out on the top ten, which can be found at the bottom of this article.
Of the top 15, Macclesfield has the fourth lowest average asking price.
People's friendliness and community spirit are big factors for scoring behind the study, and no doubt the reason why Macclesfield did so well.
A Rightmove spokesperson said: "The ten measures which contribute to the overall level of happiness we feel in our home and community cover a broad range of factors, from how you feel about living in an area, to how happy people are with local activities and amenities."
"More than 21,000 people contributed to this year's study. Responses for each of the ten measures are averaged to provide both a category score and an overall score: which becomes our annual 'Happy at Home Index'.
"This year, we found that the most important factors people look for in a neighbourhood are a sense of belonging, how friendly the locals are, and 'being able to be yourself'.
"More than one-in-three of this year's winning locations are vibrant market towns. The study also shows that people who live in villages are more likely to be happy than those living in town, while those residing by the sea are the happiest of all."
Almost 22,000 people were consulted for the survey, which also uses data from previous years.
Macclesfield Town Council are delighted with our town's placement in the survey.
Macclesfield's Mayor Cllr David Edwardes said: "The biggest shock about this report is that we are only ranked 15. We are definitely amongst the top 5 places to live."
"Macclesfield has everything: stunning countryside, relatively cheap housing, beautiful cobbled streets and a regenerating town centre.
"Perhaps the biggest plus is the true sense of belonging. We are like a friendly village - just bigger!"
Macclesfield: Have you signed up for our Friday weekly newsletter containing each week's top 10 Macclesfield news stories, and one FREE exclusive article?
900 of you have signed up already. Simply enter your email address into the shaded box below.
Free from pop-up ads, or unwanted surveys, Macclesfield Nub News is a quality online newspaper which produces 25-30 stories a week for our town.