Three domestic abuse arrests in Macclesfield in the last 24 hours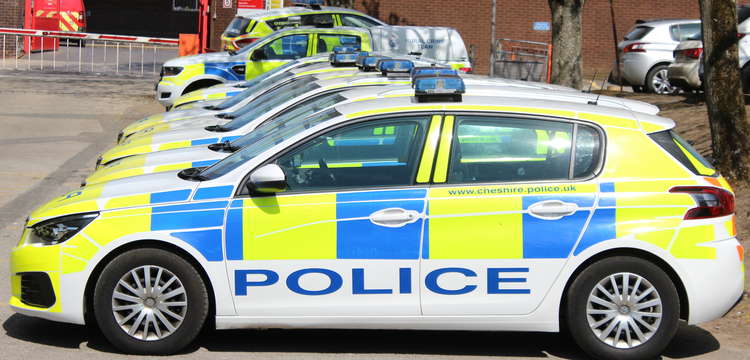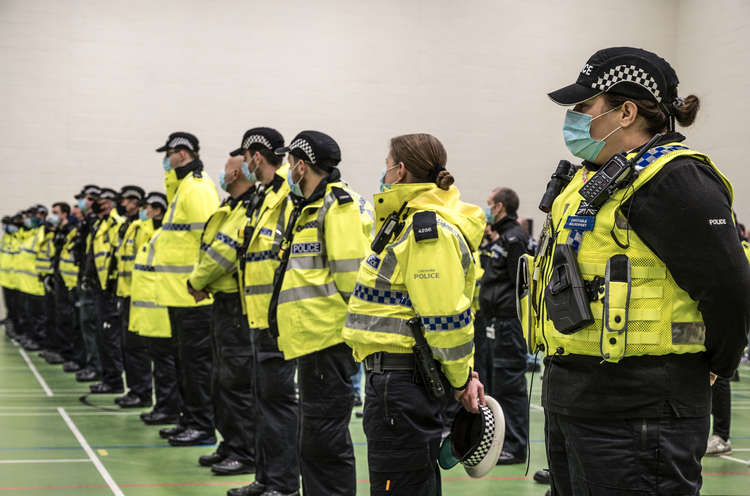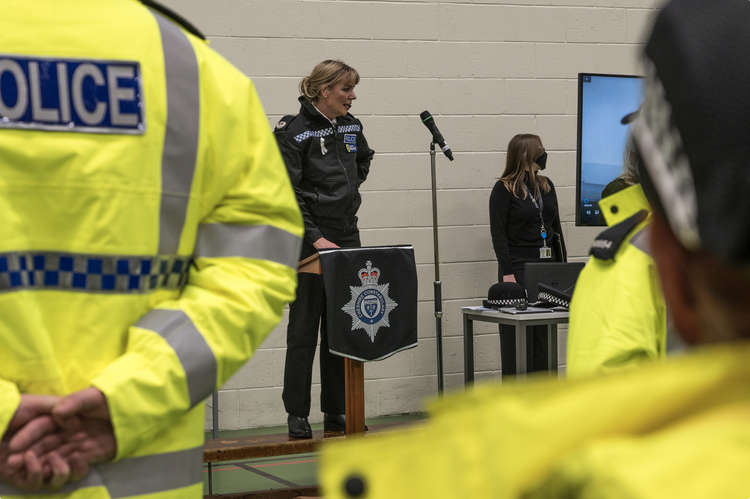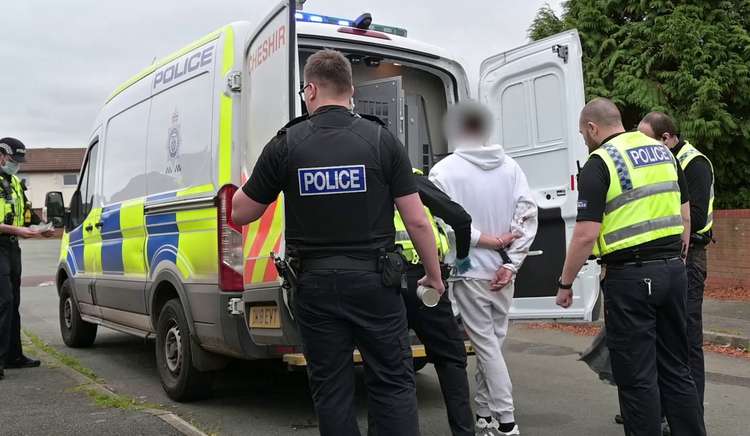 A teenager was among the three arrests in our area last night, in a police campaign to crackdown on domestic violence.
Overall, there have been 30 Cheshire arrests since launch of Operation Guardians yesterday, on suspicion of domestic abuse offences.
A 17-year-old man from Macclesfield was arrested on suspicion of threats to assault partner.
He has been released on conditional bail.
Outside the town centre, a 41-year-old man from Henbury, was arrested on suspicion of assault.
Like the teenager, he has also been released on conditional bail.
A 44-year-old man from Macclesfield, was arrested on suspicion of threats to kill and theft.
He has since been released on conditional bail.
The 72-hour operation aimed at targeting and arresting domestic abuse perpetrators across Cheshire coincides with White Ribbon Day - a national awareness day that hopes to end male violence against women.
Men were involved in all but three of the arrests.
Five of the arrests include women as perpetrators, but women are mostly the victims of the crimes.
Operation Guardians, will aim to specifically target domestic abuse offenders while bolstering the support available to victims and families affected.
This force-wide operation will see the Constabulary continuing with business as usual, with a focus on arresting wanted domestic abuse perpetrators.
Each Local Policing Unit (LPU) will continue their ongoing work in locating wanted domestic abuse offenders with additional support from the Special Constabulary.
There are expected to be more arrests from Macclesfield Local Policing Unit announced within the next 48 hours.
In custody suites, MyCWA – a charity which provides emotional, personal and practical support to families across the county affected by domestic abuse - will be highlighting programmes that offer therapeutic and practical support to evoke lasting change in offenders.
Two webchats will also be held during the operation, one of which will be held on White Ribbon Day, Thursday November 25.
School liaison officers will also be visiting education settings to speak to and educate children and young people about domestic abuse and how to spot the signs.
T/Assistant Chief Constable Una Jennings said: "The message is simple - if you are a domestic abuse offender, we will be using the full force of the law against you.
"During this operation, we will be using all the resources available to us to reinforce the excellent work we do on a daily basis to keep Cheshire safe but also be strengthening the support to those affected by domestic abuse.
"This is a crime that can affect anyone, regardless of age, gender or race, and we know that by targeting offenders and potentially helping them realise how their behaviour is wrong we can combat this issue.
"Domestic abuse has no place in any home in Cheshire and we will do all we can to protect our communities."
Domestic abuse is not just physical violence, if you are threatened, made to dress or look a certain way, have no say over your day to day activity or are constantly criticised it is still abuse.
T/ACC Jennings added: "Residents may see extra patrols out and about across the county and I would urge anyone with any concerns to speak to their local officers.
"Domestic abuse is not normal and it is not OK, it is not a matter of course in any relationship. We also understand that every case is different and must be treated as such.
"If you are in an abusive relationship, or suffering at the hands of family or carers, it is not your fault and you do not have to stand for it.
"I would urge anyone who is affected by domestic abuse to seek support and report any concerns to us to help and bring offenders to justice."
Anyone with any concerns regarding domestic abuse can call 101 or report online via this webpage.
We know not all victims of domestic abuse want to speak to police, and advice can also be sought from Open the Door via this website.
Macclesfield: Have you signed up for our Friday weekly newsletter containing each week's top 10 Macclesfield news stories, and one FREE exclusive article?
900 of you have signed up already. Simply enter your email address into the shaded box below.
Free from pop-up ads, or unwanted surveys, Macclesfield Nub News is a quality online newspaper which produces 25-30 stories a week for our town.