Online charity quiz for Macclesfield's East Cheshire Hospice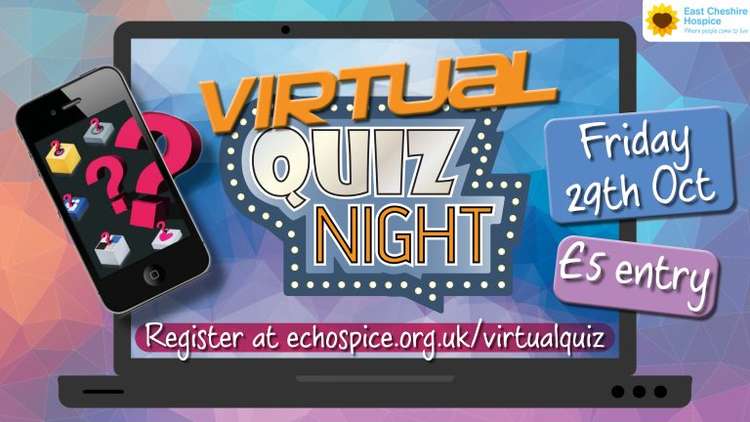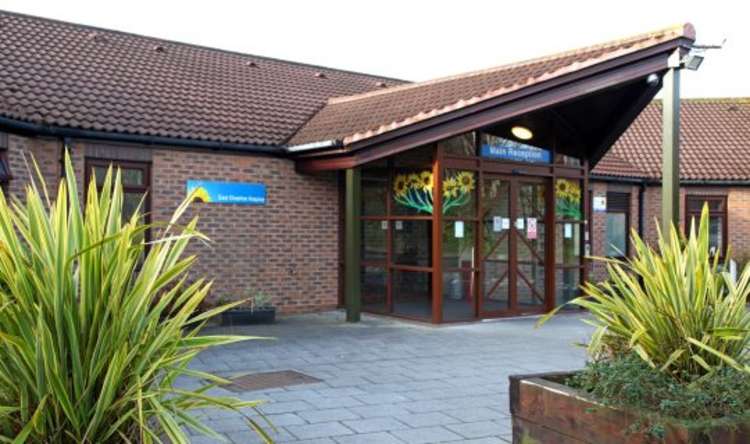 If there's one thing we miss from lockdown, it is the rise of virtual pub quizzes.
Well, the lovely folks at Macclesfield's East Cheshire Hospice are providing us that rush of early-lockdown nostalgia. As later this month - a virtual charity quiz will be held.
Their Autumn Virtual Quiz invites the people of Macc to play as a team or individual, to take the rest of the community in a broad range of subjects.
The hospice on Millbank Drive will cost you just £5 per individual/team to enter, for which you'll get the Zoom link.
The fundraising quiz will be held on October 29 2021. The Zoom waiting room doors open at 7pm with the quiz starting promptly at 7.30pm.
The questions will be quite tricky, and in many cases, impossible to Google. And as it is a charity gig, no cheaters will be tolerated!
There will be 4 rounds of 15 questions, put together by East Cheshire Hospice's fantastic Quiz Night organisers.
Prove your knowledge and help the Hospice as a team or single player using the registration form below.
The local good cause said: "Many people may still feel isolated, and with Autumn now well underway, what could be better than a cosy night in, testing your brain and supporting your local Hospice."
"Though many events are now happening in person again, our quizzes were previously held in schools, and with coronavirus cases still high and schools still settling back into face-to-face teaching again, our quiz team have understandably opted to keep their events virtual for now.
"Having missed out on so many fundraising events during the pandemic, we must continue to make the most most of virtual fundraising events while we get back on our feet and begin to come together again.
"So, whether you are on your own or in a group, take part in this quiz and connect with us."
You can also opt to make an additional donation, or if you just want to make a donation without partaking, you can click here.
East Cheshire Hospice is ran by 100 staff and over 600 Macclesfield volunteers.
Their last virtual quiz was held on Friday March 5, and raised almost a grand. There was another one almost a year to the day on October 16 2020.
Got an event to promote in the Macclesfield area? Whether in-person or over the computer, please click here to add yours for FREE.
Macclesfield: Have you signed up for our Friday weekly newsletter containing each week's top 10 Macclesfield news stories, and one FREE exclusive article?
670 of you have signed up already. Simply enter your email address into the shaded box below.
Free from pop-up ads, or unwanted surveys, Macclesfield Nub News is a quality online newspaper which produces 25-30 stories a week for our town.