Rainow scarecrows to raise money for The Christie Macclesfield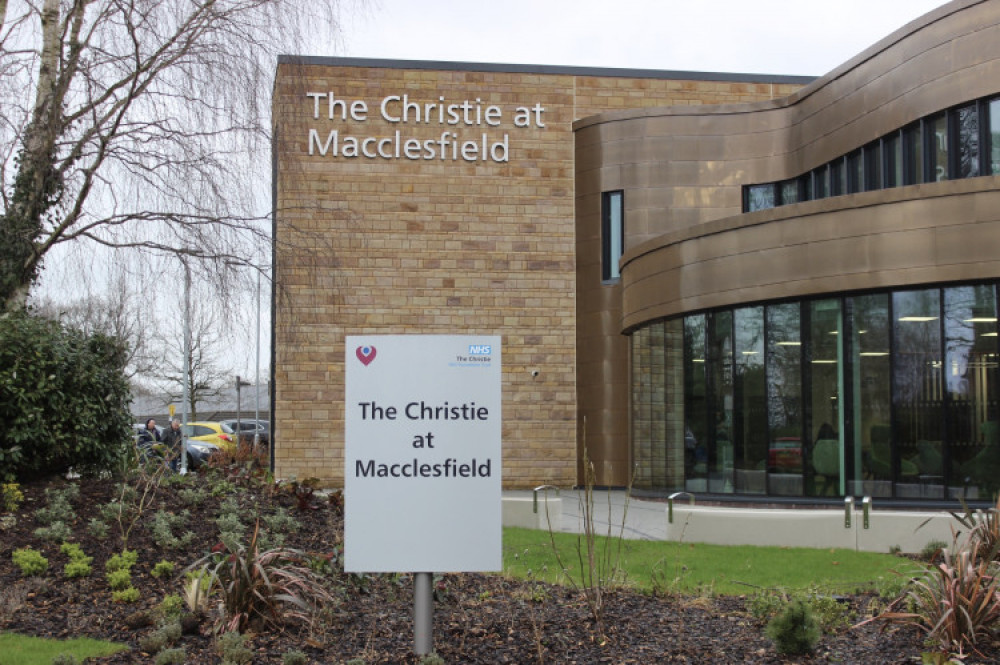 Rainow's scarecrows this year will raise money for The Christie Macclesfield. (Image - Alexander Greensmith / Macclesfield Nub News)
It feels like a tradition older than time, and it is back again for another year.
Driving through Rainow is always pleasant, but especially in the summertime.
This July will see the return of the Scarecrow Fortnight and Rainow Church Fete.
This year, the multi-faceted event will be raising money for The Christie Macclesfield, which opened six months ago.
Money will also be raised for Rainow causes such as the Church, which has recently been refurbished, and is being celebrated with a concert this weekend.
Participating homes and organisations must theme their scarecrow around a nearby pub.
Expect Robin Hood and his merry men to be clad in green across the pretty Macclesfield village, given one of the pubs takes the name from the English legend.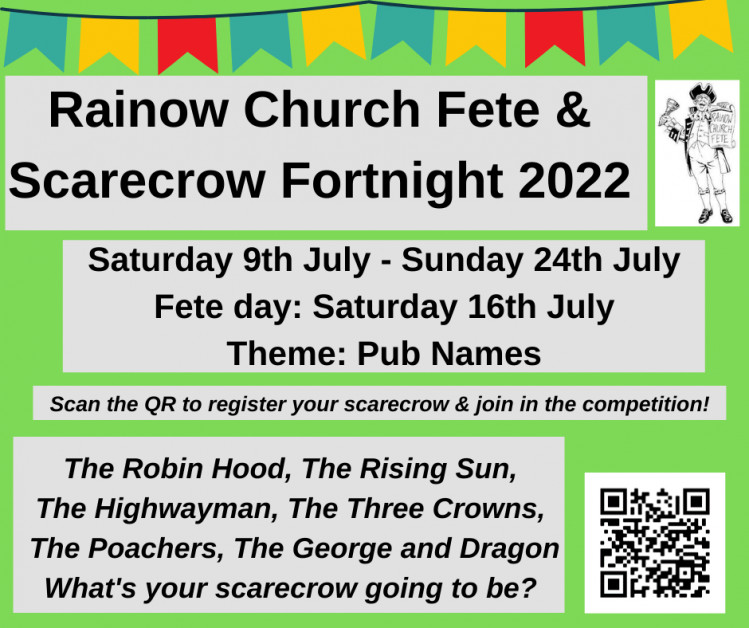 Even defunct Hurdsfield-Rainow pub The George and Dragon gets a look in with the themed scarecrows.
Got an event happening in Macclesfield? Advertise it for FREE on our What's On page.
Macclesfield: Have you signed up for our FREE Friday weekly newsletter? It contains each week's top 10 Macclesfield news stories, and one EXCLUSIVE article?
1300 of you have signed up already. Simply enter your email address in the shaded box below or on this link.
Free from pop-up ads, or unwanted surveys, Macclesfield Nub News is a quality online newspaper which produces 15-20 stories a week for our town.