Macclesfield Male Voice Choir's final 2022 concert features 'Les Mis' and 'Frozen'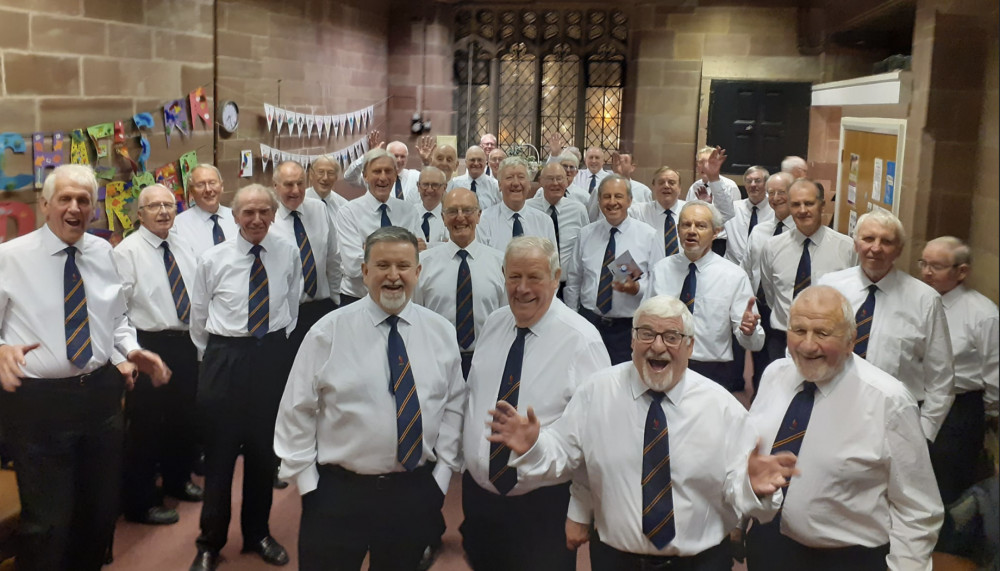 Tickets cost £15. Are you going? (Image - Macclesfield Male Voice Choir)
What unites a Disney princess, a green witch, and forty men from Macclesfield?
Only Macclesfield's leading choir for men.
After a busy year, Macclesfield Male Voice Choir's last concert for 2022 will feature a programme of songs from the ever popular musicals.
Last year's similar 'Songs from the Shows' concert was a sell out, so it is anticipated that this year will be equally popular.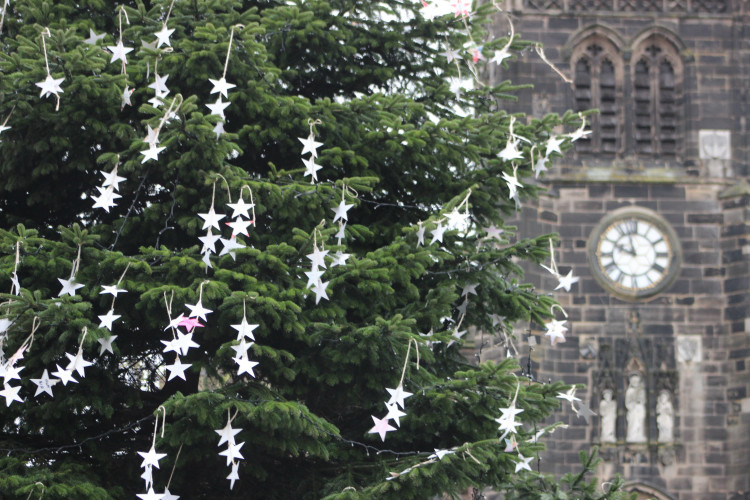 The festive-twinged event will take place at St. Michael's on Market Place. (Image - Alexander Greensmith / Macclesfield Nub News)
They will be joined by talented soloists to perform popular tunes from evergreen shows like Carousel, West Side Story and South Pacific, through Les Miserables and Miss Saigon, to the more recent Frozen and Wicked. They will be directed by their Musical Director - Robert Owens.
The concert is at 19.30 on Saturday 10th December at St Michael's & All Angels Church, Market Place, Macclesfield SK10 1DY.
All are welcome and tickets at £15 each (£5 for under 16s) can be obtained via their website or in person from one of the choir's singers. Tickets will also be available at the Tourist Information Centres in Macclesfield, Congleton and Leek, Bollington Library and Knutsford Heritage Centre.
The Choir can also be contacted by email at [email protected] or phone 07471 230513. Follow them on Facebook for more information.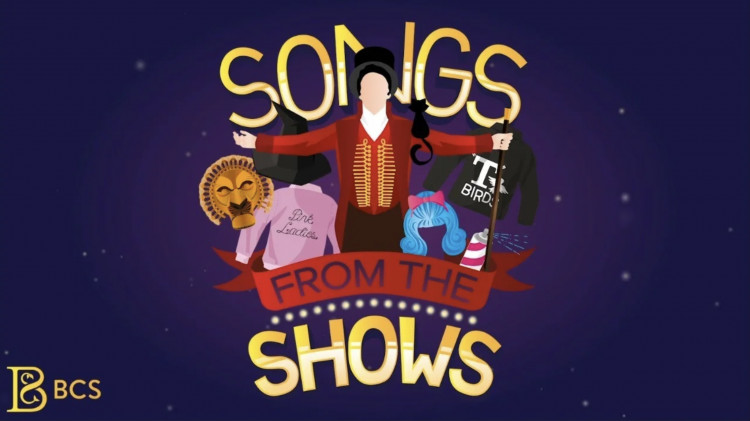 See Also: Town Council grant gets new suits for Macclesfield Male Voice Choir
Got an event to promote in Macclesfield? Advertise it for FREE on our What's On page.
Macclesfield: Have you signed up for our FREE Friday weekly newsletter? It contains each week's top five Macclesfield news stories, and one EXCLUSIVE article?
Simply enter your email address on this link.
Free from pop-up ads, or unwanted surveys, Macclesfield Nub News is a quality online newspaper for our town.