My thoughts on work experience at Macclesfield Nub News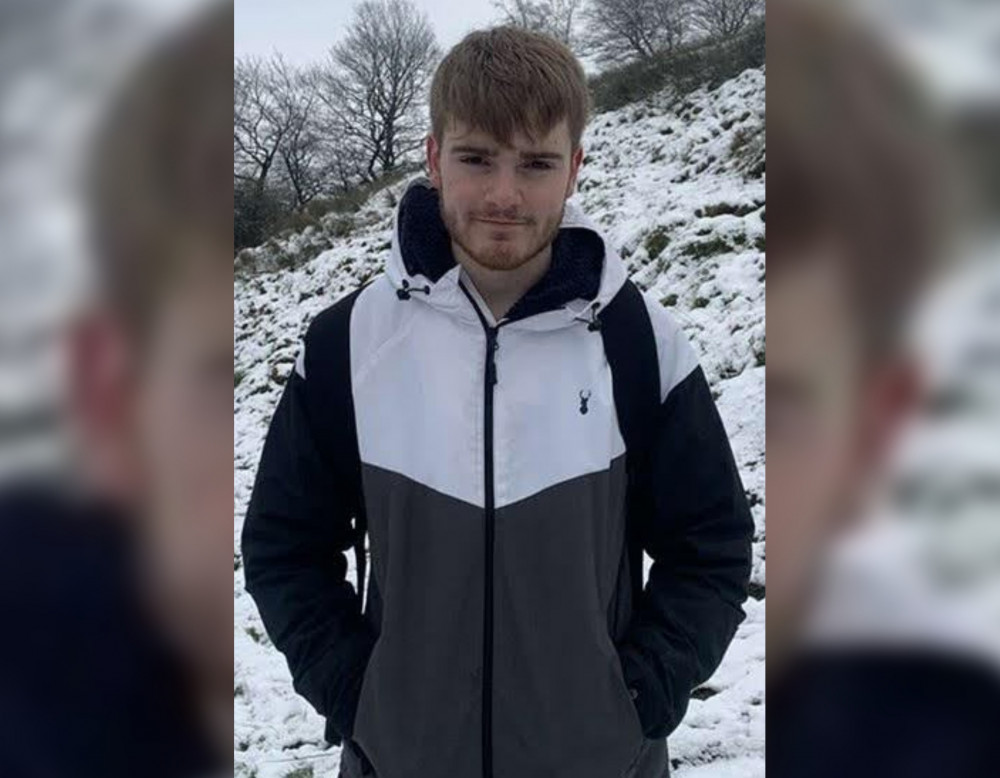 Charlie Coldwell, has completed a five day work placement with Macclesfield Nub News, writing almost ten articles for Macclesfield's FREE online newspaper. (Image - Charlie Coldwell)
I am Charlie Coldwell and I am a Year 12 student at Tytherington School.
Over the past week I've been on work experience writing articles for Macclesfield Nub News.
Before going into it, I didn't really know what to expect. It can often be the case with work experience that you don't end up getting any actual "work" done, but I've thoroughly enjoyed my time here.
I've spent my time writing articles, conducting interviews and eventually finding a news story for myself.
I did feel a bit overwhelmed at first because I was definitely thrown in at the deep end writing articles, but it was a good thing overall to go out of my comfort zone a bit.
This style of writing did take a bit of getting used to, with most of my writing experience being for essays in school, but I think I adapted to it fairly quickly to it.
It's nice that there's something to physically show for the work I've done as well, with me publishing 8 articles in total across the week.
Some of my favourites were the story on Bollington musician HOOD's new single, as well as my article about a 60 mile charity bike ride, both of which I interviewed for and wrote.
One thing I was pretty nervous about was the interviews, of which I did three, but it was one of my favourite parts of the experience in the end.
Working with Alex (Macclesfield Nub News Editor) has been great. He definitely helped my confidence and I didn't feel as intimidated going into the experience because he was so friendly with it.
He also offered me some helpful feedback over the week to help me improve my writing, so massive shoutout to him.
This gave me a great introduction to journalism and it's definitely something I'd consider doing in the future as a career.
You can read some of my Macclesfield Nub News articles here, here and here.
EDITOR'S NOTE: If you would like to give journalism a go on a work placement with Macclesfield Nub News, please send a message via the contact form our our site. Thank you Charlie for your hard work this month.