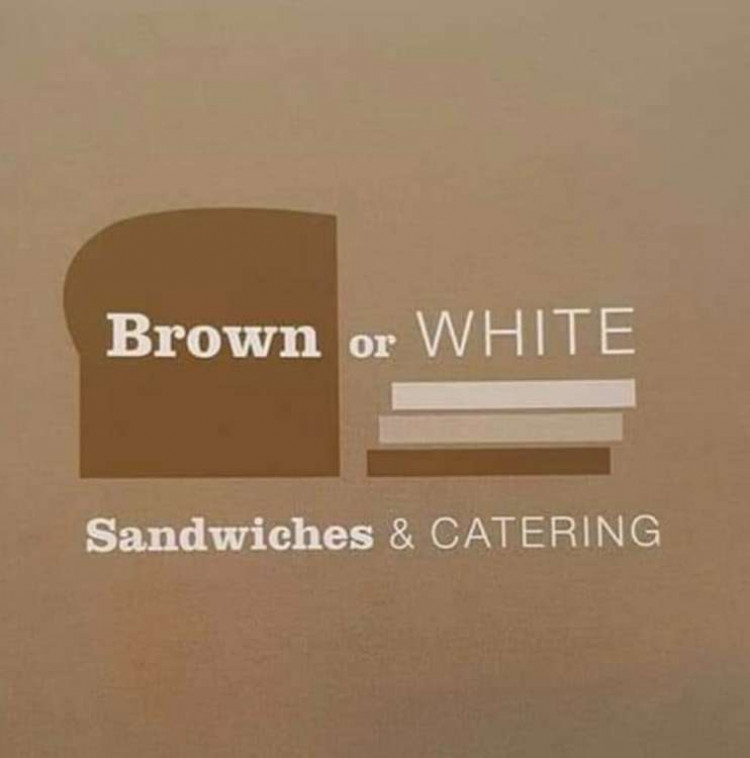 Brown or White
Local friendly sandwich shop been here for over 13 years now.
More Info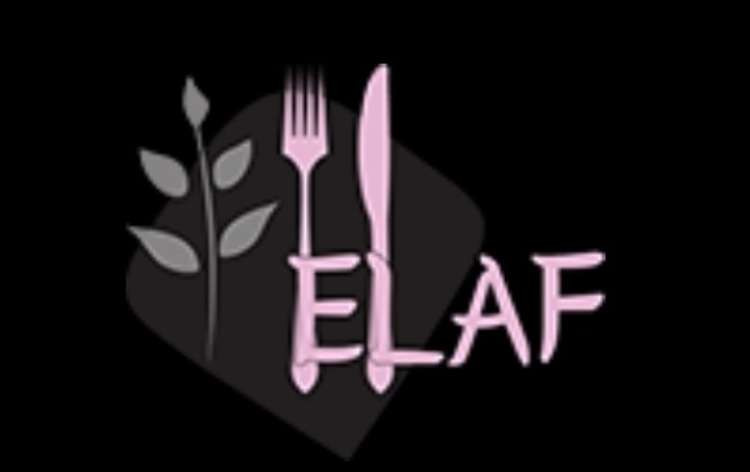 ELAF Macclesfield
Let's get dinner at ELAF, a Lebanese/Syrian restaurant in Macc. The food is amazing, and menu is on their website here.
More Info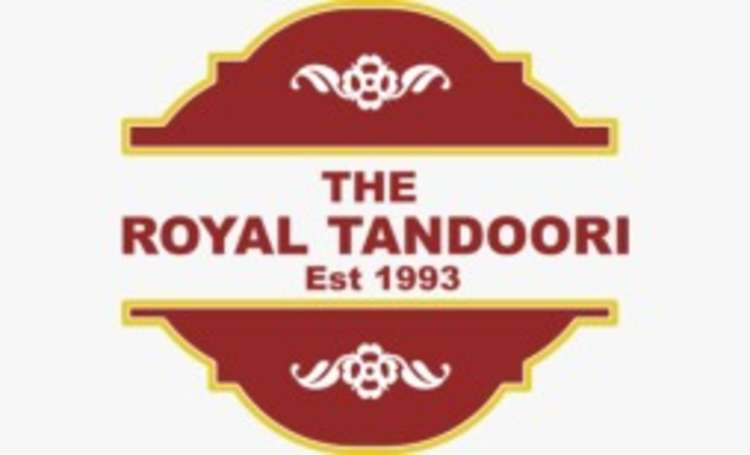 The Royal Tandoori Takeaway
The Royal Tandoori Takeaway is located on 213 Buxton Road, Macclesfield.
More Info

Balti Kitchen
Serving quality Asian cuisine around Macclesfield dining inn or takeaway.
More Info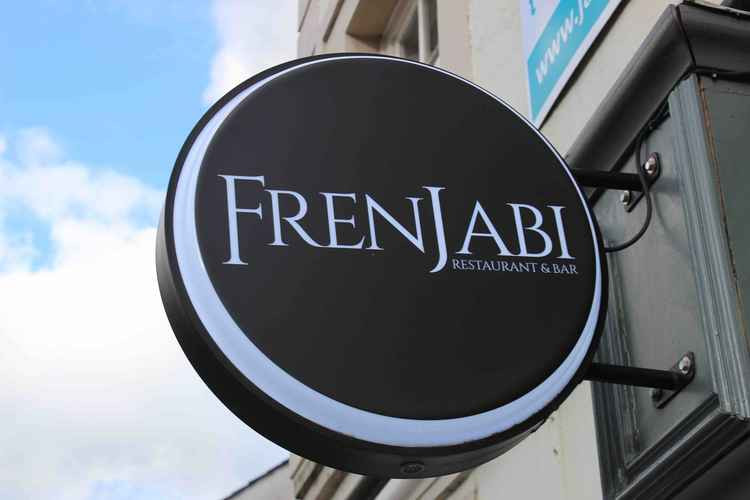 FrenJabi Restaurant
FrenJabi is a French restaurant inspired by Indian flavours.
More Info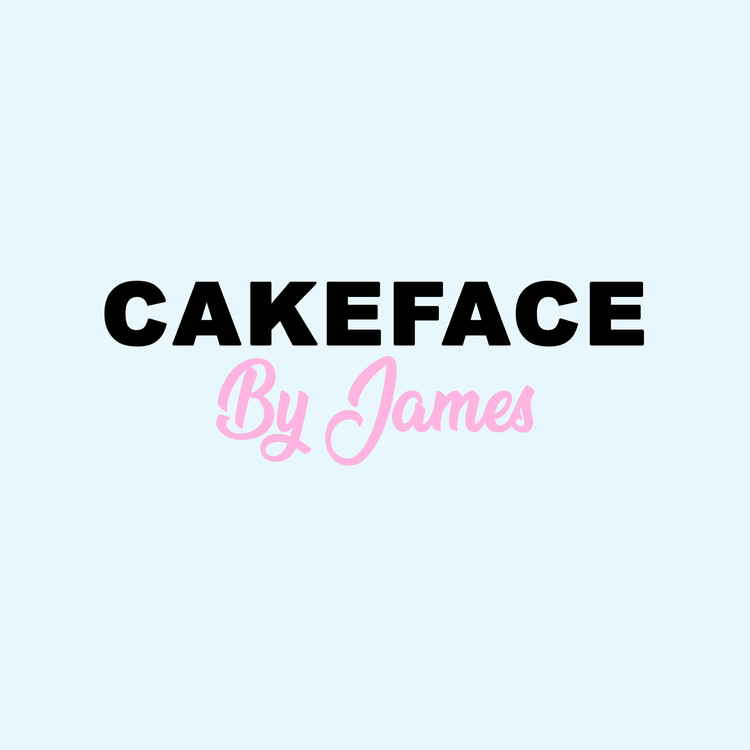 Cakeface by James
Hello! I'm a brand new cake and coffee shop on buxton road in Macclesfield. I'm hoping to be open at the end of April!
More Info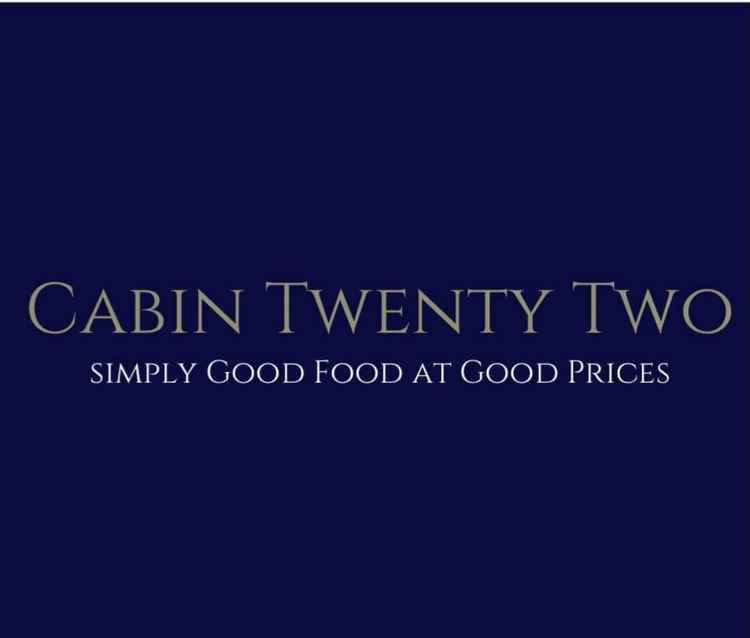 Cabin Twenty Two
Our mission statement is to serve great food sourced locally, cooked well for amazing prices with outstanding service.
More Info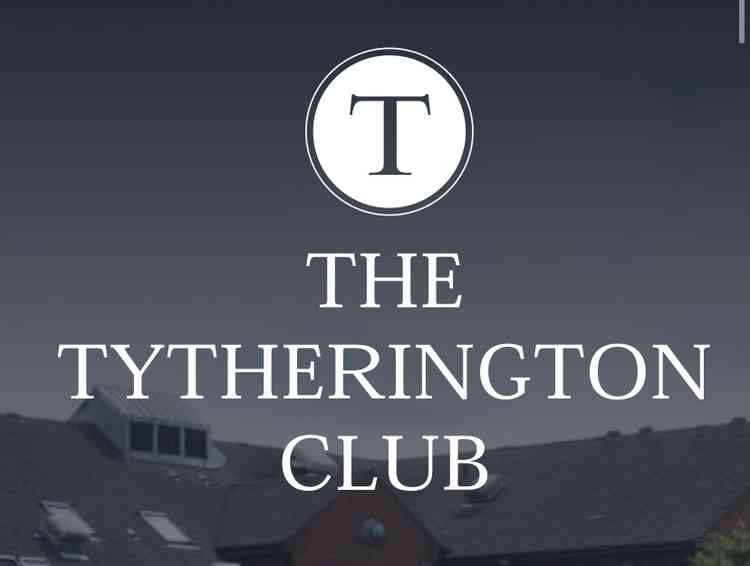 The Tytherington Club
Whether you're looking for golfing adventures on world-class championship courses, to improve health, fitness and wellbeing or simply enjoy keeping yourself and your whole family relaxed, active and happy – there's something for everyone to enjoy.
More Info