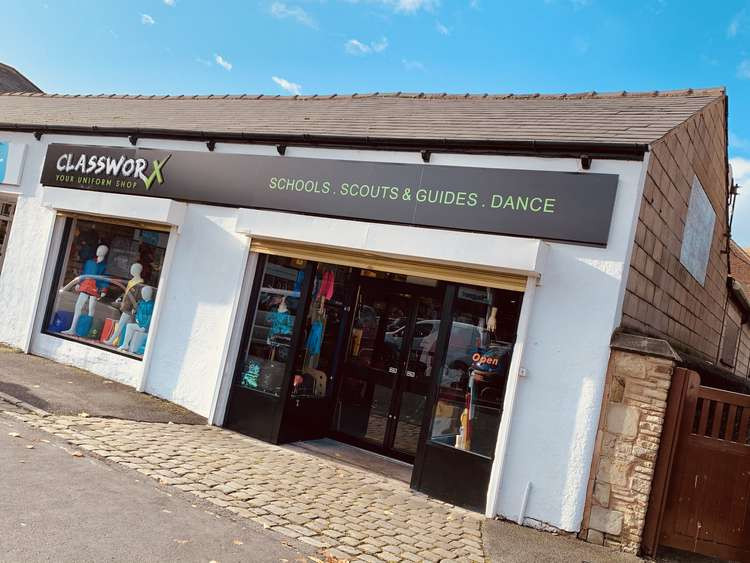 Classworx Uniforms and Customwear
We stock quality uniforms for 30 local schools in our store.
More Info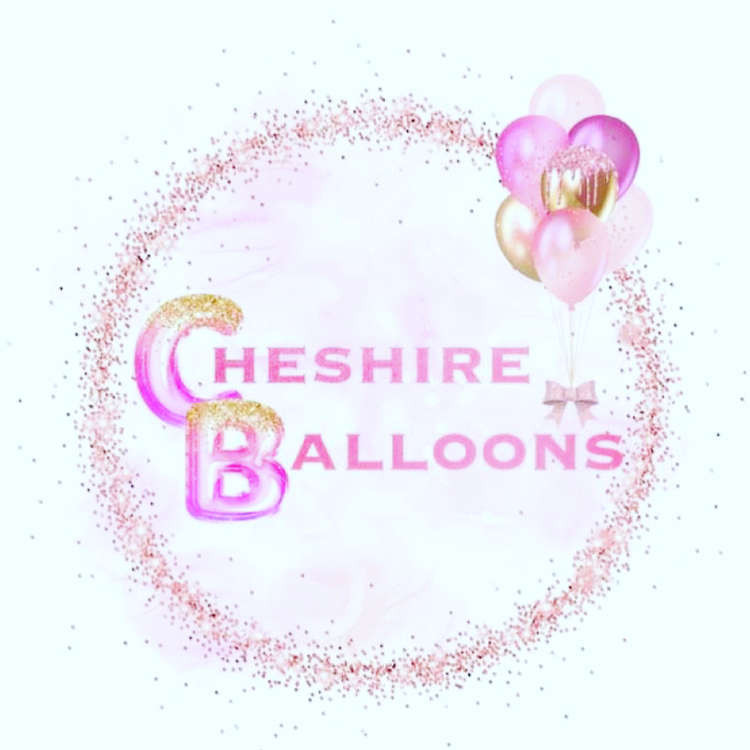 Cheshire Balloons
21 years of providing customers with party supplies, balloons and venue dressing.
More Info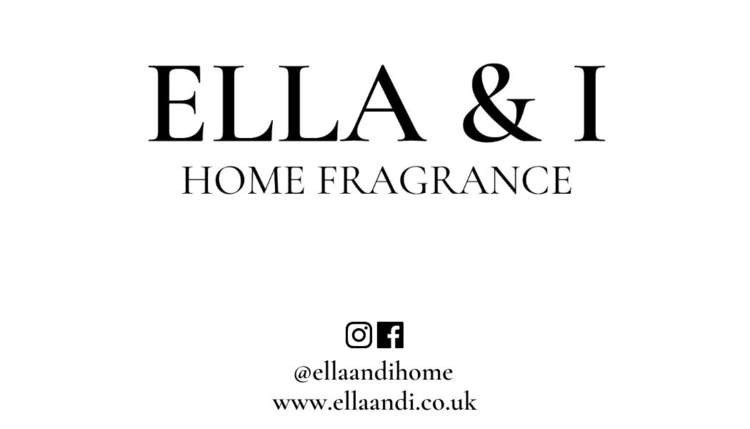 Ella & I Home Fragrance
Welcome to Ella & I. The home of gel wax melts. At Ella and I we have a wide range of luxury scents, made from high quality gel wax fragrance oils, all hand poured in our workshop in Bollington, Cheshire.
More Info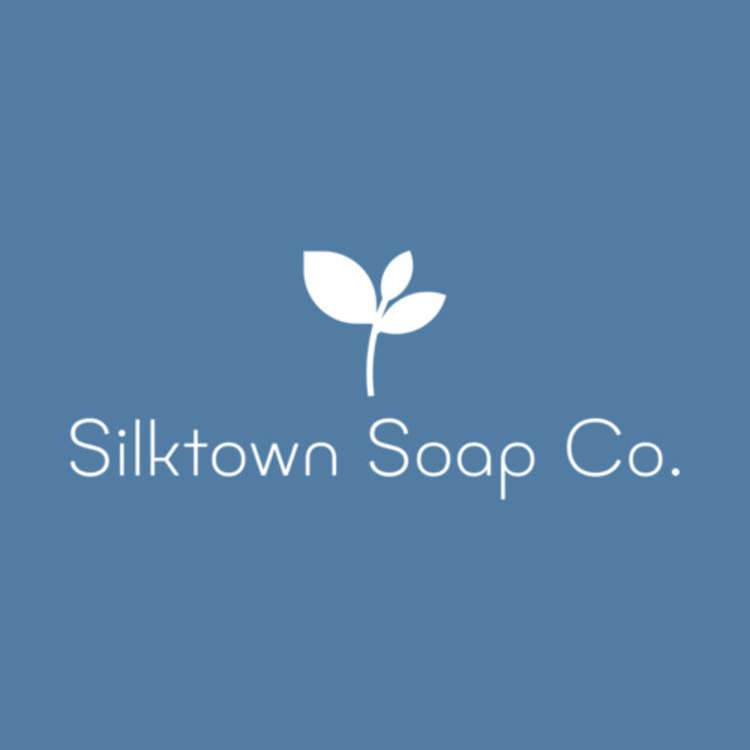 Silktown Soap Company
We offer a range of handmade natural skin and hair products.
More Info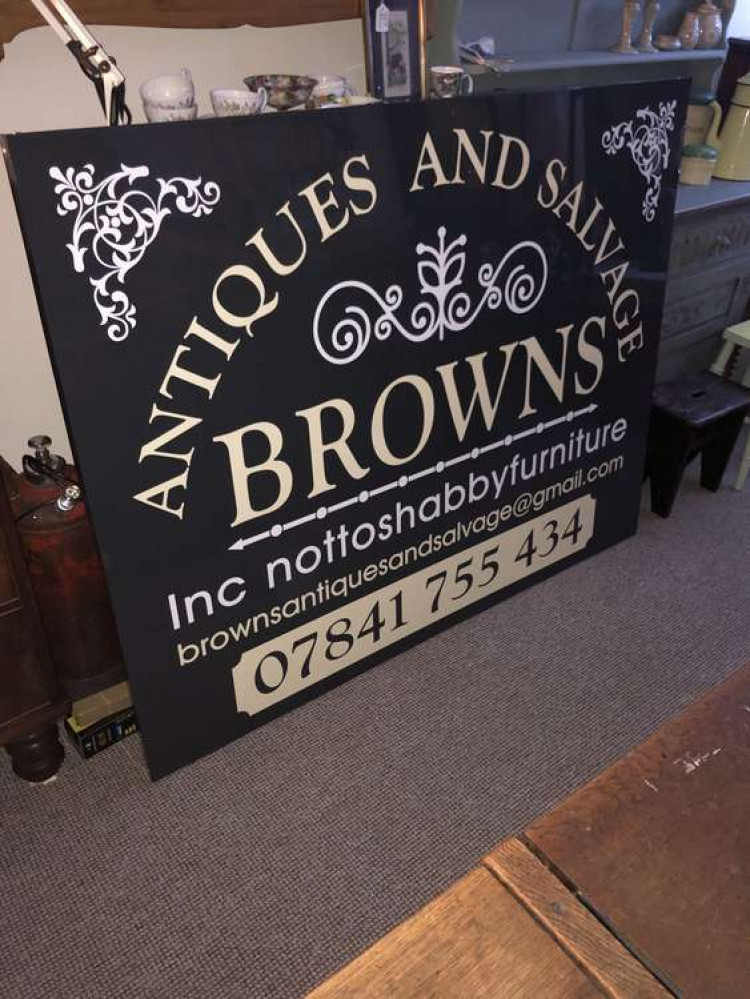 Browns Antiques and Salvage
We buy and sell antiques vintage retro enamel and industrial pieces. Also including the painted furniture side nottoshabbyfurniture with delivery and pick up service.
More Info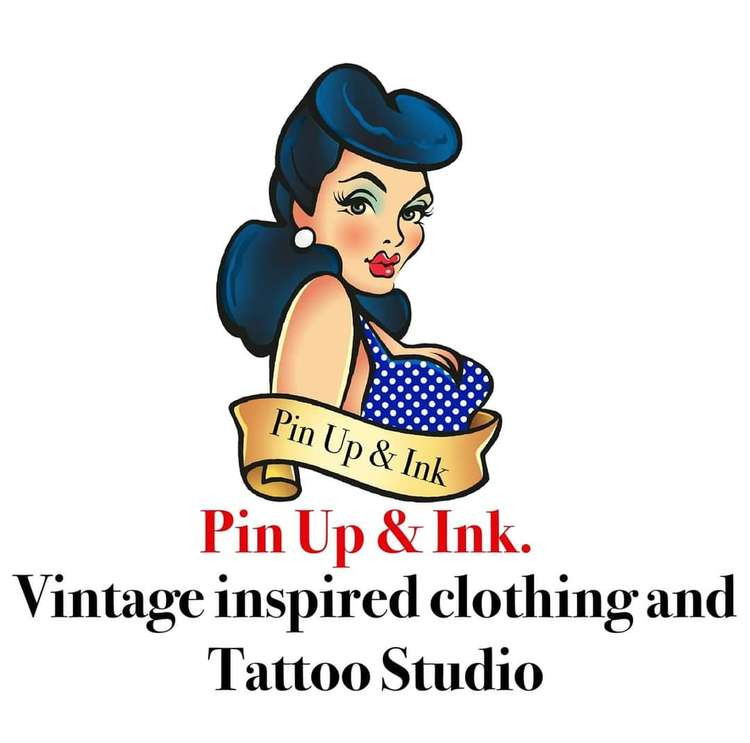 Pin Up & Ink.
Macclesfield's very own 1950's inspired brand new high quality retro clothes store with the added bonus of a fully licensed tattoo studio. We have a huge range of gorgeous women's clothes, coats, shoes, handbags and so much more! Come and take a look into the past with our little slice of the rock and roll era of the 1950's.
More Info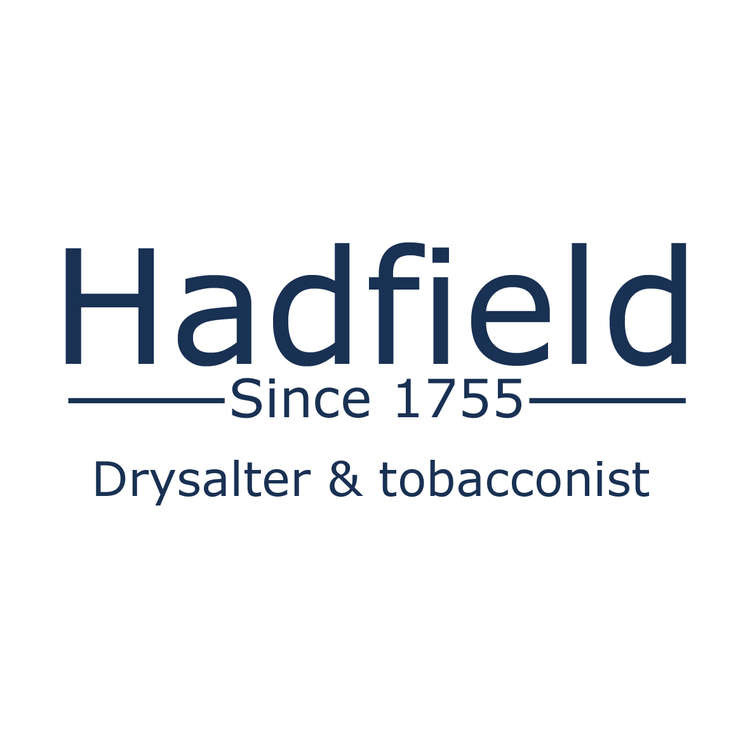 Hadfield - drysalter
Macclesfield's oldest retailer looks forward to welcoming you in store. An eclectic range for home and garden, including incense, essential oils, homebrew, fertilisers, chemicals and more.
More Info
Showing 1 to 10 of 20 results