ECHO - East Cheshire NHS Trust Charitable Fund
ECHO is East Cheshire NHS Trust Charitable Fund, the official charity of East Cheshire NHS Trust. ECHO raises money for not only Macclesfield District General Hospital (MDGH), but also Knutsford Community Hospital, Congleton War Memorial Hospital and all our community services.
More Info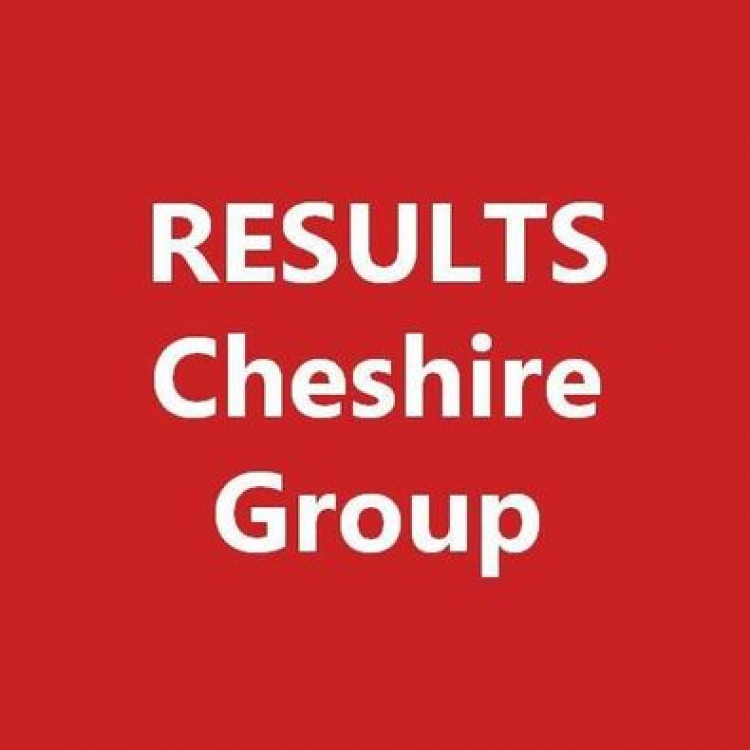 RESULTS Cheshire
Have you ever looked at the poverty, hunger and injustice in the world - and wished you had the power to do something - anything - about it? Have you ever wondered how you can influence politicians? The experienced campaigners at RESULTS Cheshire may have something for you. We are the local branch of www.RESULTS.org.UK. We believe passionately in an end to poverty by 2030 in line with the UN Sustainable Development Goals and we have had several campaigning successes - which means that we have influenced Government policy.
More Info