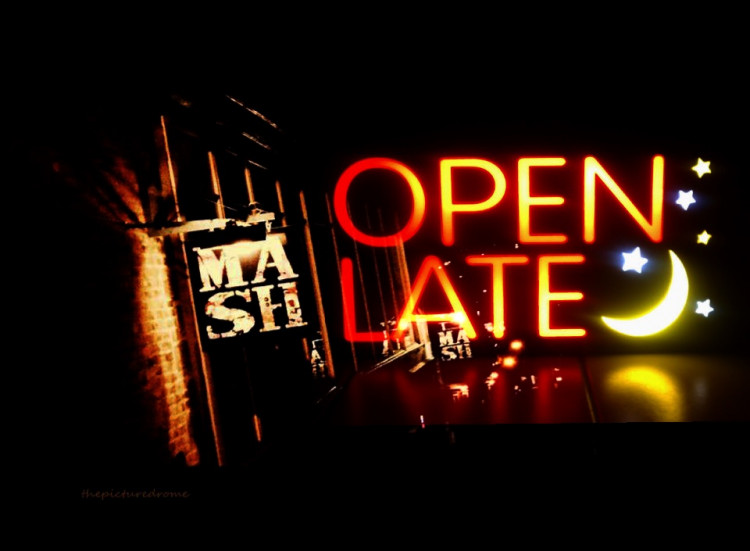 Mash Guru
We is what we are and what we are is an eccentric bar, small independent music venue and late night club. Open six nights a week. Sunday, Tuesday, Wednesday: 8pm until 1am. Thursday: 7pm until 1am. Friday and Saturday: 7pm until 2am.
More Info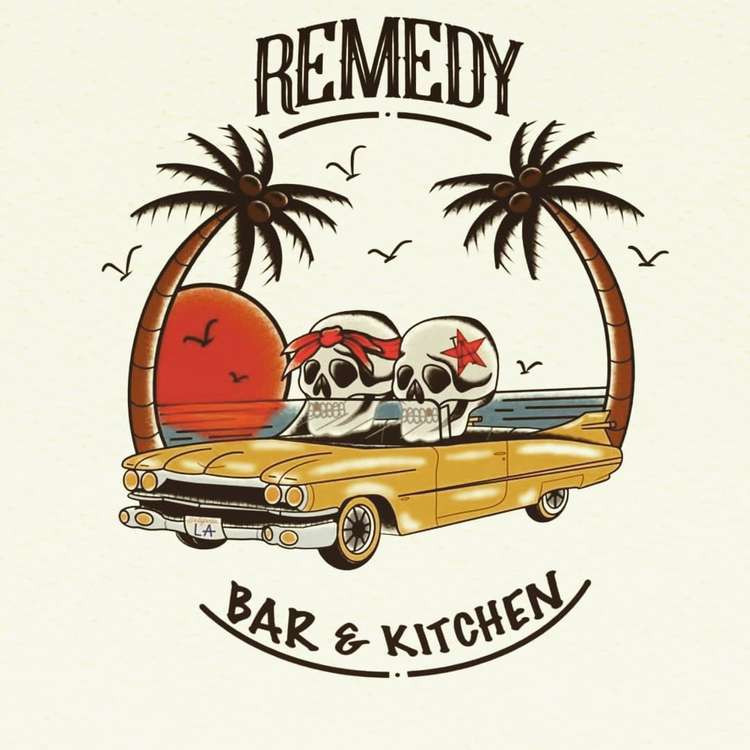 Remedy Bar & Kitchen
A Sprinkle of California in the heart of Macclesfield. Live sports, Hip Hop & R'n'B & Vegetarian & Vegan food.
More Info
The Caravan Bar
Our beautiful 1976 Sprite Musketeer has been lovingly converted in to a mobile pub offering a full bar service. Available for any event such as birthday party's, weddings, festivals and anything else you can think of. We can tailor a drinks packages to suit you tastes and budget. Please get in touch and let's chat about your event. As seen at Macclesfield's Treacle Market!
More Info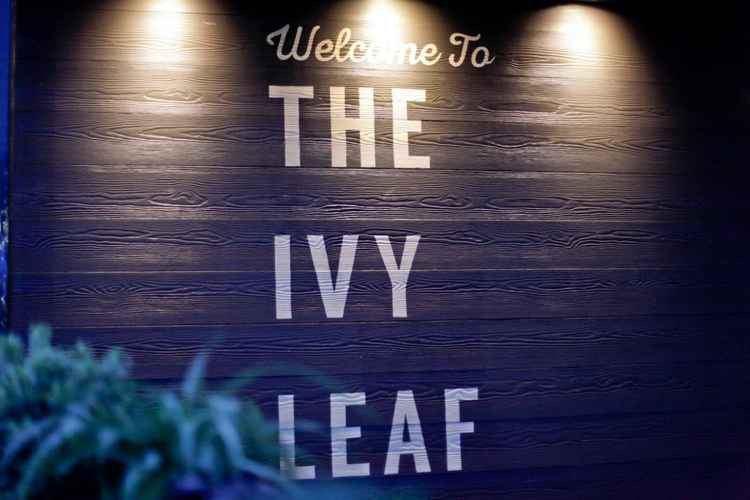 The Ivy Leaf
We look forward to welcoming customers old and new to The Ivy Leaf post lockdown!
More Info