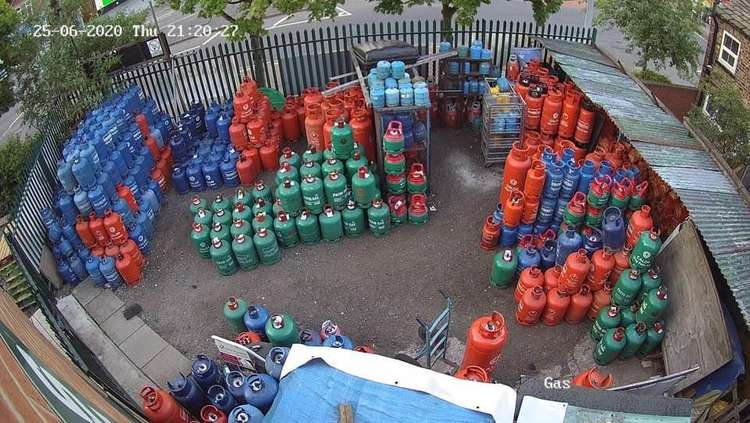 Macclesfield Bottled Gas
Macclesfield's largest supplier of propane & butane gas cylinders for heating, cooking, camping, BBQ.
More Info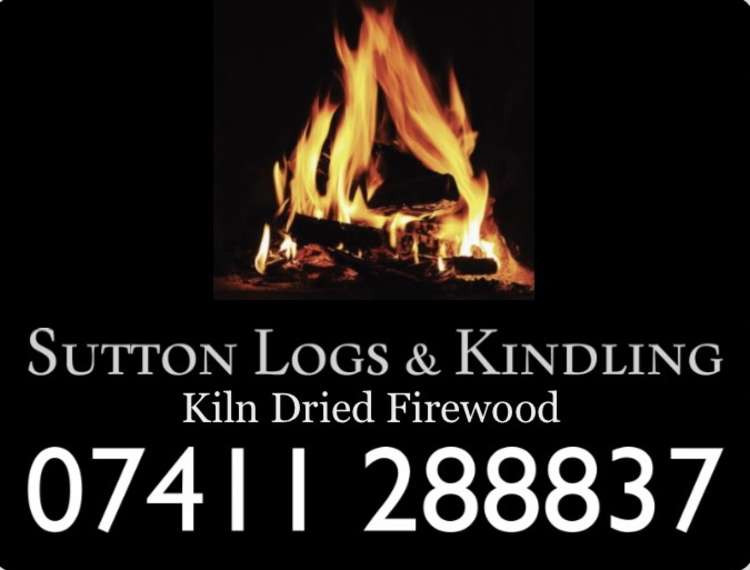 Sutton Logs and Kindling (Cheshire)
Supplying Quality KILN DRIED HARDWOOD LOGS, 100% OAK & BEECH HARDWOOD Heat Logs, Kiln Dried Kindling, Natural Firelighters & Log Carriers.
More Info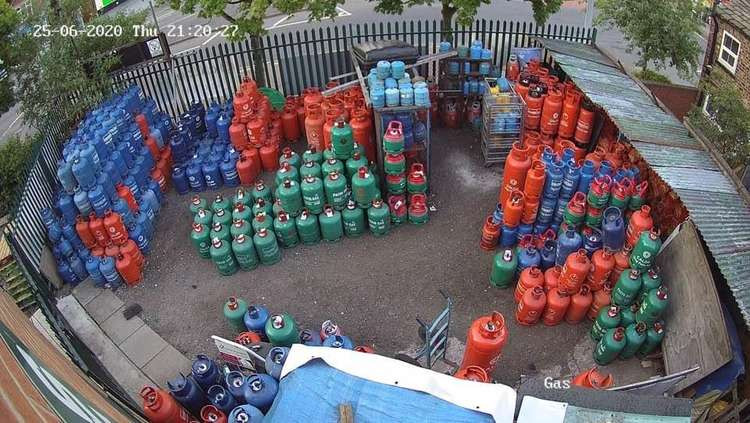 Macclesfield Bottled Gas
We are Macclesfield's largest Bottled Gas retailer, stocking both Propane & Butane for all domestic and commercial applications.
More Info