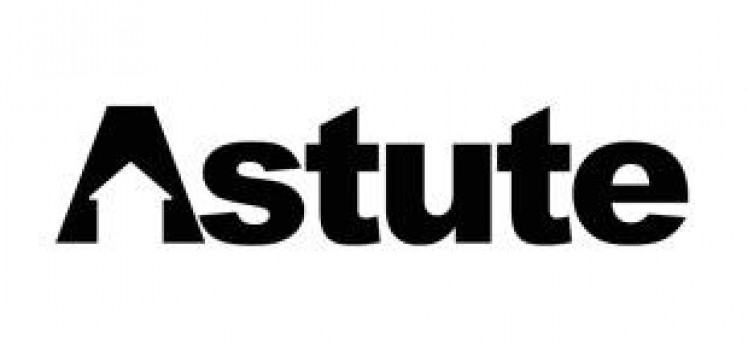 Astute Estates
Hello you, are you being charged extortionate fees that are rapidly increasing, for not a lot of property management... look no further. We cover all aspects of property management and maintenance and, can tailor a package to suit your exact requirements. If you're feeling the squeeze with rising costs, and are overwhelmed by the changes in regulations, we can make it easy for you. We offer everything from a simple tenant find service, to a comprehensive management service, and everything in between. With a full team of staff, each specializing in different trades, we're well equipped to provide the services you require. We manage a number of properties in the local area, and also further afield - there's nowhere we can't travel. Call us today on 0161 225 4440 to discuss your requirements and we can provide your FREE no-obligation proposal of services. Speak soon!
More Info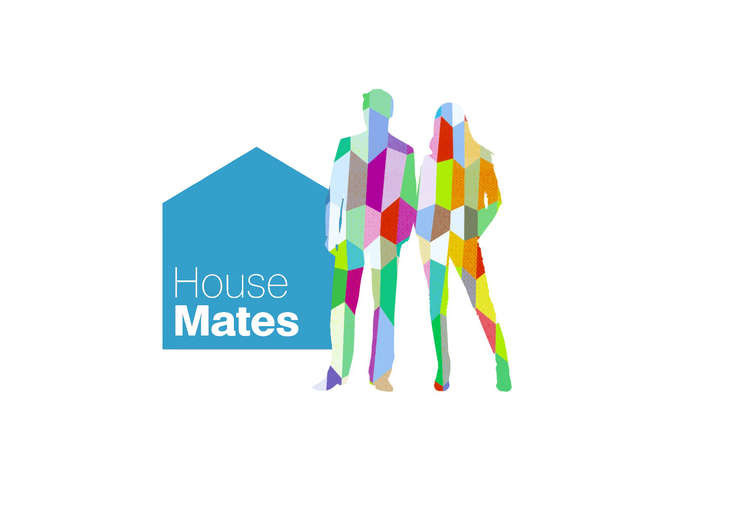 HouseMates
HouseMates have over 30 years experience in providing shared accommodation in Macclesfield.
More Info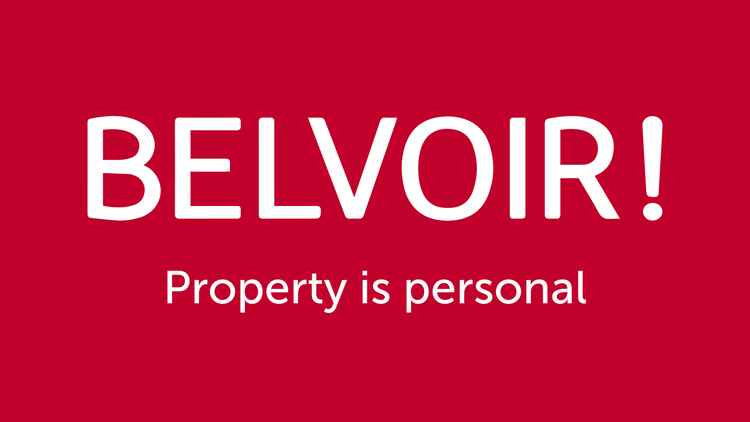 Belvoir Macclesfield
We are a family owned franchise that specialise in going that extra mile to help landlords let and manage their property, tenants find their ideal property, as well as help vendors tap into an extensive network of buyers, and, make sure people find their perfect home. With over 50 years between us in the Service and Retail industries, we pride ourselves on delivering the highest levels of customer service and professionalism, and our aim is quite simply to consistently exceed our client's expectations.
More Info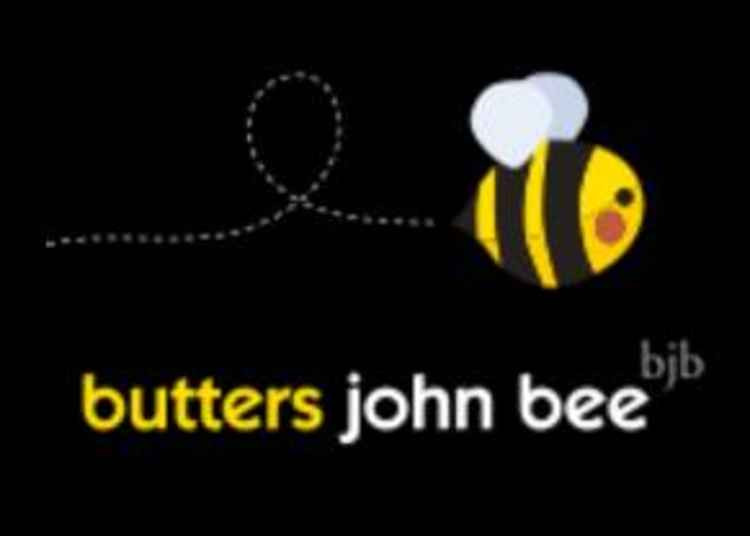 Butters John Bee
We are a well-renowned estate agent covering Cheshire and Staffordshire.
More Info