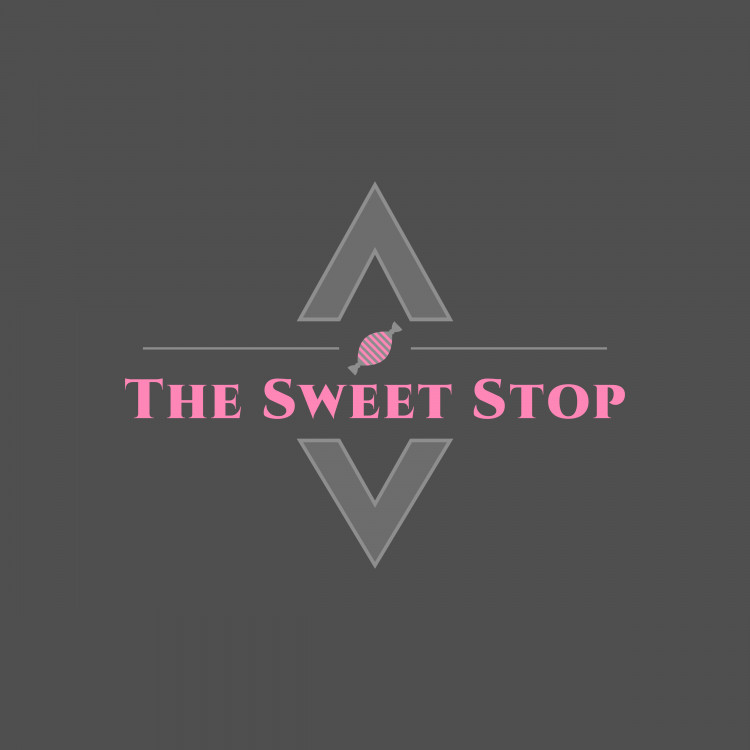 The Sweet Stop
We are a hand-picked and hand delivered sweet box delivery service offering a wide range of sweet boxes for all special occasions. We deal with:
More Info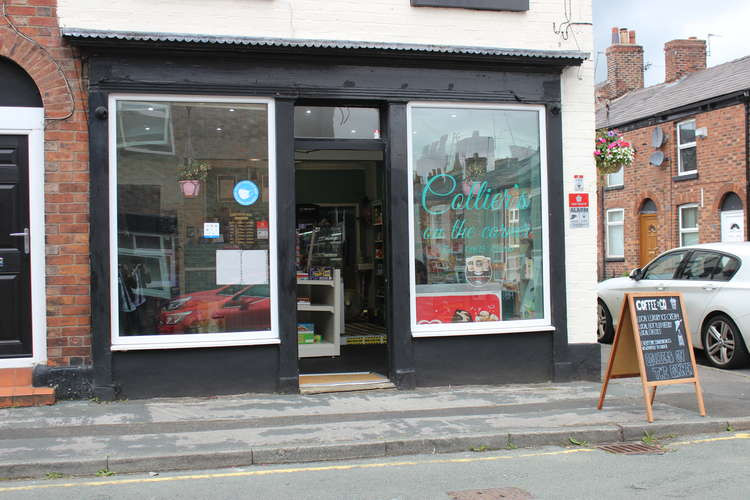 Collier's on the Corner
Macclesfield's newest convenience store with over 50% local products.
More Info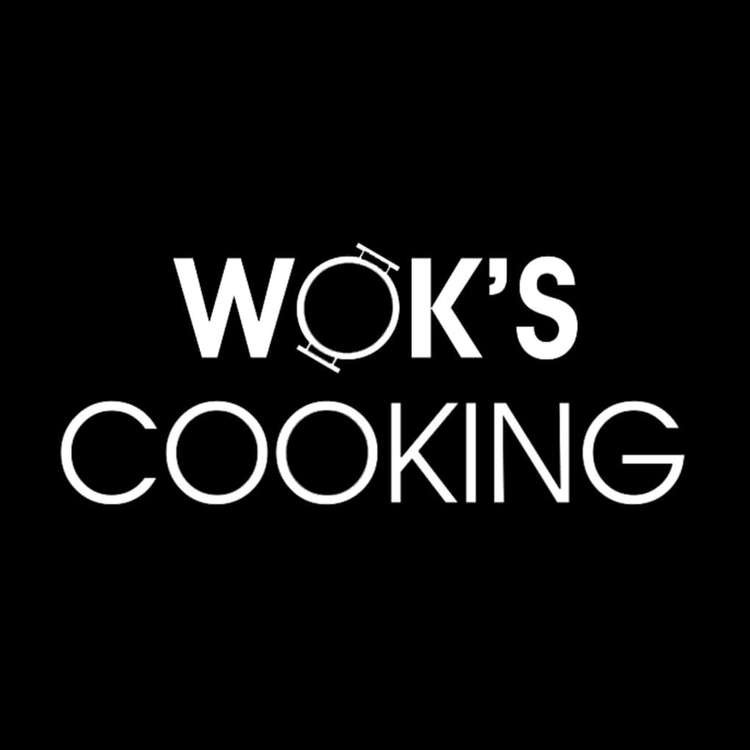 Wok's Cooking
We are an award-winning family-run Chinese Takeaway that have been serving Macclesfield since 1983. We also offer a collection & delivery service, as well as tailoring to special diets.
More Info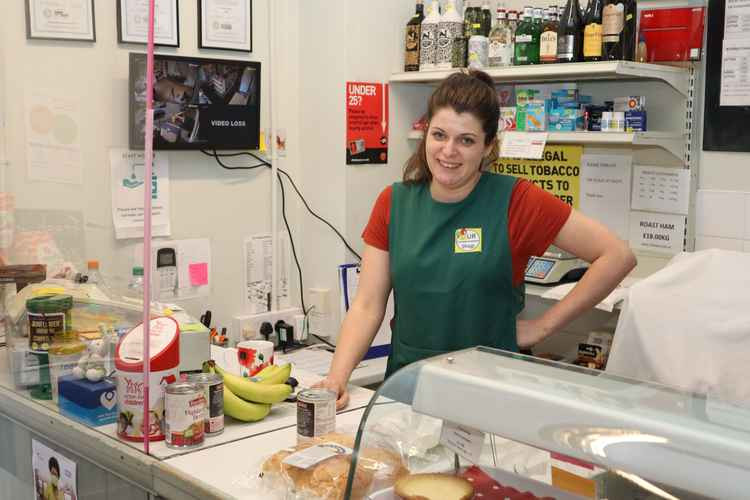 Gawsworth Community Shop
Gawsworth Community Shop serves the village and parish of Gawsworth, visitors to the village and to the near-by Gawsworth Hall, and travellers on the A536. Just a ten minute drive from Macclesfield.
More Info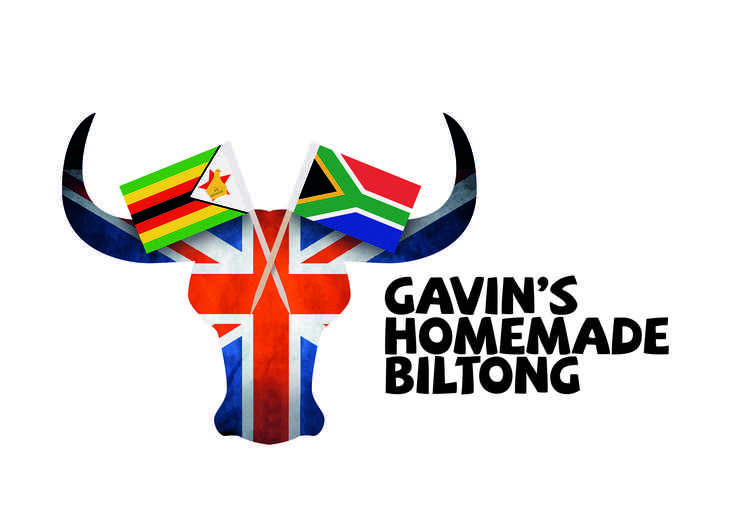 Gavin's Homemade Biltong
Delicious handmade South African Biltong poducts in Plain, Spicy and BBQ.
More Info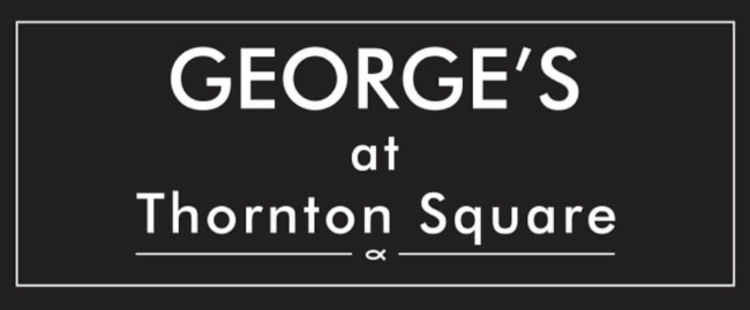 George's at Thornton Square
Here at George's, we continue the family tradition of serving Britain's favourite meal, Fish & Chips.
More Info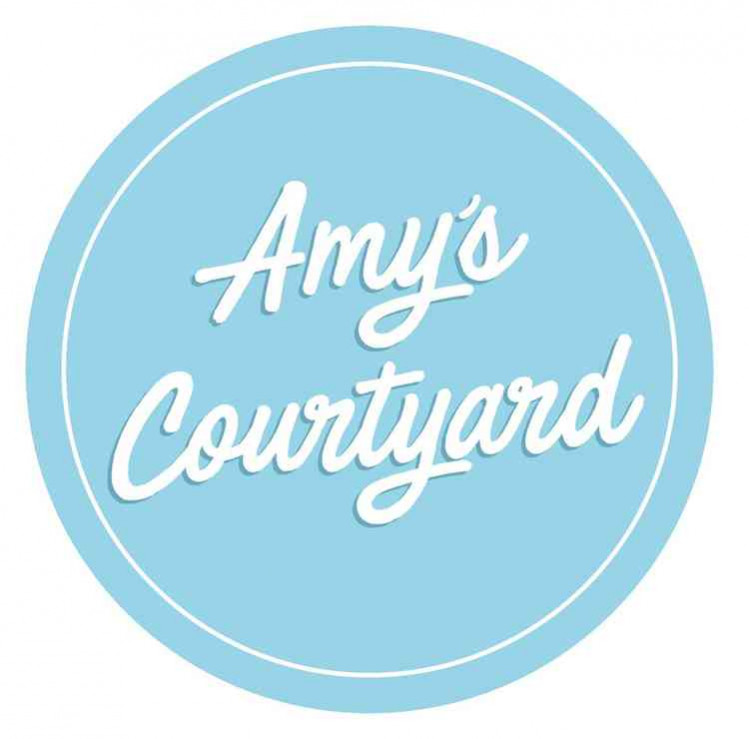 Amy's Courtyard
Amy's Courtyard in Macclesfield town centre has re-opened with a new menu focused on pizzas, crepes and milkshakes.
More Info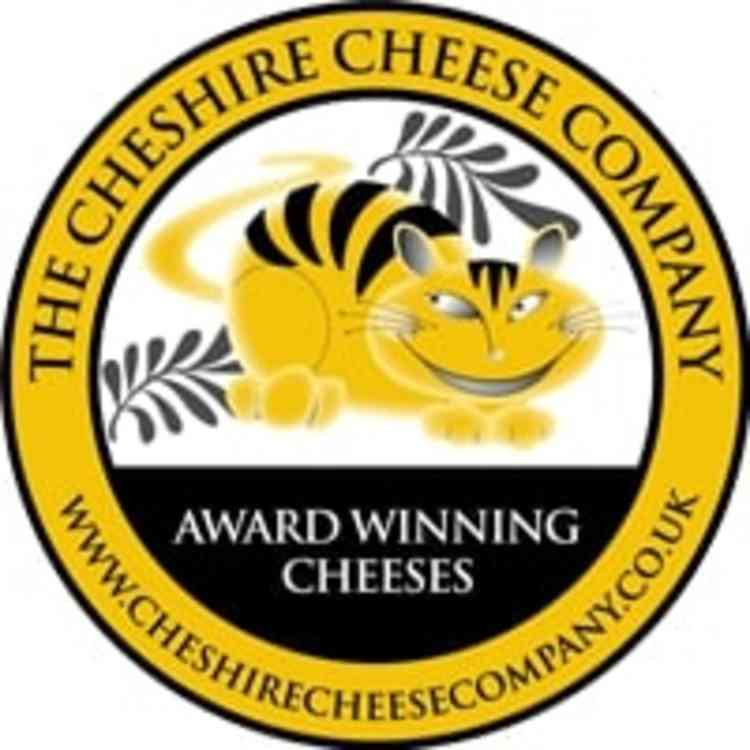 Cheshire Cheese Company
We remain in production and delivering 6 days a week via the Royal Mail. We do have some backlog delays but we are working through these. All of your favourite Cheese That Makes You Grin available.
More Info