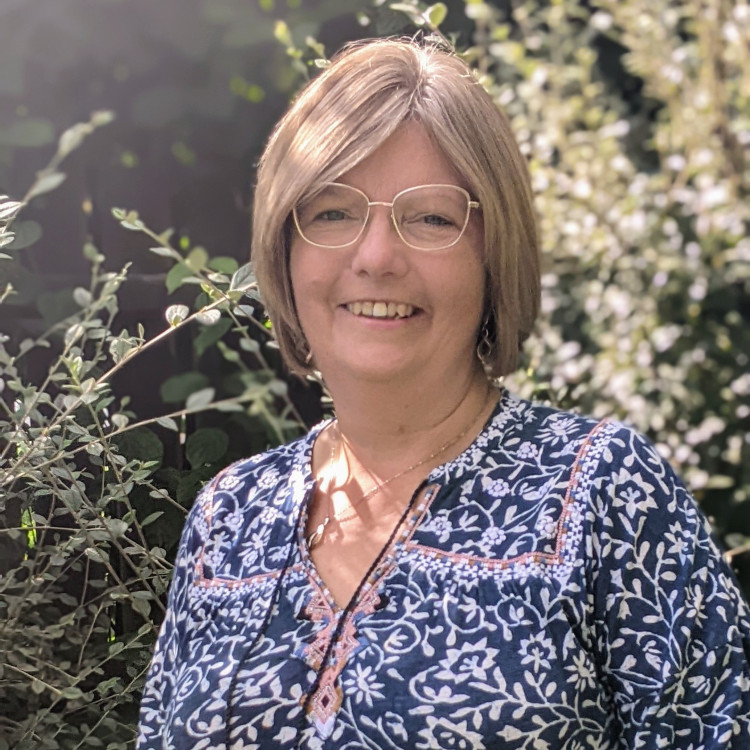 Sheila Williams Baby Massage
Five-week International Association of Infant Massage courses are available locally for parents/ main carers who would like to learn how to massage their baby in a sociable welcoming environment.
More Info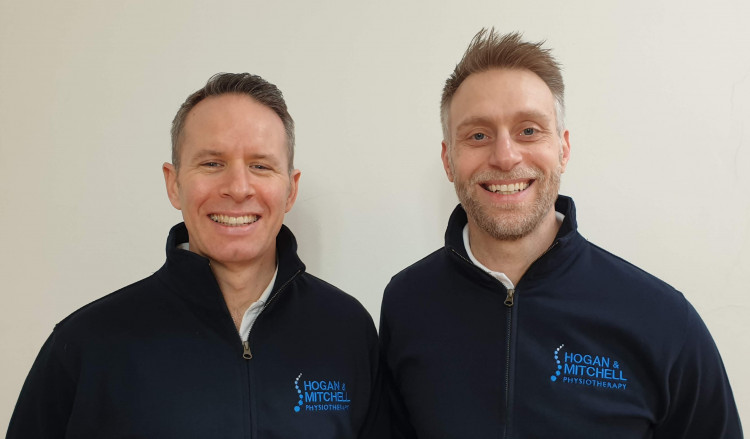 Hogan & Mitchell Physiotherapy
Hogan & Mitchell offers expert diagnosis, treatment and rehab for any new or ongoing muscle or joint pains.
More Info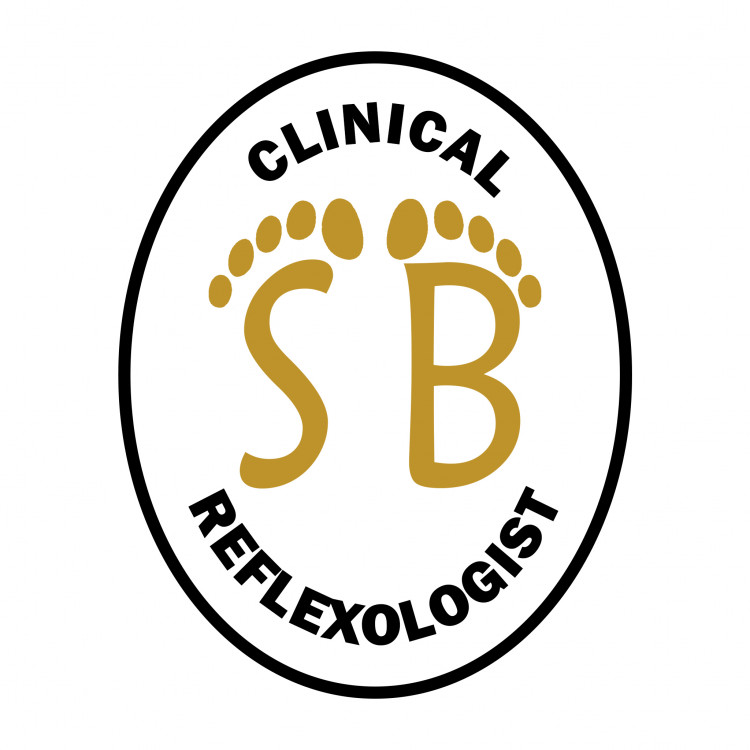 SB Reflexologist
I am a level 5 practitioner in clinical reflexology, based in my tranquil private treatment room in Macclesfield. Message or call me For an appointment and see how reflexology can support you, and leave with pampered feet!
More Info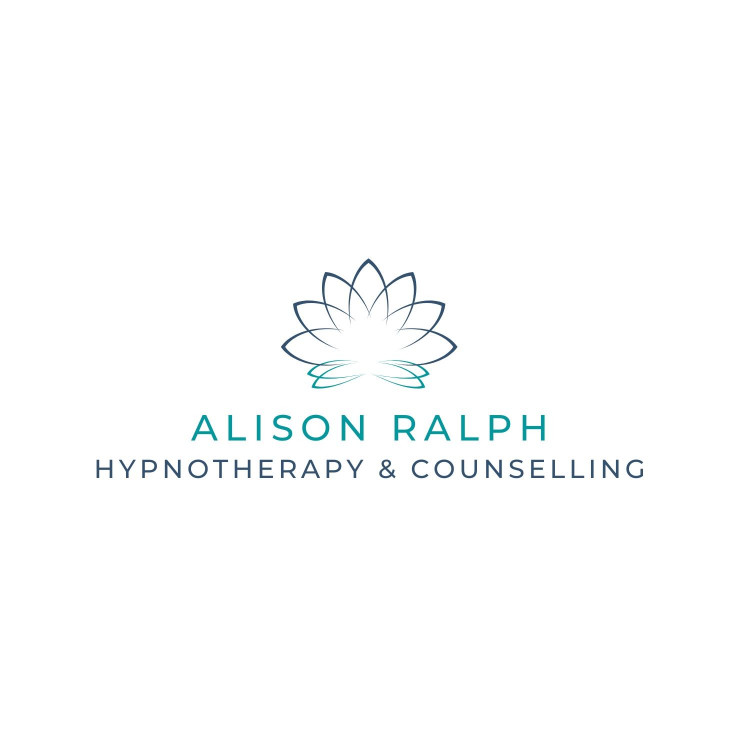 Alison Ralph Hypnotherapy and Counselling
If you are looking for a way to improve your life, overcome an issue or go on a journey of self-development, hypnotherapy or counselling could benefit you.
More Info