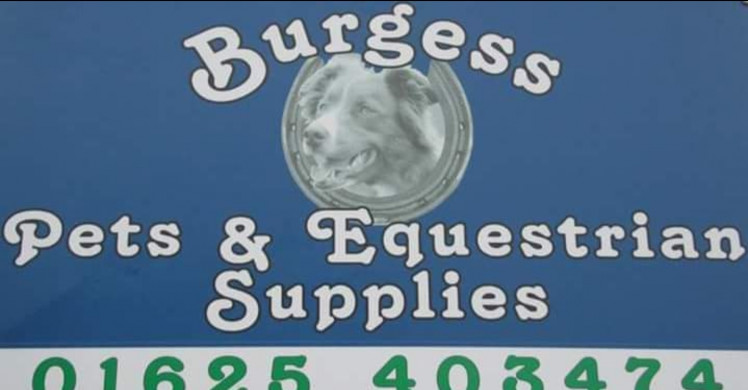 Burgess Pets and Equestrian
Family run business based in Macclesfield with over 40 years in the dog and horse world we sell all types of food and accessories for mice to cattle lots of natural treats from 50p and if we don't have it we so are best to get it.
More Info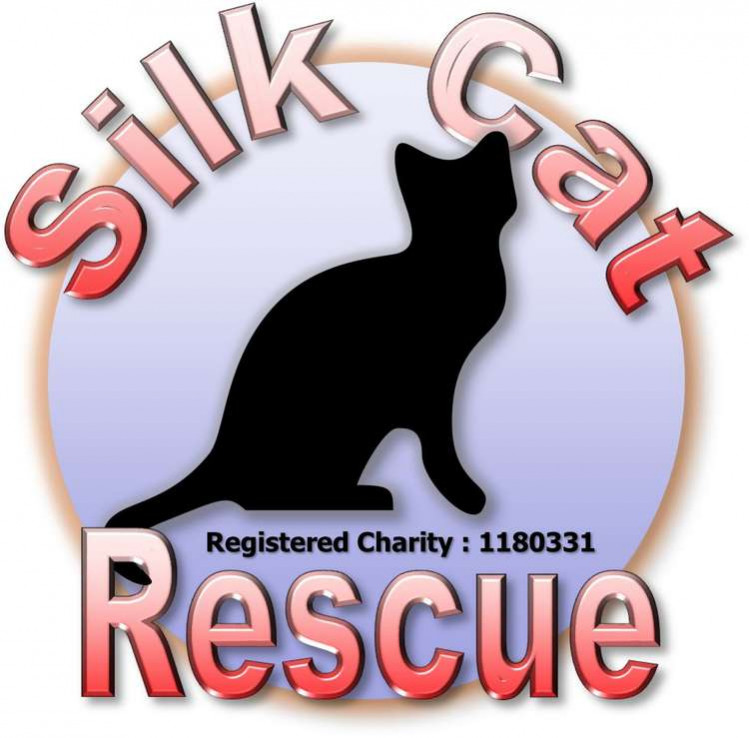 Silk Cat Rescue
We are a volunteer only, registered cat rescue charity doing our best in the local area to help find new homes for cats and kittens who are either stray, homeless or unwanted.
More Info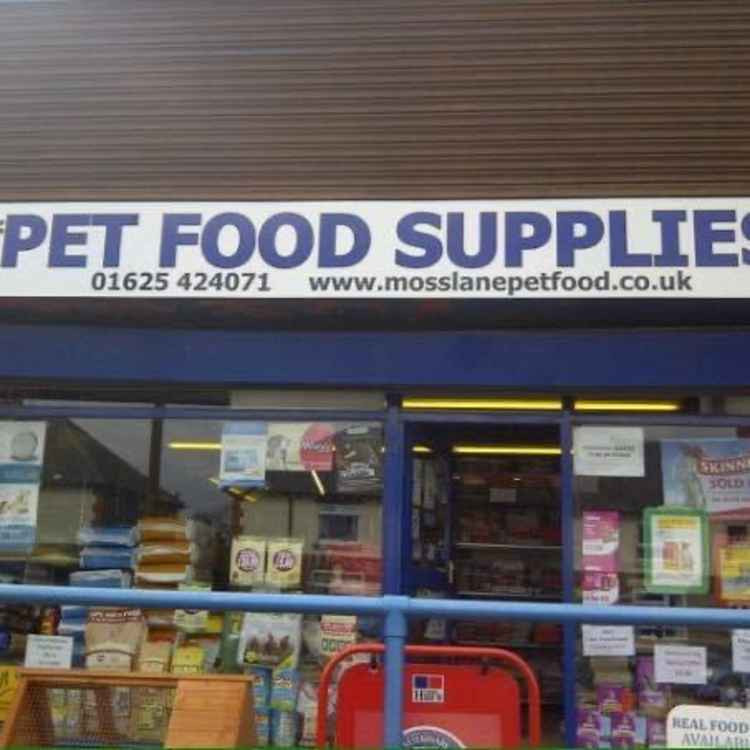 Pet Food Supplies
We are a local family run pet shop with everything for every pet.
More Info