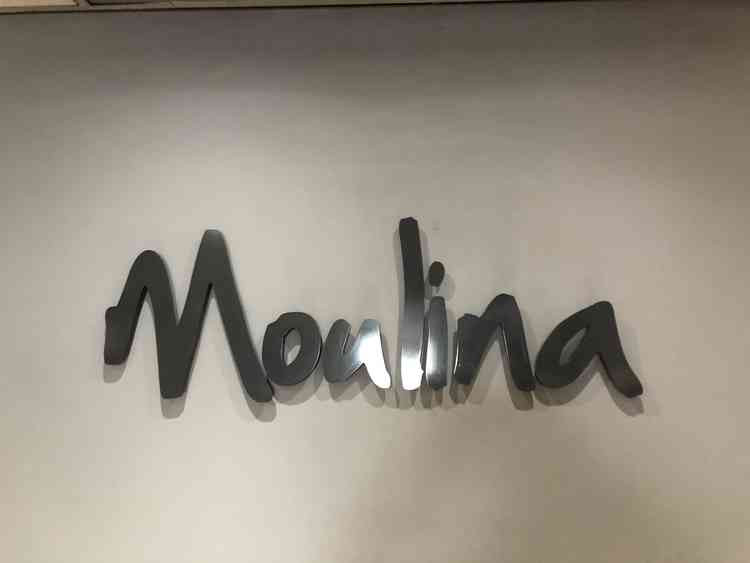 Moulina ltd
We are a ladies boutique and giftware shop in Tytherington, Macclesfield. We sell lilyflame candles, red cuckoo handbags also.
More Info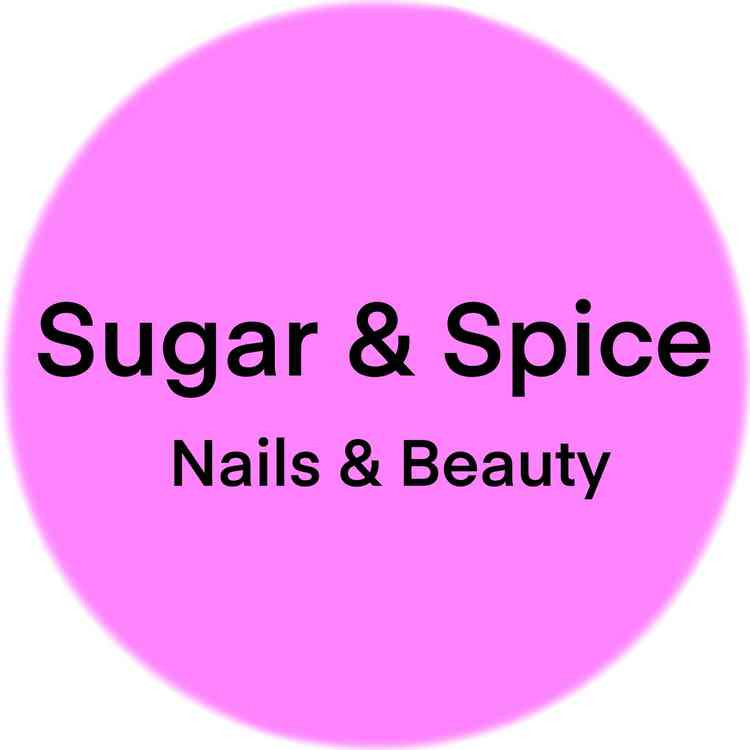 Sugar & Spice Nails & Beauty
Family run buisiness situated on old Park Lane Macclesfield. Nails and beauty,qualified and insured,beautiful salon and friendly atmosphere. Acrylics,sculpts,hard gel,gel nails,nail art,nail design,individual eyelash extensions and browbar treatments available.
More Info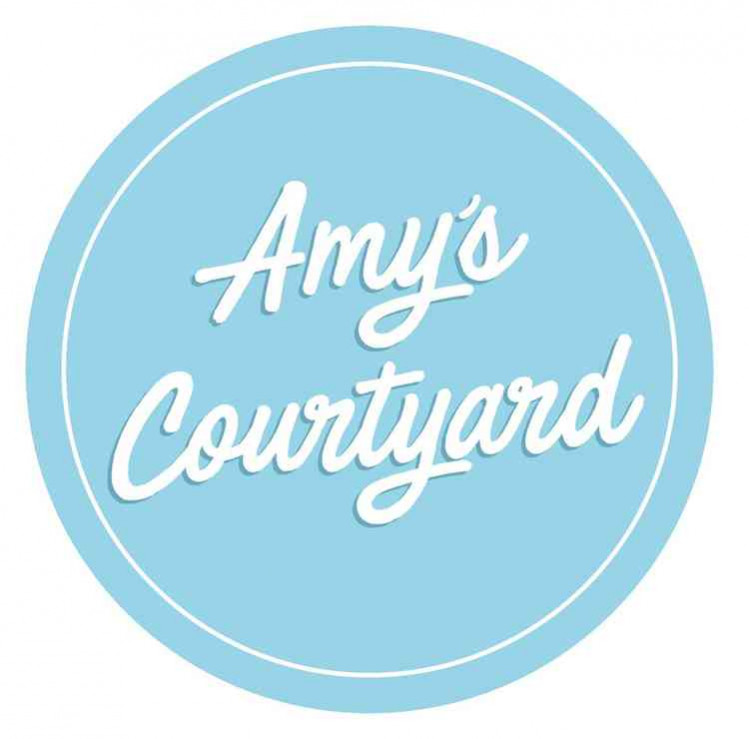 Amy's Courtyard
Amy's Courtyard in Macclesfield town centre has re-opened with a new menu focused on pizzas, crepes and milkshakes.
More Info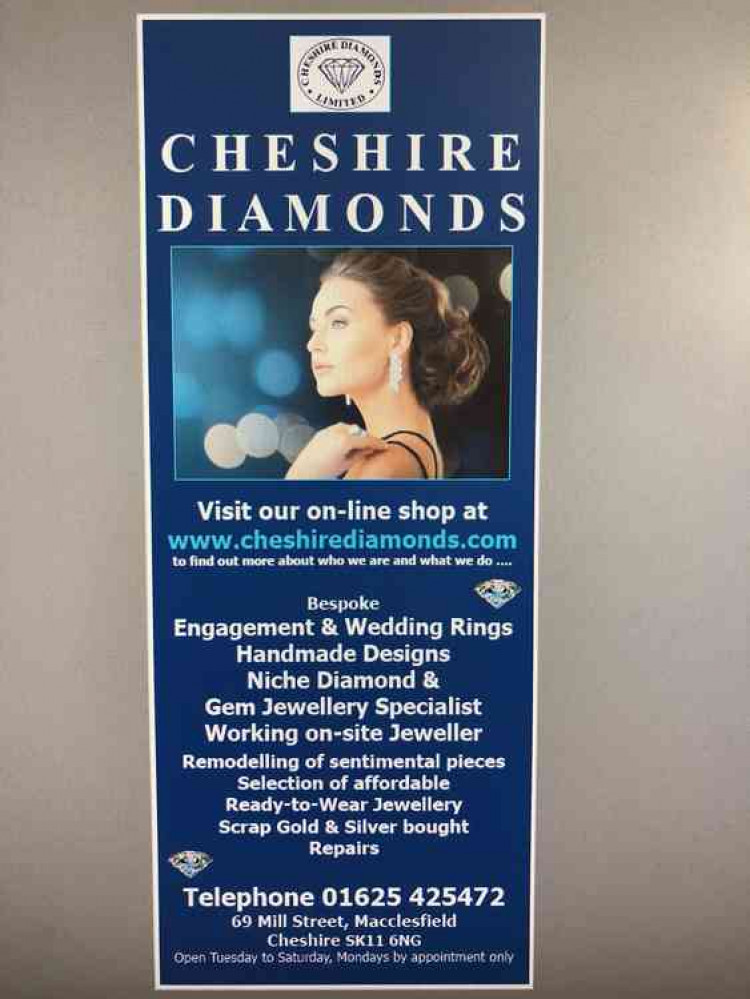 Cheshire Diamonds Ltd
Opening back up for business June 3rd. New opening hours 10am till 2pm Wednesday to Saturday. Check. Website for more information please.
More Info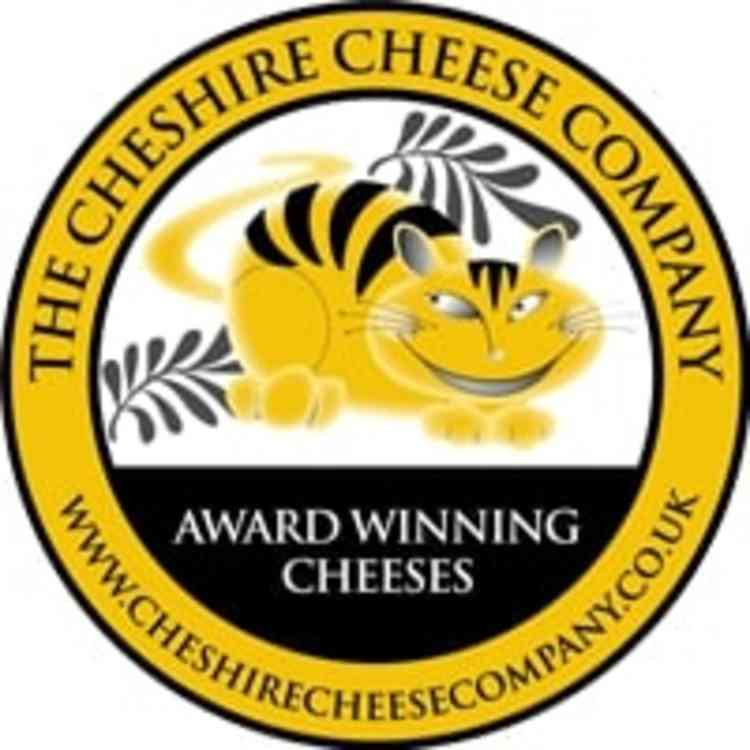 Cheshire Cheese Company
We remain in production and delivering 6 days a week via the Royal Mail. We do have some backlog delays but we are working through these. All of your favourite Cheese That Makes You Grin available.
More Info
Showing 161 to 170 of 173 results