Macclesfield: What a load of grit!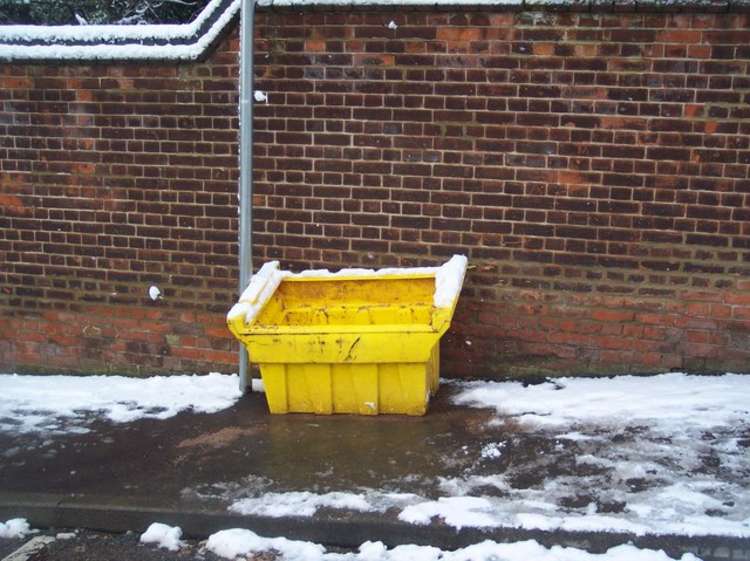 Macclesfield: Where have all the grit bins gone?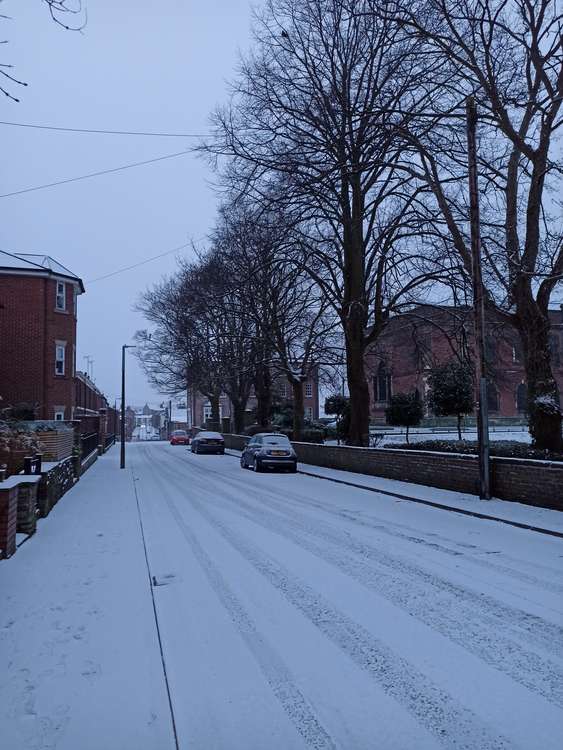 Residential streets stopped being gritting long ago, why?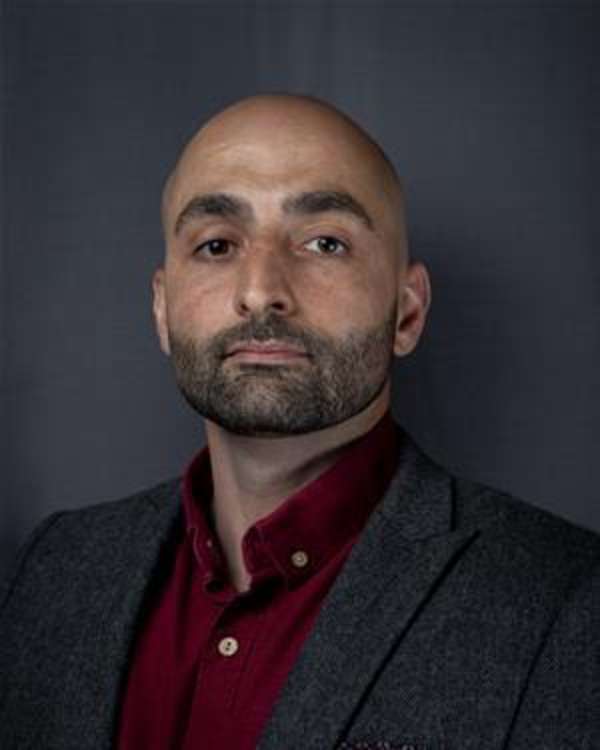 Macclesfield Central Councillor Ashley Farrall, of Crossall Street.
The first thing to address about gritting is that no one wants to remove roads from gritting. I remember growing up when it seemed all roads were gritted, including side streets and pavements, with grit bins widely distributed on street corners for people to do it themselves if needed but that's long gone and I wince seeing people struggle to walk down icy paths or cars sliding on residential streets, as it turns out this year has been mild so far but how long will that last?
Years of cost-cutting under the austerity policies of successive Conservative governments must be a coincidence, it's also a coincidence that it's affecting other local authorities in the North. So we need to ask why are some roads being removed now, why the change? It's because winter gritting is now linked to the Well Managed Highways Infrastructure (WMHI) guidance, issued by the government's department for transport in October 2018 after advice from the chartered institute of highways and transport UK road liaison group.
https://www.ciht.org.uk/ukrlg-home/code-of-practice/ WMHI guides local authorities when developing their approach to highway infrastructure by "local needs, priorities and affordability". It's not a statutory requirement to follow the guidance but not doing so means the Council would lose out on funding via the Local Highway Maintenance Incentive Fund (LHMIF).
The WMHI was first sent out to consultation by Cheshire East Council from 2nd July to 27th August 2018, it then came to the Environment and Regeneration Overview and Scrutiny to review for the then portfolio to consider the feedback.
(Source)
WMHI was then adopted in February 2020, Cheshire East Council is compliant with the guidance and now receives additional highway funding (around £2m) through the LHMIF, which is needed after year on year Government funding cuts. (Source)
This is the paradox of voting in "low tax" governments, services have to be paid for elsewhere (Council Tax) or else they're removed. I suppose it makes sense for very wealthy people on six-figure salaries to prefer Council Tax going up 5% than their income tax band or large corporation tax going up 5%. Especially if they don't need State-funded Schools, local police to patrol their community, community adult social care or indeed roads repaired or gritted because they can always claim from the Council for any damage.
What this means for us is that we're left to fight over the scraps of funding by complying with the guidance issued by the same Government that has systematically underfunded local authorities and tough decisions in some cases, the usual game of pitting communities against each other.
What the current WMHI policy means for our residents; is that on one hand some roads that were gritted in the past score as low as 0 on the new guidance scoring matrix and have been removed.
On the other hand, some roads that were not gritted in the past, now score up to 210 on the new scoring matrix have now been added. (
Source
and
Source
) It's especially galling to see local Conservative Councillors and members trying to make political capital out of this issue, misleading the public and playing on an emotive issue and people's genuine concerns over safety. They are fully aware of the reasons which I've explained above, unless they say they would do anything different and risk the funding, it's pure hypocrisy from them. To their credit, Macclesfield Town Council has tried to step in and fund the gritting of some routes removed under the WMHI policy however Cheshire East Highways are taking the position that they can't authorise it as they think to do so before the first year would compromise the Council's WMHI policy. Since 2018 Cheshire East Highways maintenance, including gritting, potholes etc has been done by private firm Ringway Jacobs (of Chelmsford, Essex). The 15-year contract was granted under the then portfolio holder and awarded by the Conservative cabinet. Source: Please see the agenda
here
. Residents who live on or near roads removed will feel aggrieved but what choice would they make? The Council could ignore the WMHI guidance and all lose out on the additional £2m funding that we all need, not just for gritting but potholes, road markings, lighting etc. There's assurance that the Council's WMHI policy will be reviewed following data obtained during the first year of implementation, before next winter and we will be writing to our local MPs to represent our area in Parliament and to the DfT to ask if there can be dispensation added to the guidance for gritting, in extreme weather for safety.
This article was nubbed to our website by Macclesfield Cheshire East Councillor Ashley Farrall.
You too can write your own news and opinion for Macclesfield Nub News by
clicking the black 'Nub it' button on our homepage
. See also:
Macclesfield Town Council offers to pay for Cheshire East's cut gritting routes rejected
. [I]Macclesfield: Have you signed up for our FREE Friday weekly newsletter? It contains each week's top 10 Macclesfield news stories, and one EXCLUSIVE article? 1040 of you have signed up already. Simply enter your email address in the shaded box below
or on this link
. Free from pop-up ads, or unwanted surveys, Macclesfield Nub News is a quality online newspaper which produces 30-40 stories a week for our town. You can find us on
Facebook
and
Twitter
.